Malls, multiplexes to sell tender coconuts soon in Karnataka
While replying to a question municipal administration minister Eshwar Khandre stated that malls and multiplexes may soon be selling tender coconuts.
He also said that there is no provision for banning sales of aerated drinks in the state.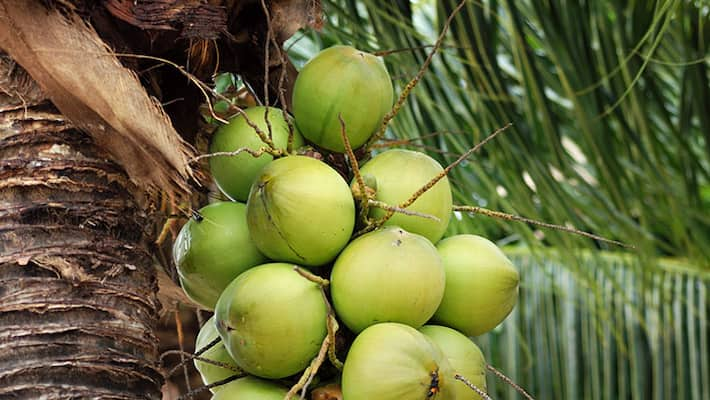 Soon, mall and multiplexes in Karnataka will be selling tender coconuts as told by municipal administration minister Eshwar Khandre while replying to a question by BJP's M K Pranesh at the legislative council.
The purpose of this move is for helping the coconut growers who are suffering due to the drought situation, Khandre added. The government will soon issue a circular to the multiplexes and malls to facilitate the sale of the tender coconuts. 
The BJP's MLC by citing Tamil Nadu's ban on the sale of Pepsi and Coca-Cola demanded a similar ban on Karnataka. To this Khandre replied that there is no provision to ban the sale of the aerated drinks. 
According to a Times of India report, the Karnataka Home Minister, G Parameshwara, stated that the CM Siddaramaiah will be taking a decision of the selling of tender coconuts in around 1500 multiplexes in Karnataka. 
Last Updated Mar 31, 2018, 6:37 PM IST