Towards equality: Vishwa Hindu Parishad trains 5000 Dalits as priests
With a view to ending caste discrimination and untouchability, the Vishwa Hindu Parishad had taken an endeavour to train as many as 5000 Dalits as priests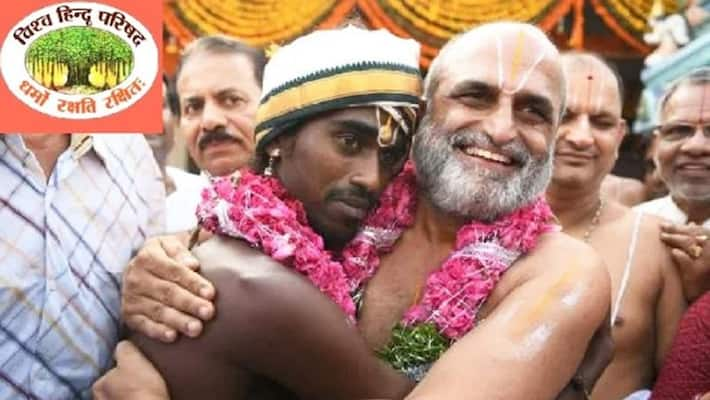 Bengaluru: With a view to ending caste discrimination and untouchability, the Vishwa Hindu Parishad had taken an endeavour to train as many as 5000 Dalits as priests, reports Organiser.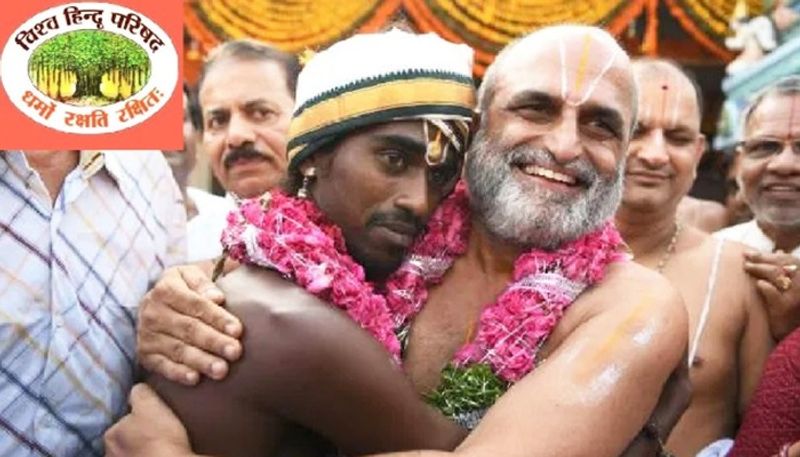 Vinod Bansal, Spokesman of VHP said, "We have achieved a huge success in southern India. There is a large number of Dalit priests in southern states. In Tamil Nadu alone, 2,500 priests have been trained due to the efforts of the VHP. There are a large number of Dalit priests in Andhra Pradesh also. The VHP has achieved a huge success in training of 5,000 Dalit priests."
The effort to train them has been so successful that these priests have been recruited by temples which are run by the government. 
The VHP has put in place two wings to train the priests. Once they are trained, they are given certificates by none other than Tirumala Tirupati Devasthanams (TTD). 
Set up in 1964, the VHP has been striving hard to ensure it ends caste discrimination and treats everyone with equality and dignity. 
In the year 1989, the VHP made a Dalit, Kameshwar Choupal, lay the foundation stone for the Ram temple in Ayodhya. 
Contributions of saints for the cause: 
 
Talking of elimination of caste discrimination and bringing back Dalits into the mainstream, many Hindu saints and seers have actively taken part in this holy exercise. 
One of them that comes to mind is Vishvesha Teertha.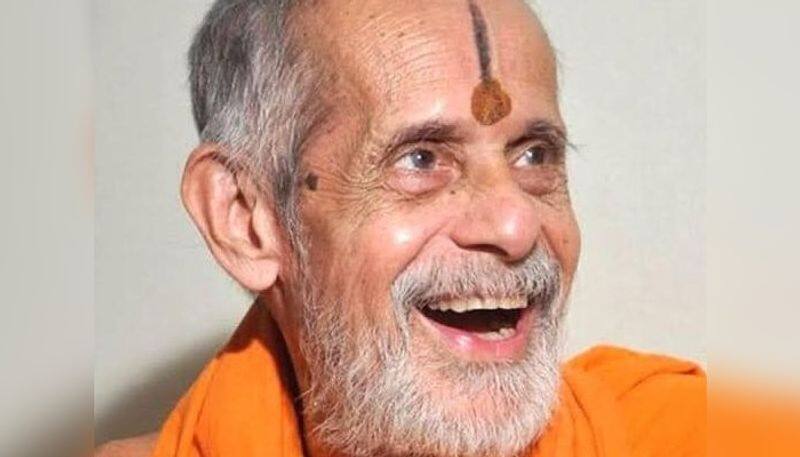 The former pontiff of the Udupi Mutt was literally an itinerant monk, who travelled extensively to preach the oneness of mankind and leading it on the path of God realisation.
One of the most astounding achievements of the monk was his decision to consider Dalits as an integral part of the Hindu society. Time was when these Dalits were treated as outcasts and untouchables, but due to the yeoman efforts of the swami, they were and are being given importance in the Hindu mainstream.
To this effect, he had once said, "In our homes and public places, do Dalits enjoy the same opportunities that Christians and Muslims do? When they approach us after having converted, we do not discriminate against them. That being the case, aren't we conceding that other religions treat them with humanity while we do not? Is there a greater insult to our Dharma and society than this?"
Last Updated Aug 25, 2020, 1:18 PM IST