This one app can remove all Chinese apps from your phone
Remove China Apps, an Android app that claims to identify China-made apps on your Android phone and remove them, has gone viral in India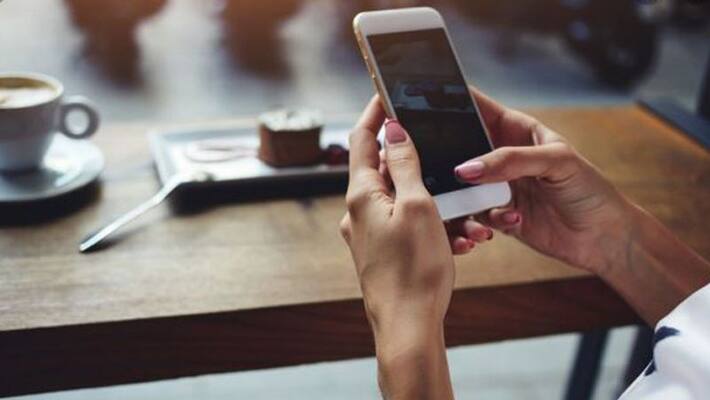 An Android app named Remove China Apps claims to identify China-made apps on your Android phone and remove them. This unique application is presently at the top spot of Google Play's top free apps list. Over 50 lakh users have already installed this application too.
Also read: Unable to attend online classes, a 14-year-old Kerala student committed suicide in Malappuram
This app has come into force at a time when anti-China sentiment is high in the country, sparked by the novel coronavirus pandemic, India-China border dispute, and more.
Remove China Apps is free to download on Google Play Store. The app does not require a login to a function and users can simply select "scan" to identify the Chinese apps on their Android phones.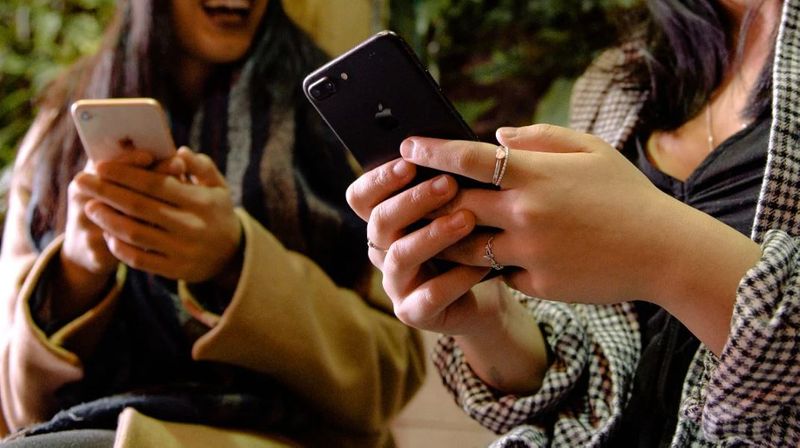 The inventors of the Remove China Apps claim that the app is made for educational purposes. The app also allows users to "identify" the country of origin of certain apps installed on their Android phones.
However, as the name suggests, it only identifies apps that are developed by Chinese companies and users can further uninstall them through Remove China Apps if they wish to.
 
Last Updated Jun 2, 2020, 12:55 PM IST