Scindia revisits Rajasthan imbroglio, says Congress high command doesn't like being questioned
BJP Rajya Sabha member Jyotiraditya Scindia has thrown his weight behind friend Sachin Pilot, saying he questioned the Congress's high command and it doesn't like that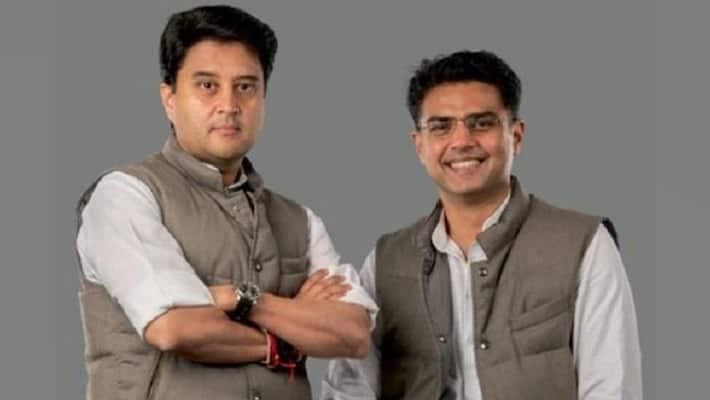 Bengaluru: Jyotiraditya Scindia, who quit Congress earlier this year, to join the BJP has reopened the Rajasthan imbroglio which just saw a happy ending. 
In a jibe at the Congress high command, Scindia said, "Pilot is my friend. He has been in Public life for 20 years with me. You know the concerns he raised. We know how Congress is now desperate to resurrect themselves. Credibility is now being questioned in Congress & no one likes that."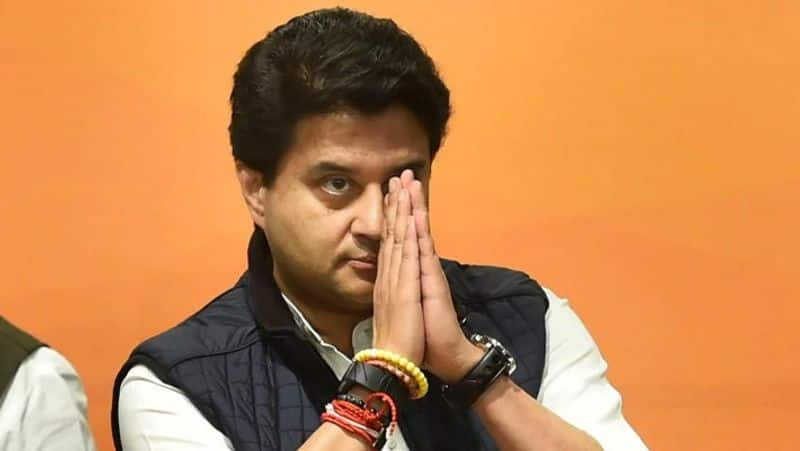 Scindia parted ways with the grand old party after he felt he was being sidelined. Later he gained entry into the upper house on a BJP ticket. 
His exit also paved way for the collapse of the Madhya Pradesh Congress government, headed by Kamal Nath. 
As regards Sachin Pilot, though he did sing the song of rebellion, taking with him as many as 18 MLAs, he did not succeed in toppling the Ashok Gehlot government. 
Ultimately, Pilot decided to come back to the party fold, with a meeting with Rahul and Priyanka Gandhi. His return also ensured that Gehlot won the trust vote on the floor of Rajasthan Assembly. 
But sadly, what seemed to be a rapprochement gave way for more speculations as Pilot was given an unusual seat near that of the opposition leader. Many averred that the bad blood between Gehlot and his deputy was not over. 
However, Pilot took it in his stride and drew an analogy with how soldiers are posted at the borders and that he was also a warrior. 
The feud with Gehlot and Pilot began when the SOG of the Rajasthan police issued a notice to Pilot over de-stabilising Gehlot's government.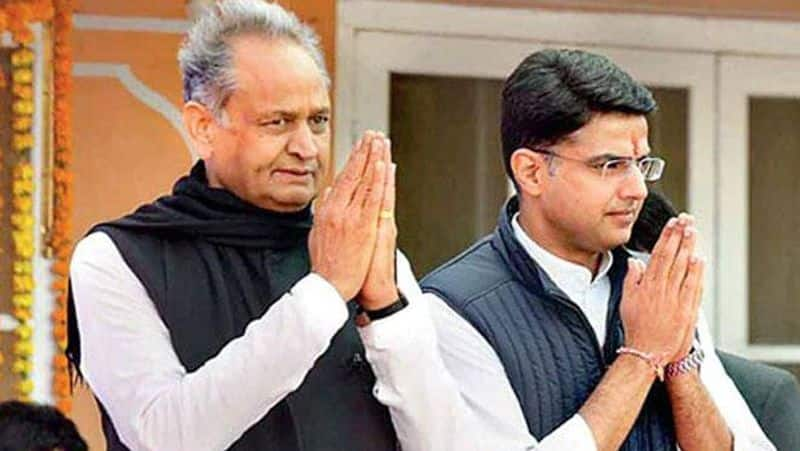 So intense was the fight that the Congress high command stripped Pilot of his deputy CM's post and also that of PCC chief. 
With the winning of the trust vote, Gehlot's government now stands in a robust situation, at least for the next six months. 
Last Updated Aug 17, 2020, 7:54 PM IST