Kollam on high alert after 6 new COVID-19 cases surface; patients have no contact with known infected
Considering the number of people testing positive for coronavirus without any contact with a person known to be infected, the Kerala health department fears the possibility of community spread.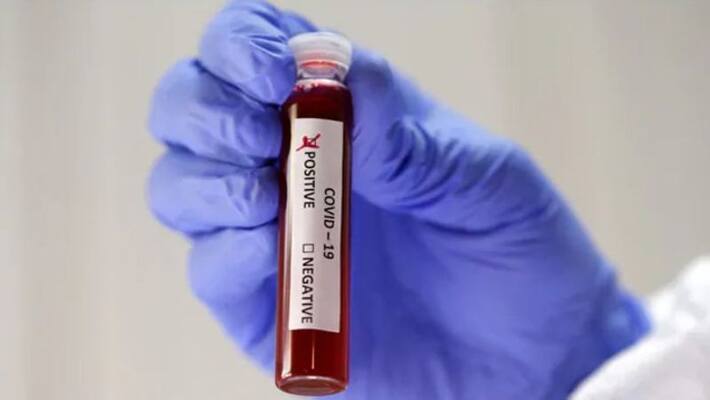 Kollam: Six patients tested positive for COVID-19 on Wednesday in Kollam. This has put the district administration on high alert. It is quite alarming that some of these patients have absolutely no contact with any known COVID-19 positive persons.
With the new cases, the total number of coronavirus patients in the district has increased to 15. The increased number of cases without contact and cases with untraceable origin of infection has put the health department in trouble.
There are chances of a community spread in the district and hence the administration, police as well as the health department are taking all caution needed to spot each and every suspected COVID-19 patient and have them tested.
A 61-year-old from Kulathooppuzha, a 9-year-old from Chathannoor, co-worker of an ASHA worker who had tested positive earlier, a native of Andhra staying in Ochira, a Junior public health nurse, a politician, a grade 2 attender in Parippally Medical College were the six people who tested positive on Wednesday. Among these the source of infection of the 61-year-old and the 9-year-old are yet to be found.
Since some of the random tests returned positive, the possibility of a community spread in Kollam is very high. The district is now planning to make each and every one with symptoms similar to COVID-19 undergo a serum test.
Last Updated Apr 30, 2020, 4:53 PM IST