Kerala cops spring into action after 10-year-old complains against bicycle mechanic on notebook
A 10-year-old boy in Kerala complained to the Kerala Police that his and his brother's bicycles that went for a repair in September, had still not been returned. Impressed by the letter, the Kerala Police sprung into action and ensured that the bicycles of both the boys had been returned to them.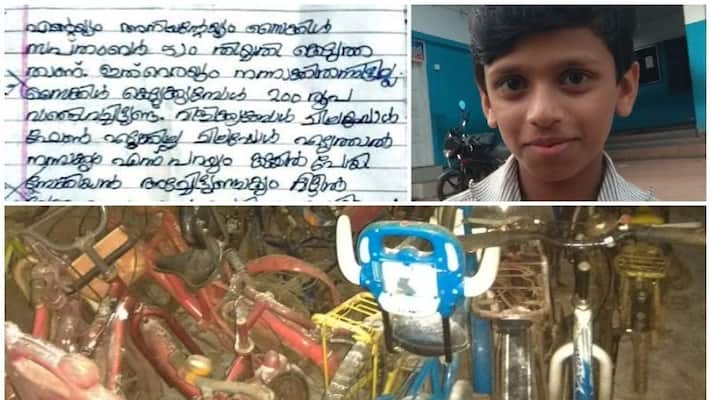 Kozhikode: Meppayur Police station received an unusual complaint from a 10-year-old boy. This letter melted not only the police officers' heart but the hearts of netizens too. 
The school-going boy Abin of Vilayattoor Elampilad LP School wrote a petition on his school notebook page stating that he had given his and his brother's cycles for repair on September 5.
"We haven't received the cycles yet. The cycle mechanic had collected Rs 200 for repairing the cycles. The mechanic doesn't attend the call sometimes and when he does, he simply says they'll be repaired. When we went to the shop, we found it was closed. There is no one else in the house to go and enquire about this. We request you to get our cycles back," read the letter dated November 25.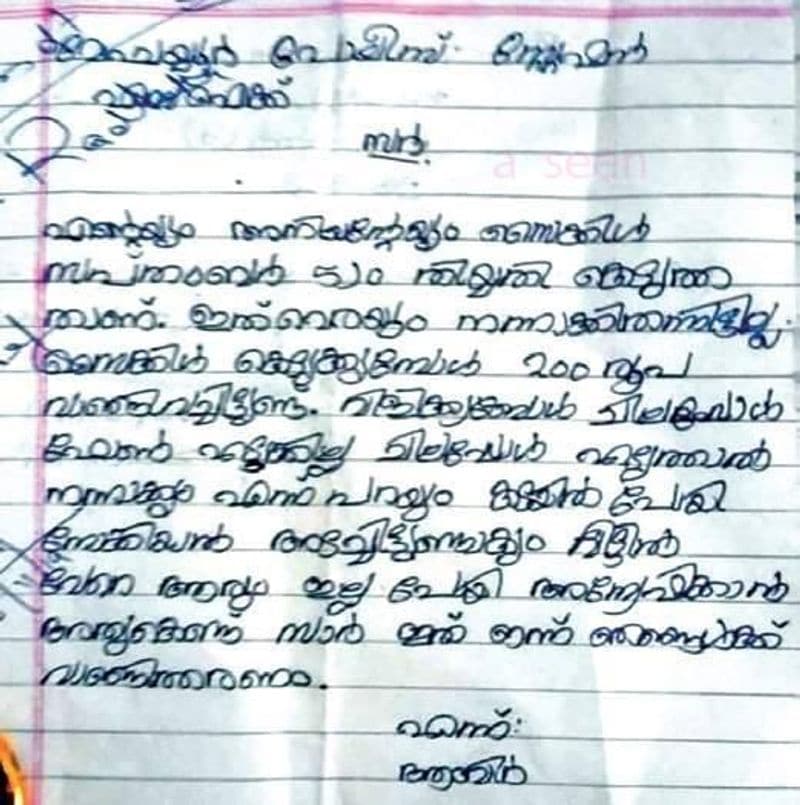 A police officer reacted to the letter and said, "We had received many complaints from school students related commuting problems, but we are impressed with the little champ. He has impressed us by walking into the police station alone and filling his petition written on a notebook page."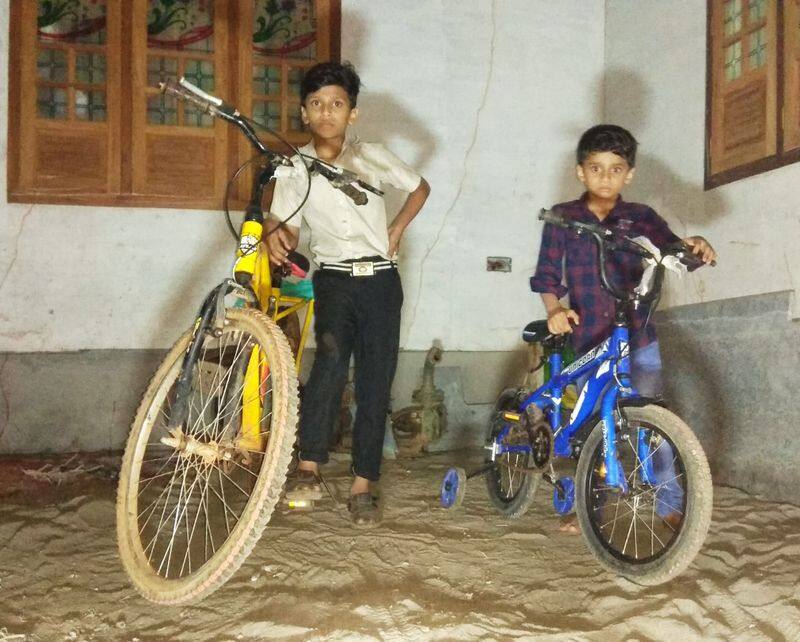 The police, after inquiring into the matter, informed Abin that the cycle mechanic had given assurance to repair and return the cycles by Thursday(November 28). But the mechanic identified as Balakrishnan delivered the boys their bicycles a day earlier. 
Last Updated Nov 28, 2019, 11:06 AM IST