Karnataka govt orders survey of churches; Bishop reminds about schools and hospitals built by missionaries
Following the Karnataka backward class commission's order to district administrations in all 31 districts, opposition Congress and ArchBishop see survey on churches order as targeting of Christians.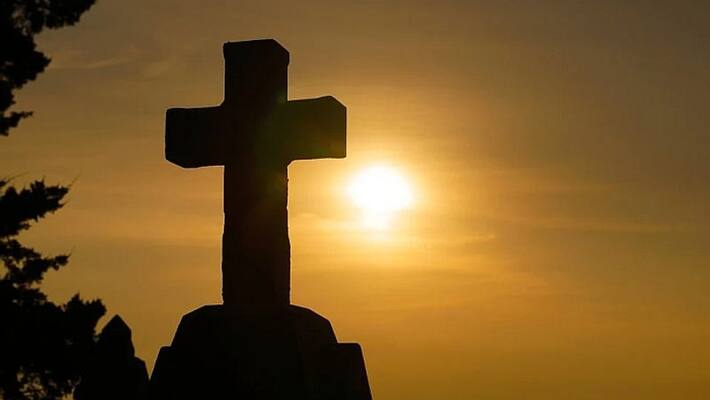 BJP MLA Goolihatti D Shekhar who chaired the backward class commission meeting in the absence of DK Shetty two days ago ordered a survey of churches in Karnataka.
The move is said to be an attempt to curb forced religious conversion in Karnataka which is on the rise.
Shekhar is also one of the victims of religious conversion as his mother had converted to Christianity few years back.
As per a report by various stakeholders, there are 1,790 churches in Karnataka. According to Shekhar, in the recent past 36 cases of religious conversions have been reported by the state home department.
He alleged that due to religious conversion, many homes have been converted either as churches or a Bible society and people of other faiths are lured here on the pretext of offering solutions to problems.
MLA says in the survey if officials come across religious places which are not registered with Directorate of Minorities will be termed as illegal.
The commission panel which has 20 members will meet again on October 27 and some specially from Congress say that this move was done to target one community. MLA Rizwan Arshad, one among panel members, contended that Shekhar had taken this decision as a revenge. He also said that out of a 20 member panel only 9 attended and hence this decision may be challenged in the next meeting.
Church says the move is to target Christians: ArchBishop
ArchBishop Peter Machado said this move will simply harass pastors and sisters. Lashing at the government he says, the government should also take into account that schools, colleges and hospitals were built by Christian missionaries for the public.
Last Updated Oct 16, 2021, 6:11 PM IST