Documentary filming crew face heat of residents after entering red zone area in West Bengal
Amidst coronavirus-induced lockdown, a 15-member filming crew from Kolkata visited Basirhat in West Bengal's North 24 Parganas district to shoot a documentary film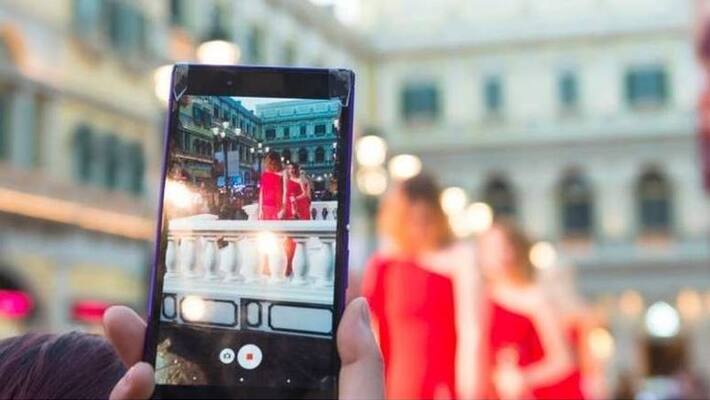 Kolkata: Amidst the third phase of coronavirus lockdown, 15 young men and women from different parts of Kolkata, allegedly visited Basirhat in North 24 Parganas district, West Bengal, to shoot a documentary film. 
Things were being executed as planned until Sunday night, however, drastic changes took place on Monday when locals found out about their schedule. 
Reportedly, the documentary makers came to Ghoshpara area of Basirhat three days ago. Some of them stayed at the house of Joy Ghosh, a local resident and others were accommodated by Shankar Ghosh, another local. Their neighbours found out about the shooting on Monday morning.
Basirhat has been categorised under red zone. Upon finding the youth shooting, the locals questioned them as to how they managed to travel all the way from Kolkata. But the youth claimed to have sought permission from the police department.  
Also read: COVID-19: National Aerospace Laboratories develop 'SwasthVayu', a non-invasive ventilator
One of the residents demanded that the youth to show them the permission letter only after which they could resume their shoot. Chaos erupted as the filmmakers could not produce any valid documents and soon the police were informed. All the 15 members of the film crew were sent to Basirhat police station.
According to the police, the documentary makers claimed Behala Police Station in Kolkata granted them permission to travel to Basirhat and shoot for the documentary. However, they could not produce any suitable documents. When questioned why they chose a hotspot to film their documentary, they had no answers. 
The cops have registered a case against the 15-member team and have been sent to 14-day quarantine. 
However, the locals were not satisfied with the police action. They questioned how these young men and women from outside entered Basirhat during the lockdown and how they could be allowed too travel from Kolkata. 
The residents have called for a proper investigation. Joy Ghosh and Shankar Ghosh, the local residents who accommodated the filming crew at their houses too have been facing heat from their neighbours.
Last Updated May 12, 2020, 10:15 AM IST