Cambridge Analytica is all over the news.
We are frequently getting to hear terms like data theft, security breach and so on.
Indian political parties are also discussing it, quite loudly.
So, what is this Cambridge Analytica? What is the controversy all about?
Here's a beginner's guide to it
The Wikipedia page of Cambridge Analytica (CA) says that it is a firm that is into data mining, data brokerage, data analysis with strategic communication for the electoral process. Cambridge Analytica was formed in 2013 as a subsidiary to its British parent company SCL group to participate in American politics. In 2016. The company also worked for Donald Trump's presidential campaign.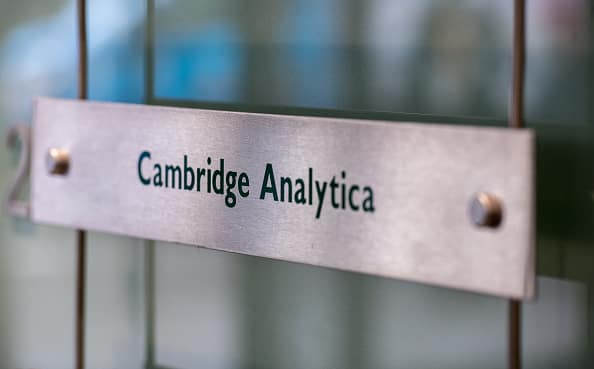 Chris Wylie, an ex-employee of CA came out as a whistleblower and revealed to Observer newspaper, the details of how the company acquired data and used it. According to him, a psychology test app called "this is your digital life" was acquired by CA. Through the app, the users were encouraged to take up a personality test. CNBC reports that users were even paid to take the test.
Remember those tempting tests like, "Find out what kind of animal are you," on facebook? Do you also remember that it asks for your permission to access your profile? Did you happily grant access to such apps? I am sure you would have done it at least once! Something similar happened in the case of "this is your digital life" app too, allegedly without the users' consent. 
When something is free, you are not the customer, you are the product and if someone is paying you to use an app online, suspicion should be obvious. But the users who took the test on the app were quite unsuspecting. The number of users who downloaded may not be significant. However, the app allegedly managed to get data of the profiles in the friend lists of the app users. Thus, reports say that CA had access to data of 50 million users. Using the data, based on the browsing patterns and preferences, CA targeted their campaign.
The UK's Channel 4 aired a sting operation in which the now suspended CEO of CA, Alexander Nix revealed the company's election strategies to the reporter who posed as a client. The strategy reportedly includes the use of sex workers, bribes, misinformation and 'entrapment'. 
A firm by name Ovleno Business intelligence Pvt Ltd in India is believed to be involved in political campaigning, which is reportedly a partner organisation of CA. Ovleno Business Intelligence had supposedly featured BJP, Congress and JD(U) in its clientele list but now, after the CA controversy, the site itself is unavailable.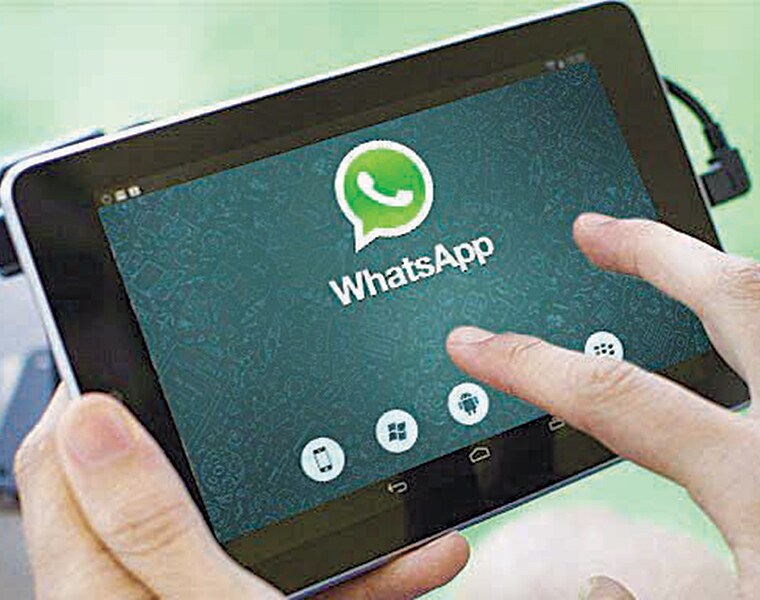 Do you see a lot of fake political news floating on WhatsApp, or do you remember any scandal just when an election is due? I will leave it to your common sense since I don't want to speak more about it.
Congress President, Rahul Gandhi, has accused BJP of inventing this story to distract Indians from actual news while Ravishankar Prasad has told media that Raga's social media campaign was managed by CA. Both BJP and Congress have denied having any links with Ovleno. After Congress denied links, rebel Congress leader Shehzad Poonawala called the denial 'absolutely false', while vehemently stating that RaGa had several meeting with the firm. Also report on NDTV say that a publicly available LinkedIn profile of Himanshu Sharma, one of the directors of Ovleno, did claim to have worked for the BJP's campaign.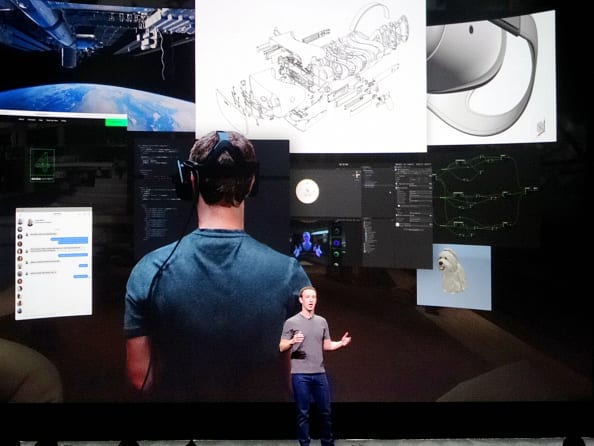 What does Facebook have to say on this?
Facebook seems to have realised that the app 'this is your digital life' did not abide by its rules only in 2015. According to The Hindu, the social networking site then deleted the app from its platform and urged the app's developer to destroy the data. Reportedly, some data wasn't destroyed. Facebook admitted that it did a mistake, but assured that corrective steps have been implemented long ago.
Reports also say that CA is being investigated by the UK's electoral commission for its role in Brexit. Meanwhile in the US, investigation is underway to prove CA's role in Trump campaign's and the probable collaboration with Russian digital efforts. 
Last Updated Apr 4, 2018, 7:11 PM IST