Hoax bomb e-mail creates panic in Bengaluru schools; premises vacated, cyber cops begin probe
Panic spread in Bengaluru as a fake bomb alert was sent from an unknown e-mail claiming a powerful bomb has been planted in schools. Six private schools in various parts of the city received the mail in the morning. Following the alert, police rushed bomb and dog squads to spot and conducted the inspection. As cops rushed to schools and news spread, panic stricken parents rushed and took away their children from respective schools.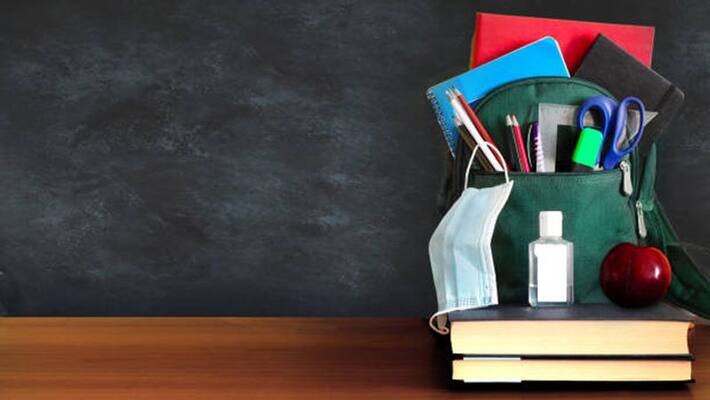 The unknown e-mail was sent at 10.25 am this morning to Indian Public School at Govindpura police limits, St Vincent Paul School, Hennur Police station, Delhi Public School at Sulekunte at Varthur limits, Ebenezer International School, in Bengaluru Rural and Gopalan International School at Mahadevpura police limits claiming a 'powerful bomb' has been planted in the school premises. Following the bomb alert, the Bengaluru Police Chief deployed dog and bomb squads.
Bengaluru Police Chief Kamal Pant confirmed and said an investigation is underway in this regard.
What the email says?
'A very powerful bomb has been placed in your school, attention, it is not a joke, this is not a joke, a powerful bomb has been planted in your school, immediately call the police and sappers, hundreds of lives may suffer, including yours, do not delay, now everything is in your hands!' the unknown mail claimed.
"As per the preliminary report, it appears as a fake alert and presumes it to be to distract from conducting SSLC exams. However, the Cyber Crime Police also have launched a probe and are tracking the IP address of the sender. Whether the alert was fake or real is immaterial, the police has to be prepared for any situation and we were also ready. Now that the squads are probing and reports state no untowards incidents, the efforts will be to track the miscreants and arrest them," said Subramanyeshwar Rao, Additional Commissioner of Police, Bengaluru East said.
Panic among parents:
The parents who had sent their wards to write exams and also for summer camp in few schools rushed to the schools and as the police began the investigation and checking, the panicked parents were seen taking their children along with them.
Last Updated Apr 8, 2022, 3:36 PM IST