After attack on former Navy officer, Murbad resident beaten up for comments against Uddhav Thackeray
For making an 'objectionable' comment against Maharashtra CM Uddhav Thackrey, a Murbad resident was allegedly caught and bashed up by Shiv Sena activists. The activists reportedly posted the video to warn others of similar treatment that they could face for such comments.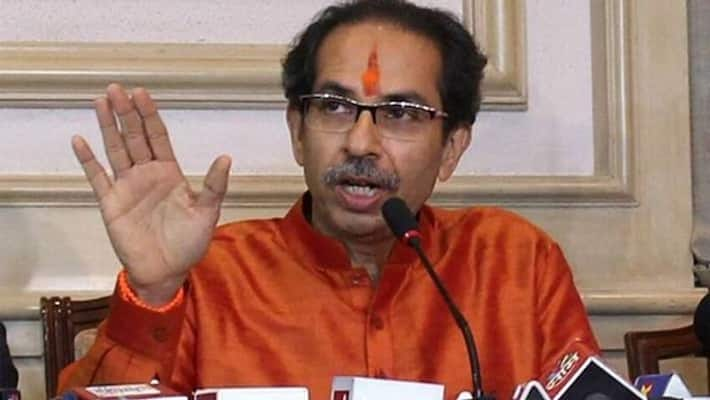 Mumbai: In what seems to be another act of losing image to save its image, Shiv Sena activists allegedly caught and beat up a man for alleged comments against CM Uddhav Thackeray.
The accused is identified as Ram Dhumale and the victim is Raju Yadav from Murbad Taluk.
Sena activists after beating him up also posted a video on social media as a warning to state that similar treatment would be meted out to those who post negative comments against the chief minister.
However, the police are yet to take any action in this case, and no one has registered a complaint with regard to the assault.
Earlier a group of Shiv Sena activists allegedly beat up a former Navy officer for sharing a cartoon mocking CM Uddhav Thackrey. Police registered a case and arrested a few men in this connection.
Last Updated Sep 18, 2020, 10:13 PM IST