Abhimanyu murder case: Prime accused Campus Front activist surrenders after two years
Campus Front activist Sahal Hamsa who stabbed SFI leader Abhimanyu, surrendered before the court after two years. According to sources, Sahal was the last person to be arrested in the Abhimanyu death case.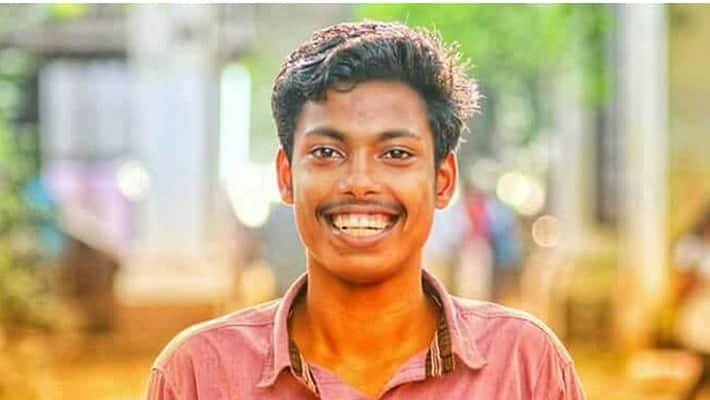 Thiruvananthapuram: The prime accused in the Abhimanyu murder case surrendered before the Ernakulam principal sessions court. The main accused has been identified as Campus Front activist Sahal Hamsa.
Sahal is accused of killing SFI leader Abhimanyu in 2018. According to the police chargesheet, only Sahal was to be nabbed in the case which has dragged on for almost two years.
2018:
Abhimanyu M, an SFI district committee member from Idukki district, was pursuing his second-year chemistry degree course in Maharaja's college. On July 2, 2018, 20-year-old Abhimanyu was attacked and killed at Maharaja's College hostel around 12:30 am.  Within minutes of being admitted to the hospital, he was declared dead.
Two others, Abhimayu's friends Arjun and Vineet, were also injured in the attack. Arjun survived the attack miraculously and later identified the accused.
Last Updated Jun 18, 2020, 4:08 PM IST