Swapan Dasgupta resigns as Rajya Sabha MP after Mahua Moitra's tweet
Swapan Dasgupta resigned from the Rajya Sabha. His resignation was received by the office of Rajya Sabha Chairman Benkaiah Naidu.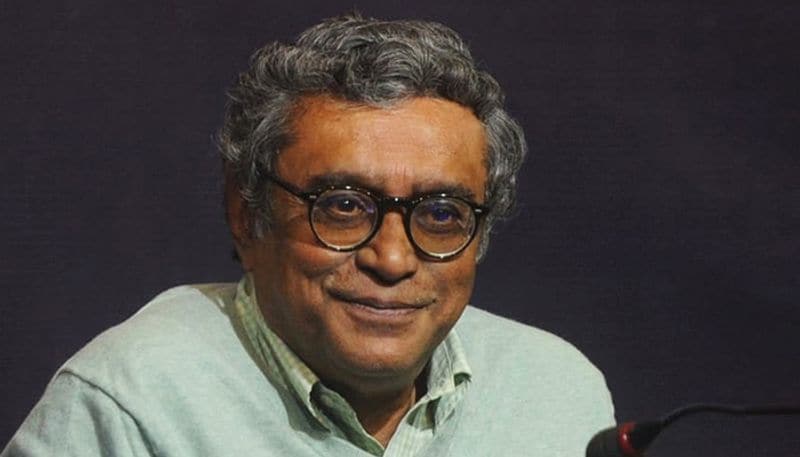 Swapan Dasgupta has been fielded by the BJP from Tarakeshwar Assembly constituency in Hooghly district. The name was officially announced last Sunday (March 14).

On Monday (March 16), Trinamool Congress MP Mahua Maitra alleged that Swapan Dasgupta had violated Schedule 10 of the Indian Constitution. Therefore, Mahua demanded the dismissal of Swapan Dasgupta from the Rajya Sabha membership.

Mohua Moitra tweeted, "Swapan Dasgupta is BJP candidate for Bengal polls. The 10th Schedule of the Constitution says a nominated RS member should be disqualified if he joins any political party after the expiry of six months from taking oath. He (Swapan Dasgupta) was sworn in April 2016, remains unallied. He must be disqualified now for joining BJP."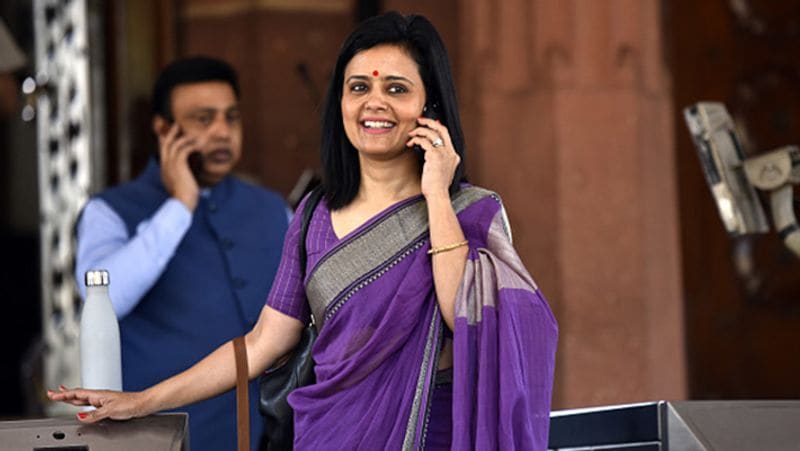 In a letter to the Rajya Sabha chairman, Congress chief whip Jayaram Ramesh said, "Within six months of nomination, a nominated member of the Rajya Sabha who does not formally join any political party and is a member of the Lok Sabha (upper house of parliament) without representing any political party. Can you contest in the assembly elections? You have not announced any such resignation in the last few days. I have nothing more to say."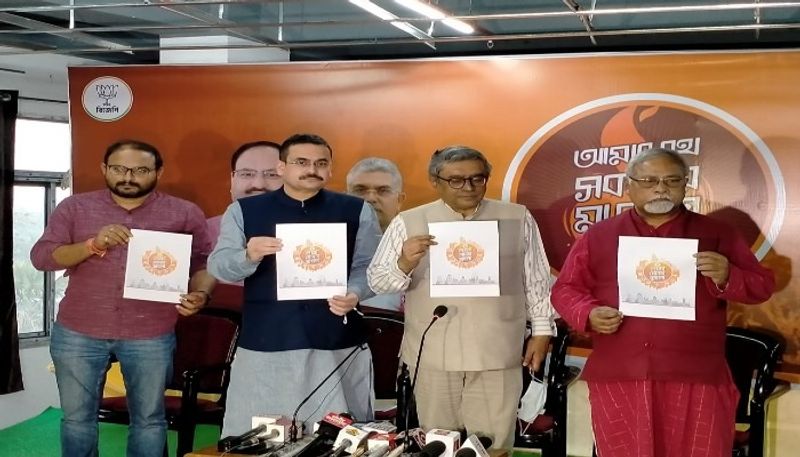 Note that in April 2016, the President nominated Swapan to the Rajya Sabha. According to the Tenth Schedule to the Constitution, if a nominated member joins a political party six months after taking oath in accordance with Article 99 or Article 188 of the Constitution, his membership will be revoked.