How to extend the battery life of your smartphones? Here are 7 hacks for you
Do you want to know how you can increase your smartphone's battery life? Read on.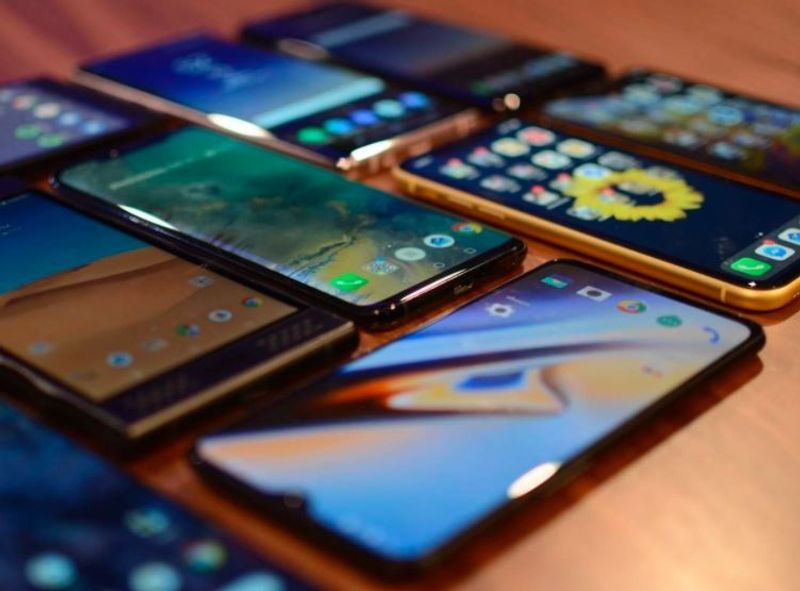 When we buy a smartphone, we check its battery life because it is one of the most necessary things in a phone. But, after three or four months, the battery timing drops for various reasons, one of which is over usage and the ways we use our smartphones. Check out these super easy life-saving hacks to extend battery level.
Charge before you exhaust
Do not put your phone in charge at 0% or after exhausting the whole battery level. Put it when it goes below 20%.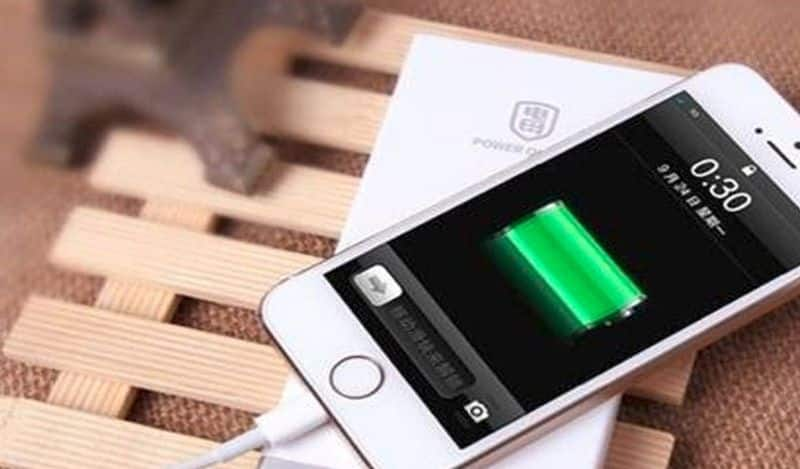 No Overnight charging
Do not put your phones in charge overnight, and don't overcharge the battery level also.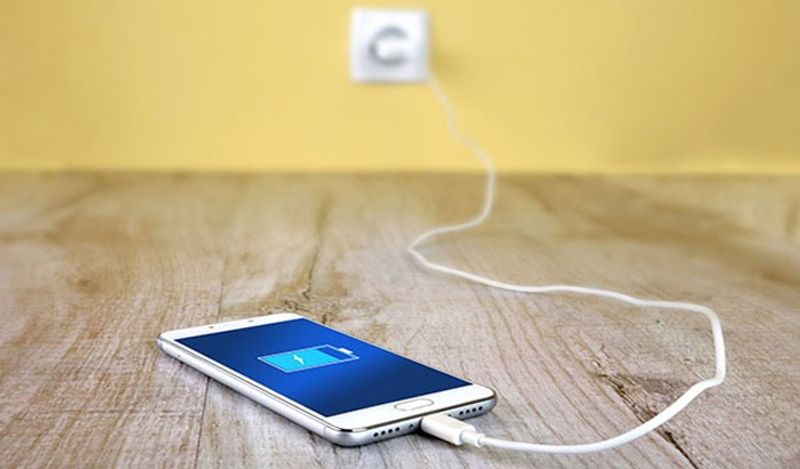 Is it okay to not charge till 100%?
To keep your smartphone's battery life healthy, you can stop charging after reaching 90%. This limits the overcharging.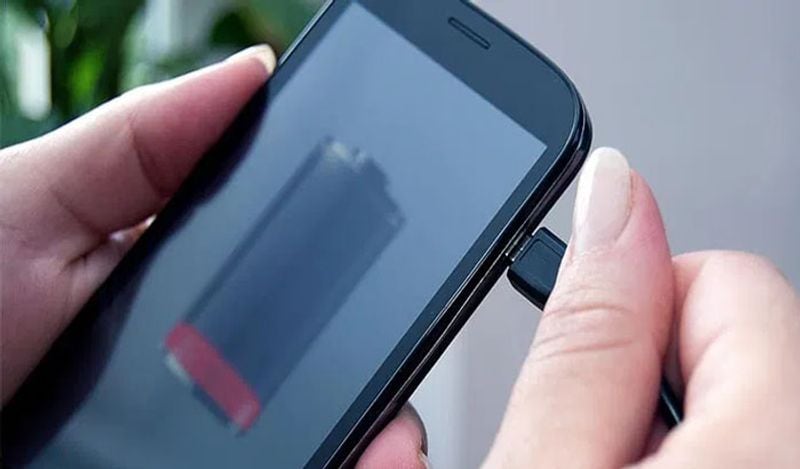 Use power-saving mode
Put your phone in power-saving mode when not playing games or multitasking in your smartphone; it helps to keep your battery life healthy.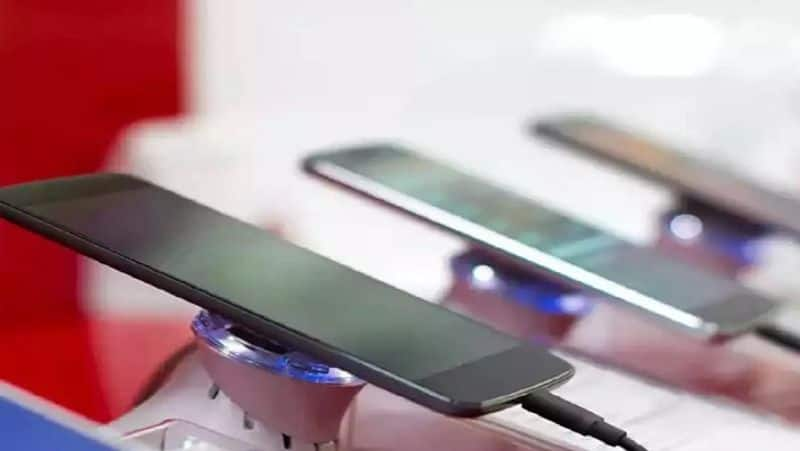 Modify the settings
Disable WiFi, Bluetooth or Google location when it's not needed. This setting drains the battery level.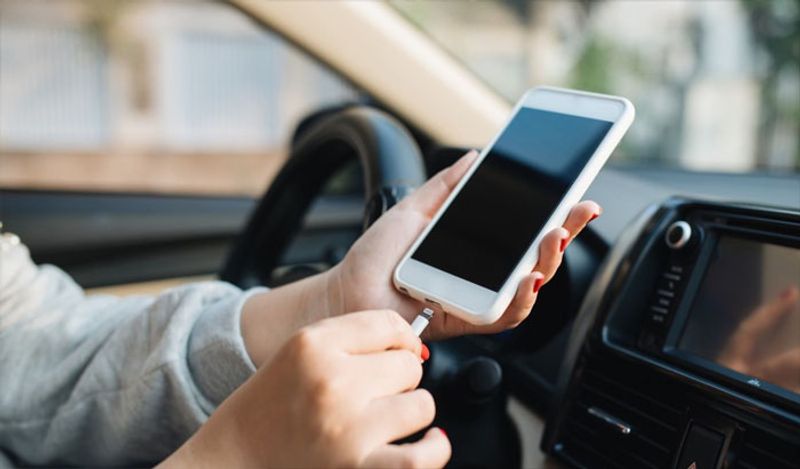 Don't use unauthorized charging cables
Do not put your phone in unauthorized cables or adapters; it may heat up the phone, draining all the battery level. It is unhealthy for your smartphone.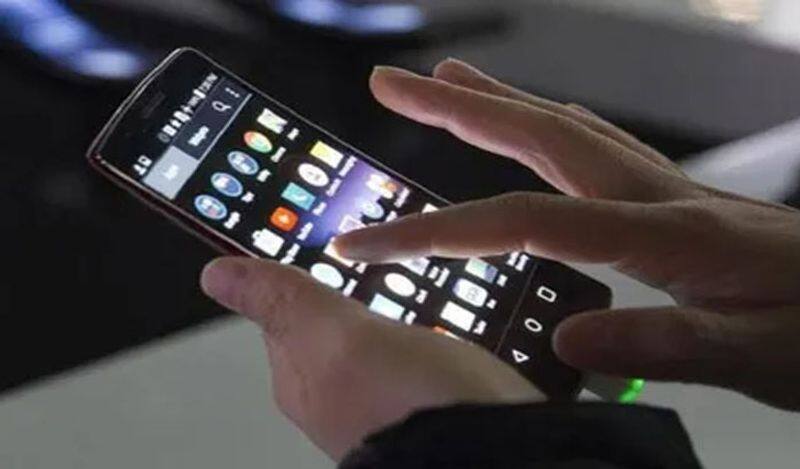 Delete unused apps
If you want a healthy battery life of your smartphone, delete all the unused apps and turn off background app refresh from your smartphone's settings.