Meet 'Nude Yoga Girl': 26-year-old breaks internet with her pictures
Popularly known as 'Nude Yoga Girl' on Instagram, the yoga girl believes in promoting body positivity and healthy body image, her pictures are eye-catchy but not intended to be sexual
With utmost ease and perfection the nude yoga girl strikes a yoga posture beautifully, inviting over lakhs of likes and thousands of comments on her Instagram account.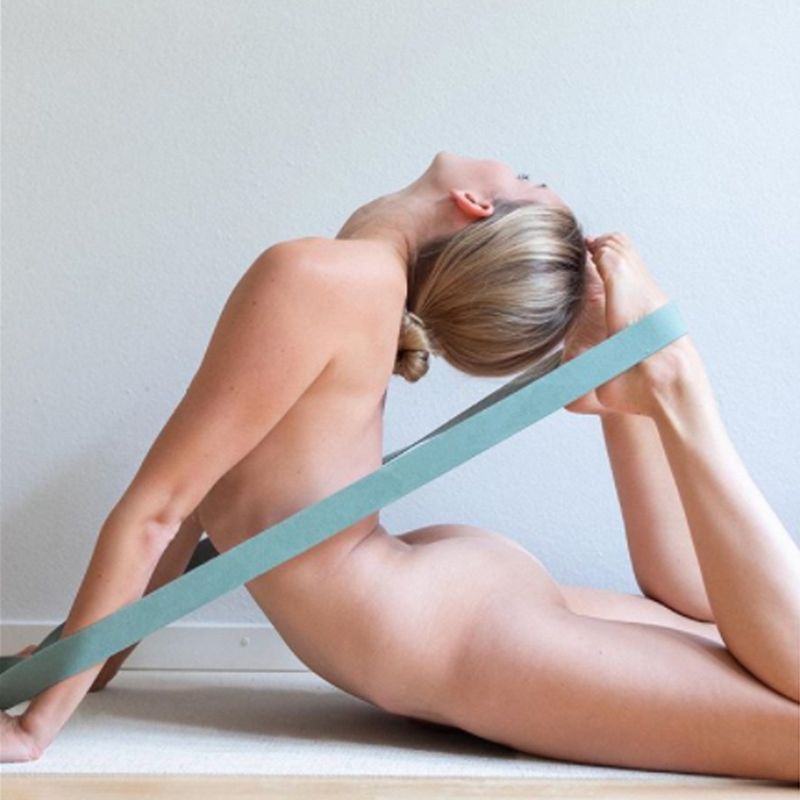 Most of her pictures are clicked by her boyfriend; she believes to maintain her anonymity and blesses the Instagrammers with breathtaking pictures of her yoga asanas.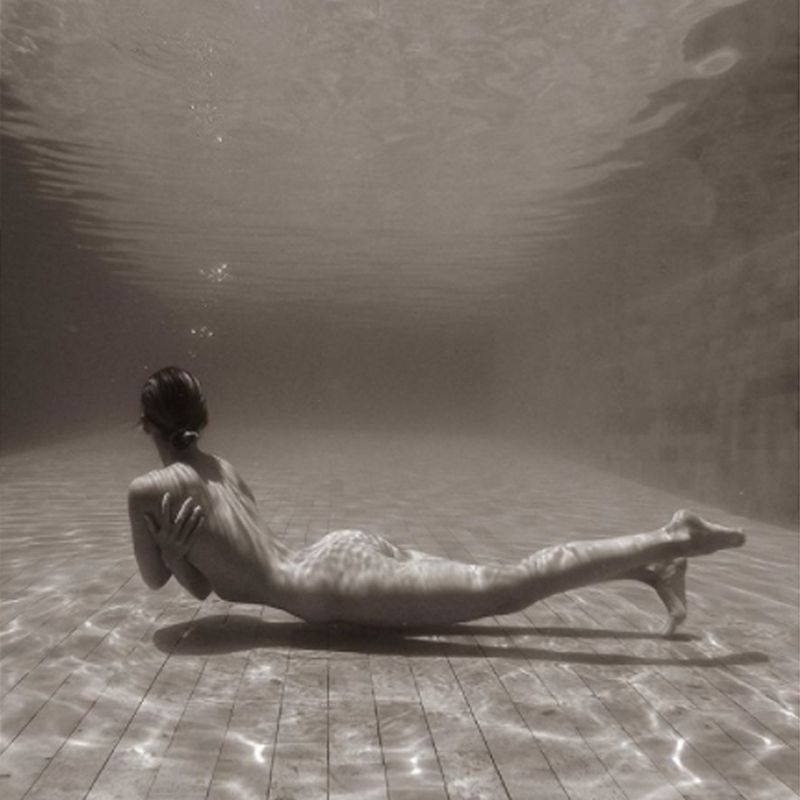 She also follows top Indian Bollywood celebrities such as Deepika Padukone and Sara Ali Khan, and is seen often commenting in their pictures with a heart.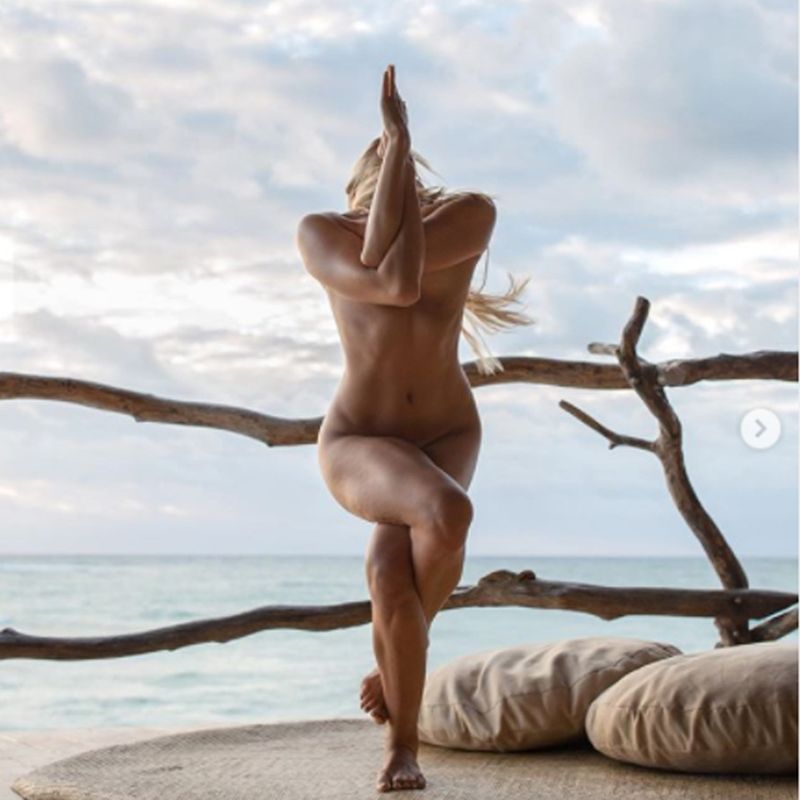 She aims to spread body positivity with these stunning images and effortless postures, practicing nude yoga give her a sense of freedom and relaxation, she said.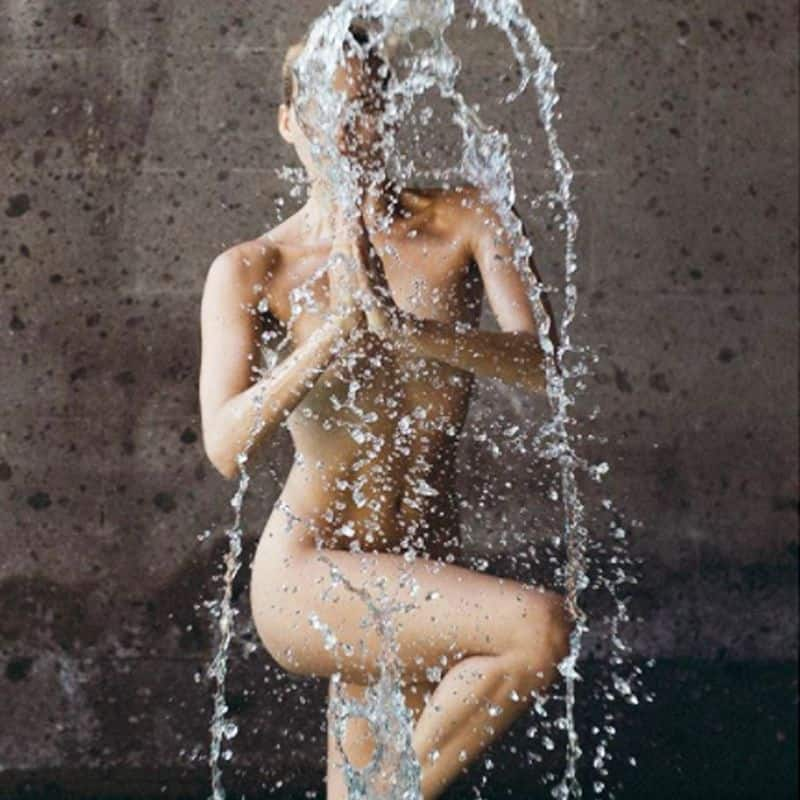 The 26-year-old yogi once said in an interview, "I started to practice yoga daily when I understood that yoga is more about the feeling inside and the connection between your body and mind."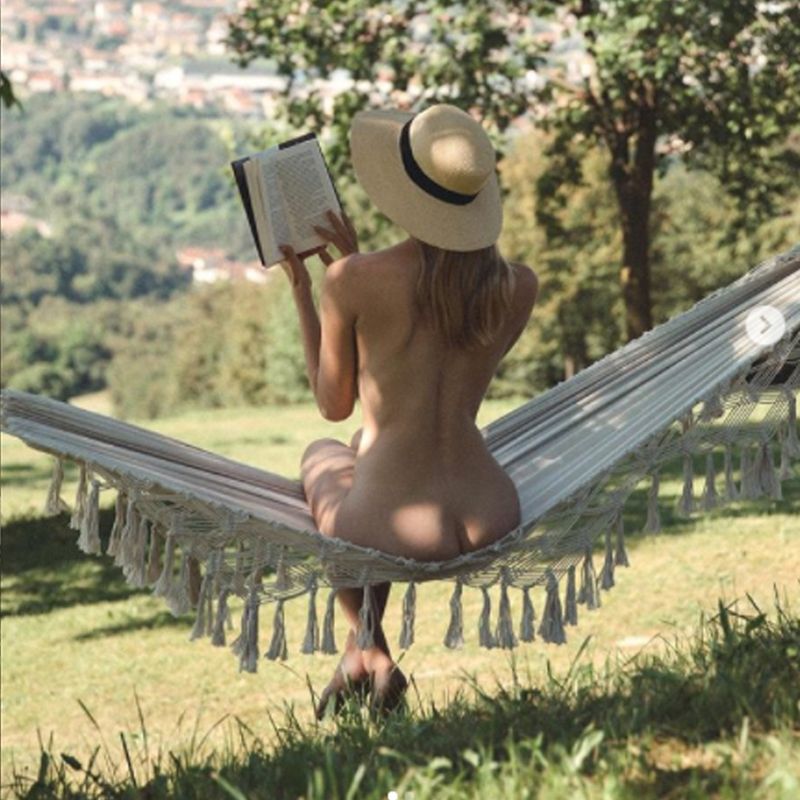 She added, "Practicing yoga nude can give me a sense of freedom and an even stronger connection to my body. I can feel different sensations stronger, like the air on my skin, while moving from a pose to another."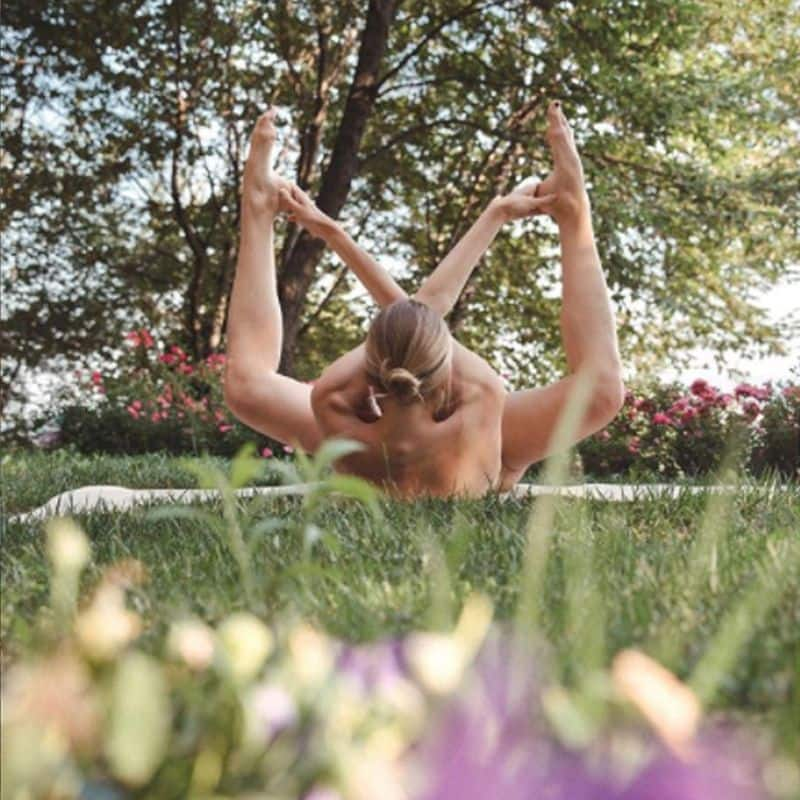 Yoga girl further stated, "It was just a very ordinary Sunday when I tried to do these kinds of photos for the first time. I thought they were artistic and showed the human body in a not sexual way."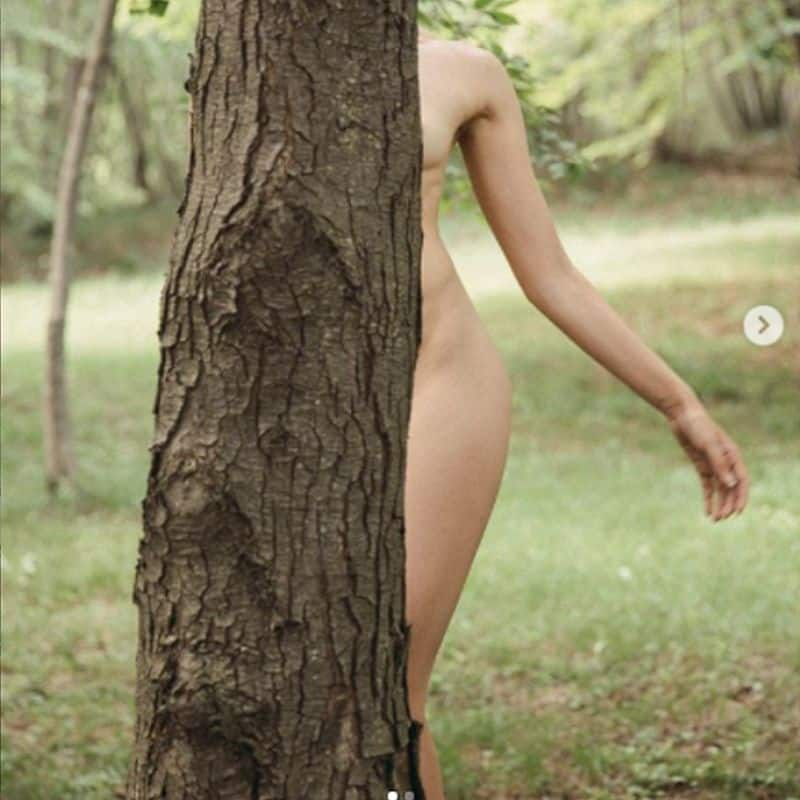 She aims to spread body positive message with her stunning pictures.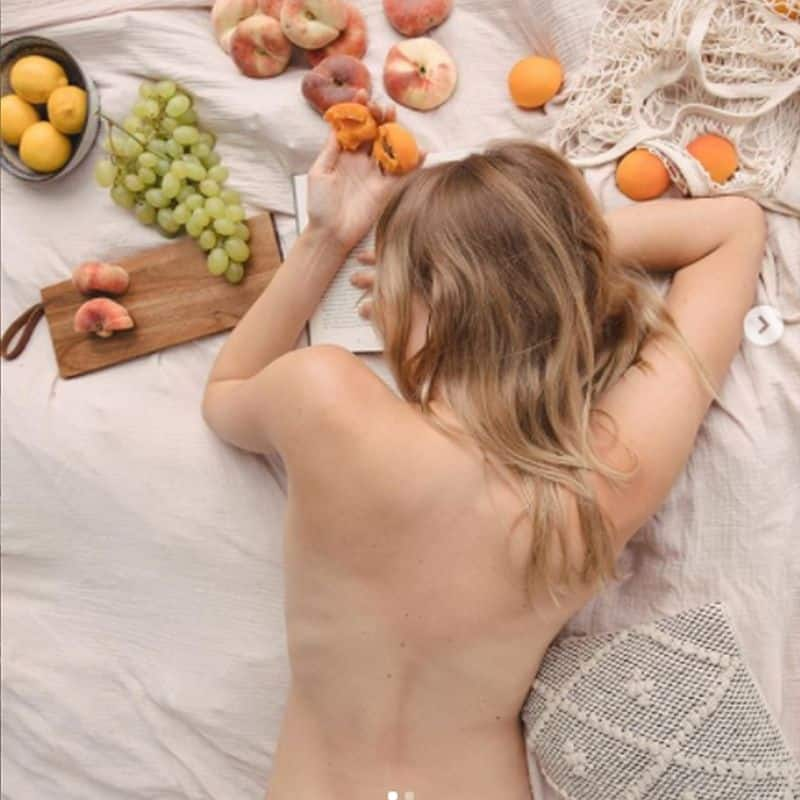 She also added, "In the past, I was very insecure with my body and I wanted to change parts of it all the time. Yoga has helped me in finding self-acceptance and loving my body. It doesn't matter how you look, everyone can find faults with their body because all of this starts in our minds. I want to say that you are beautiful exactly the way you are."