Is there a connection between your drinking and social networking? Here's what study says
A study reported in the journal Health and Place claims that there's a connection between social networking, binge drinking, and your neighbourhood.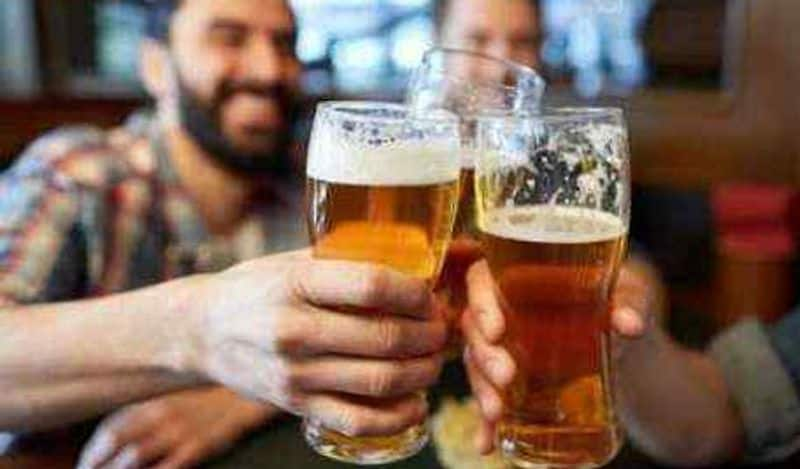 As per the study, it claims that there is a connection, but how? How can your social life and your neighbourhood indulge you in more drinking? Read this to know-how.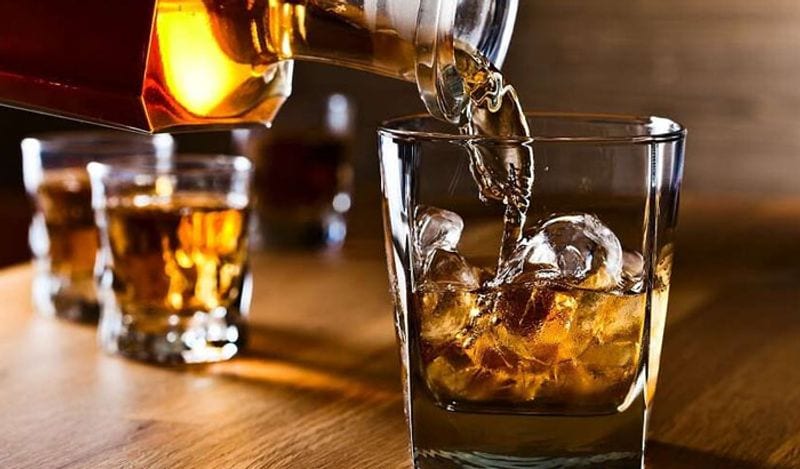 The co-authors of the study said, "Adults living in cohesive neighbourhoods where people get along, help and look out for one another had a lower likelihood of any binge drinking at all compared to those living in less cohesive neighbourhoods."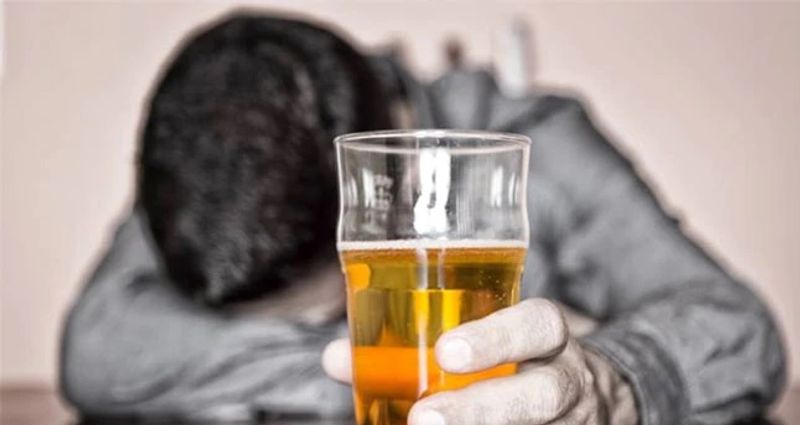 Adult binge drinking can be seen in an orderly neighbourhood with dense social networks but low neighbourhood cohesion. They have even pulled research where they surveyed people between the age gap of 30-80 where neighbourhood cohesion, order and social network density were tallied for examination.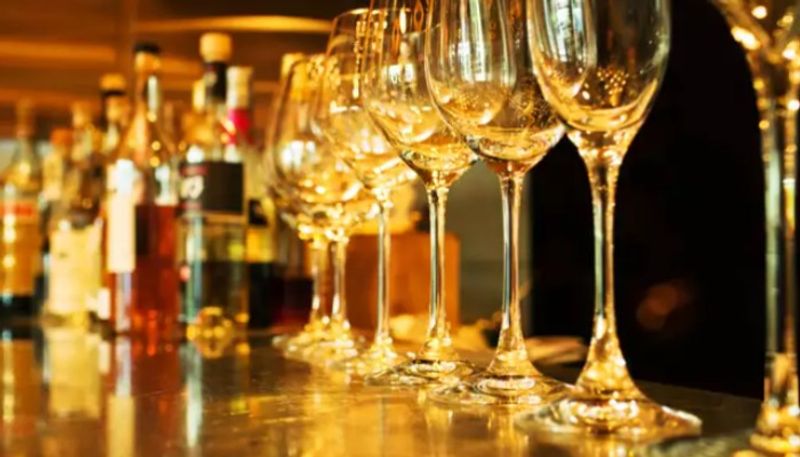 Good neighbourhood and networks restrict how often a person binge drinks, maybe because that person has friends to look out for or comment on that person's drinking.
One of the authors, Green, said, "Because neighbourhood and social network factors work in tandem to affect the likelihood of binge drinking and the frequency of binge drinking, interventions for problem drinking should incorporate both of these aspects to make them more effective."