World Kidney Day: Here are tips to keep your kidneys healthy
Given the growing burden of chronic kidney disease, Dr Rohan Augustine's message on this World Kidney Day would be to control diabetes and hypertension, avoid unnecessary pain medications, follow a healthy diet and exercise and keep a watch on your kidney number (creatinine) and urine analysis for proteinuria.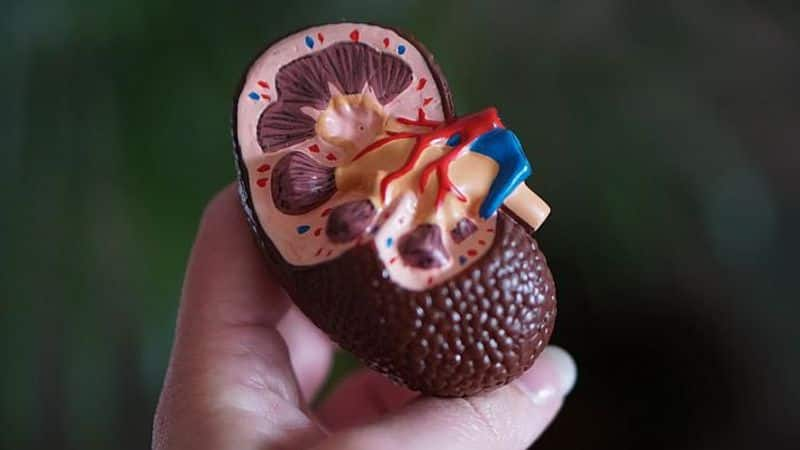 Kidneys are one of the vital organs of the body and at least one functioning kidney is essential for our survival. Kidneys play an important role in removing toxins from our blood and maintaining pressure and the pH of the blood.

Several conditions can lead to complete loss of kidney functioning requiring dialysis or kidney transplant for survival. Kidney diseases are a public health problem globally.

As per a report published in 2017, chronic kidney disease was the 12th leading cause of deaths globally. As most kidney diseases worsen with time, taking care to keep our kidneys healthy and functioning right from birth is perhaps the best way to avoid kidney diseases.

It is important to take care of the kidneys right from a young age because poor habits at a young age may increase the risk of kidney diseases in adulthood, says Dr Rohan Augustine, Consultant – Nephrology, Transplant Physician at Manipal Hospitals in Old Airport Road, Bengaluru.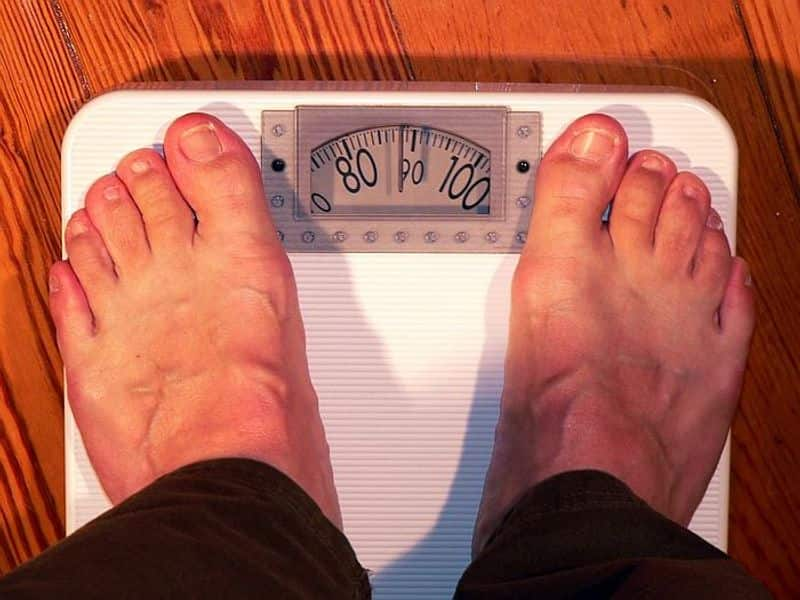 Tips to promote kidney health in children

Reducing Sugar and Salt: Limit your child's sugar and salt intake. Too much sugar creates excess pressure on the kidneys. Further, high sugar in diet also increases the risk of diabetes in adulthood which results in kidney complications.

Salt is important for the body but too much salt should be avoided. Salt retains excess water inside the body. This may cause high blood pressure. It may have a damaging effect on the kidneys.

Manage weight: It is important to maintain a healthy weight from an early age. Obesity increases the risk of various chronic diseases, including kidney disease. A healthy balanced diet and regular exercising are key to prevent childhood obesity. Limit the intake of junk, processed and refined food items in your child's diet.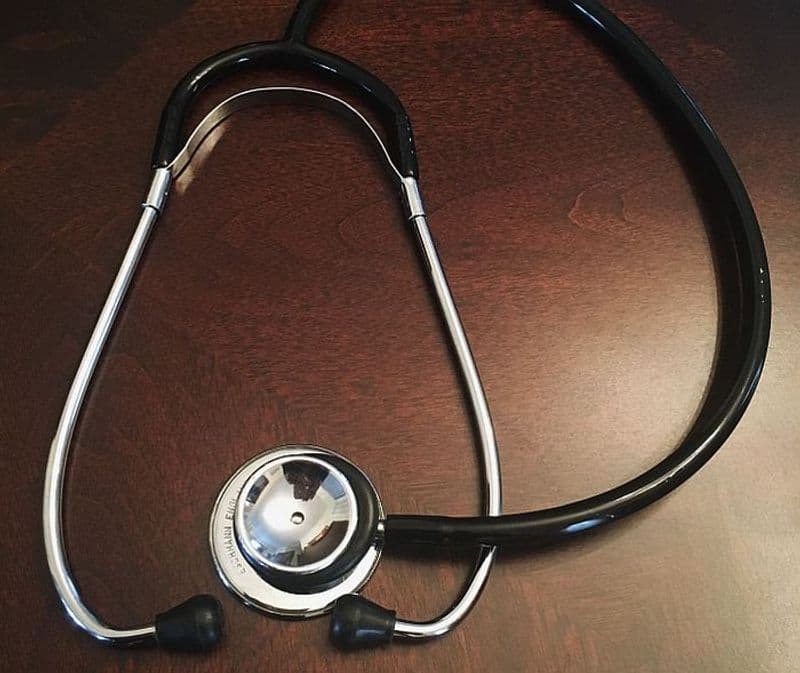 Use medications wisely: Avoid frequent use of Over The Counter medicines in children, for example, paracetamol. Do not use any medicine without consulting the paediatrician. It may cause kidney damage.

Keep hydrated: Remaining hydrated by drinking sufficient water keeps the kidney healthy. It also helps to flush out the toxins from the body.

Have a regular check-up: Children should undergo a comprehensive regular check-up. It is especially important for those with a family history of kidney problem.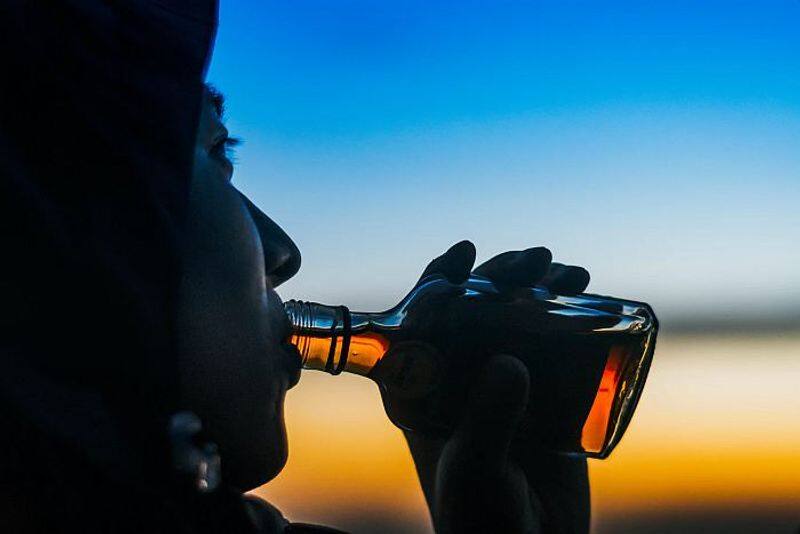 Tips to promote kidney health in adults

* Incorporate exercise into your daily routine.
* Managing your weight
* Eating a healthy diet
* Cutting down on sugars and salts
* Maintaining a healthy blood pressure
* Avoid drinking alcohol and quit smoking
* Remain hydrated
* Do not ignore symptoms of any potential disease
* Keep informed about your medical history
* Get annual check-up, especially of cholesterol and blood sugar level
* Undergo Renal Panel Test if you are at high risk for developing kidney diseases, such as diabetes, hypertension, etc.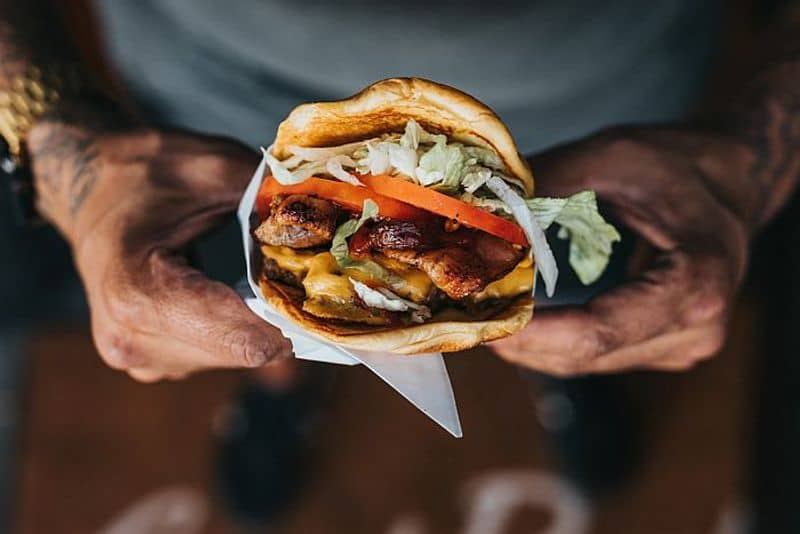 Tips to promote kidney health in elderly

As we age, the capacity of our kidney functions decreases significantly. Polypharmacy is also very common in the elderly population, impacting kidney health. The elderly can keep their kidney healthy through the following tips.

* Avoid eating junk food, canned food, and restaurant food to cut down the intake of salt and risk of infection. It is also important to take fresh fruits and vegetables daily and keep oneself adequately hydrated.
* Strictly keep your blood pressure and blood sugar level under control.
* Perform physical activity at least 30 minutes daily.
* Engage yourself in activities such as gardening, yoga, walking, or jogging.
* Follow the doctors advise on what to eat and what to avoid.
* Quit smoking and avoid alcohol.
* The National Kidney Foundation recommends that every person above 60 years of age should undergo renal screening.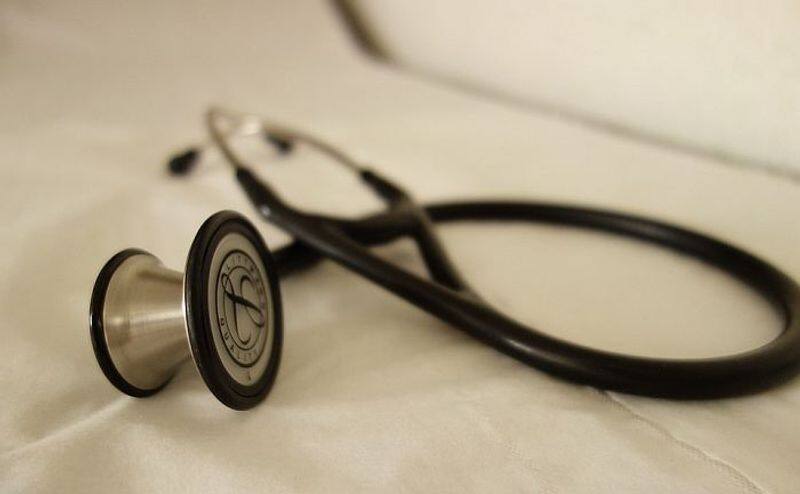 What functions does the kidney perform?

The kidney is a vital organ. It helps in removing the waste from the body along with excess fluid. It helps in maintaining the internal fluid balance. It regulates blood pressure and maintains acid-base balance.

What is end-stage kidney disease?

There are various diseases related to kidneys. They may be acute or short term or chronic (long-standing). Some of the most common causes of kidney disease include infection, diabetes, hypertension, cancer etc.

End-stage kidney disease is a condition where the kidney fails to function completely and permanently. The patient requires regular dialysis or a kidney transplant for survival.

Which doctor to be consulted in case of kidney problems?

The doctors who are specialized in diagnosing and managing kidney problems are called renal specialists or nephrologists. They are also expert in performing kidney transplantation.

What are the treatment options for kidney diseases?

The treatment depends upon the type of kidney disease. In mild to moderate problems, the doctor manages through medications. In progressive conditions, the patient may need dialysis. In total renal failure, the doctor may advise a kidney transplant.