Effective tips to avoid tears while chopping onions
Here are some effective ways of chopping onions without tearing up.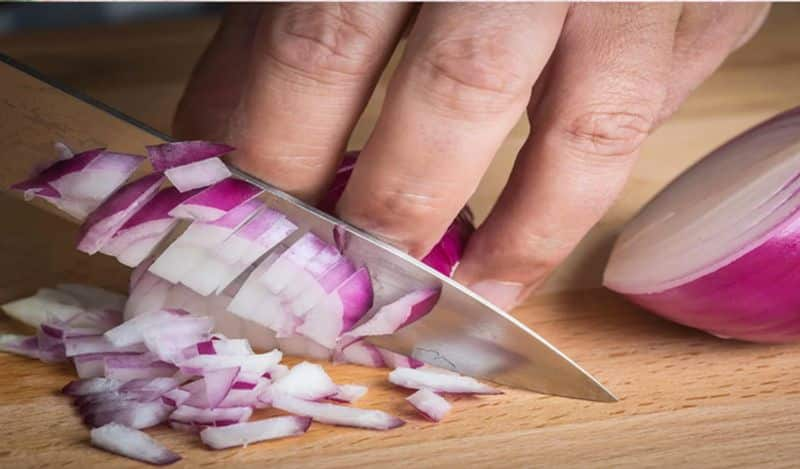 Onions, as important as they are for our Indian Cuisine, are as difficult to deal with when chopping vegetables for cooking. The assault on tear ducts can be truly unbearable when you are crying your eyes out.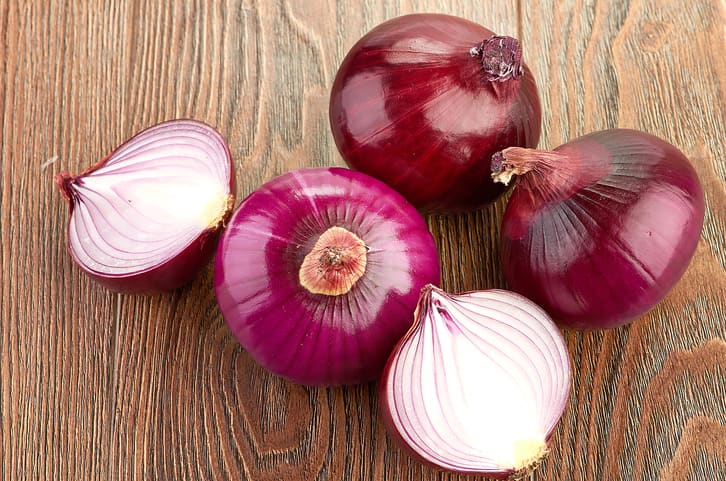 Further, the nature of the vegetable is such that it requires precision and a lot of care. All this can take up a lot of valuable cooking preparation time. When you slice an onion, you break through its cells. This releases certain sulfenic acids that react with the other enzymes that are now free.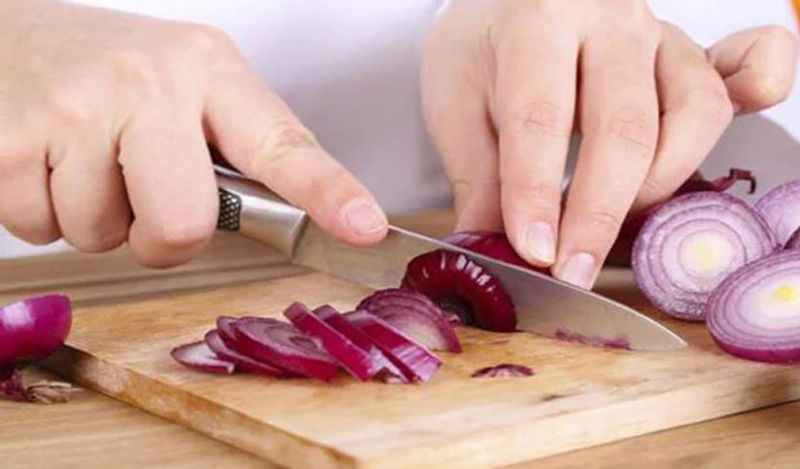 The chemical reaction between the two creates a volatile sulphur gas (propanethiol S-oxide) that wafts upwards towards your eyes. The gas mingles with the water present in the tear glands of your eyes to produce sulphuric acid. It's the sulphuric acid that causes the burning sensation which stimulates your eyes to form more tears in order to wash away the irritant.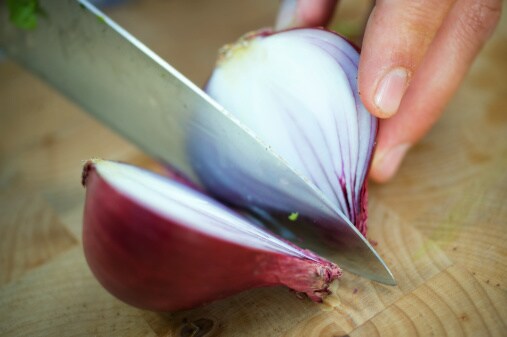 Here are some effective ways of chopping onions without tearing up.
Refrigeration: One method that is easiest to follow and works the best is freezing onions. For this, all you need to do is peel the onion and chop the ends of it. Refrigerate your onions for about 15 minutes before cutting them. Avoid freezing, as frozen onions may turn mushy when thawed.
Cutting under a kitchen vent/fan: When you are unable to refrigerate onions, go for chopping as near as you can near the kitchen vent or fan so that the chemical released is blown away before you it affects your eyes much.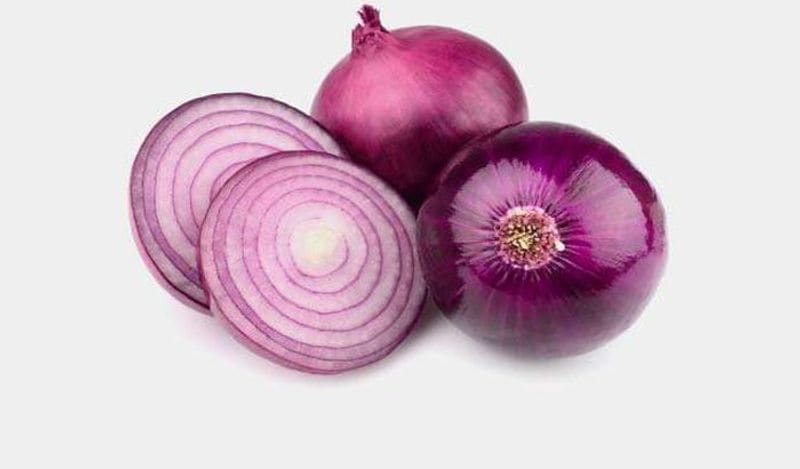 Use a sharp knife: By using a sharp knife you cause less damage to onion cells and thus, fewer irritants will be released.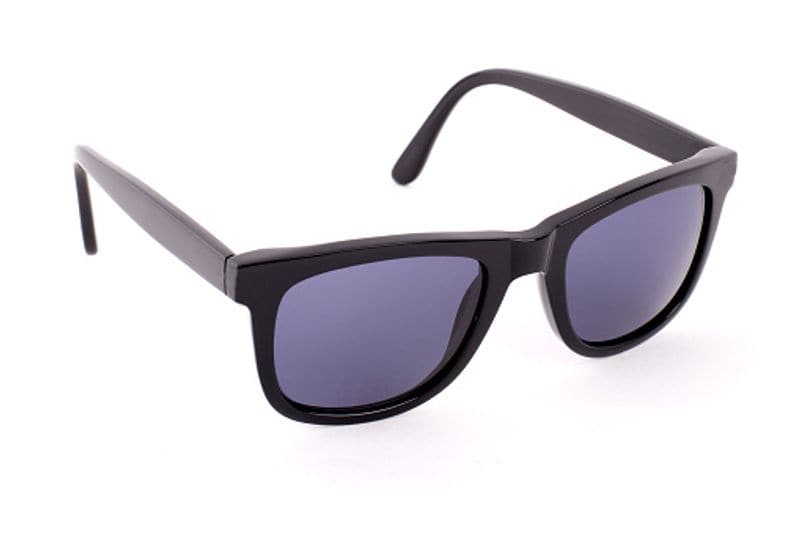 Wearing Shades/Glasses: Another last-minute step you can take is to wear some sort of big glasses or shades that can completely cover your eyes so that the onions' chemicals are unable to cause their usual mess when it comes to your eyes. The glasses need to be a bit bigger to be able to protect your eyes. This, as earlier stated, is a method you can use when you were not prepared to chop them beforehand and need to get it done as quickly as possible.