Painting on semi-nude body video: Activist Rehana Fathima surrenders before Kerala Police
In a video circulated on social media, Rehana Fathima's son and daughter were seen painting on her semi-naked body. The video was posted on social media on June 19 and was captioned #BodyArtPolitics.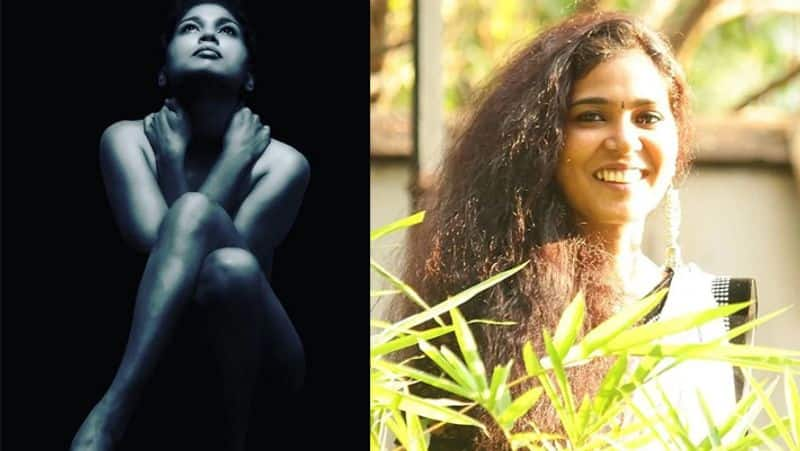 Kerala activist Rehana Fathima surrendered before police on Saturday, a day after the Supreme Court dismissed her anticipatory bail plea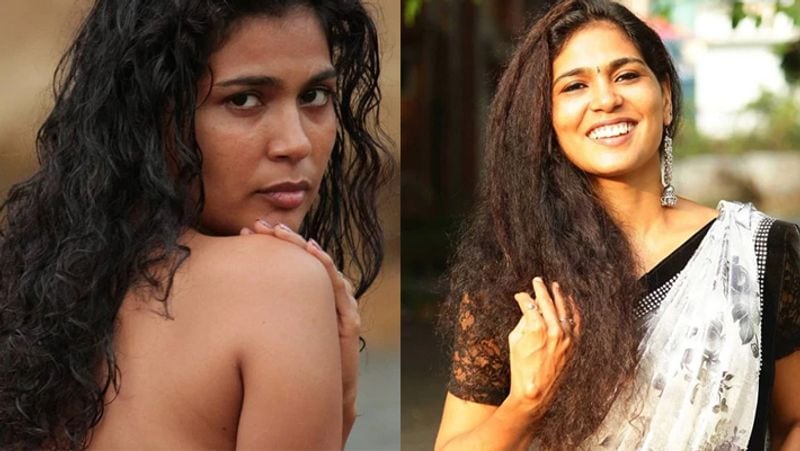 The Supreme Court, on August 7, dismissed Rehana Fathima's plea seeking anticipatory bail in cases against her for allowing her children to draw on her half-naked body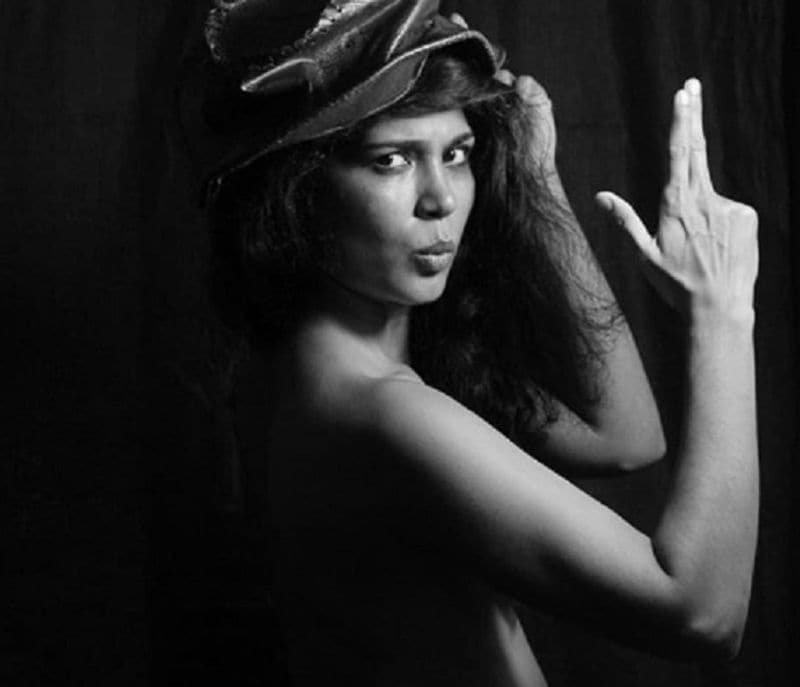 Police said Fathima presented herself before the South Police station under the Kochi Commissionerate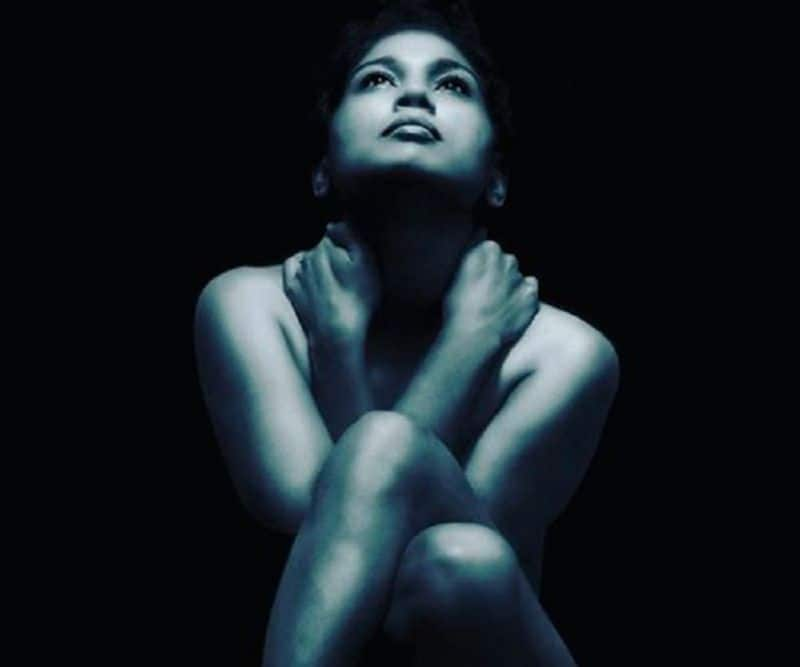 The apex court observed asking, what kind of impression will the children get about the culture of this country through such videos.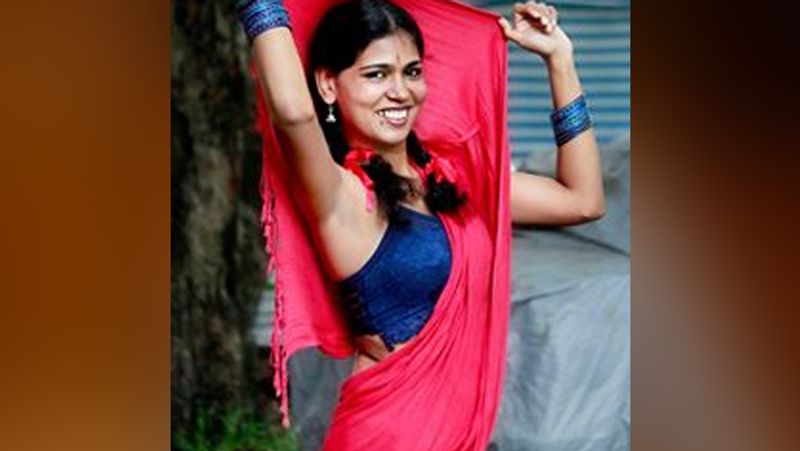 It added that this act is unthinkable and would leave the society in a bad taste.

She was booked by Kerala Police after a video of her two children drawing on her half-naked body started circulating on social media.