Mia Khalifa raises Rs 75 lakh from her infamous glasses for Beirut blast victims
27-year-old Lebanese-American Mia Khalifa, who had a brief stint in the adult film industry, has put up her "infamous" glasses on eBay auction which received more than Rs 75 lakh within 11 hours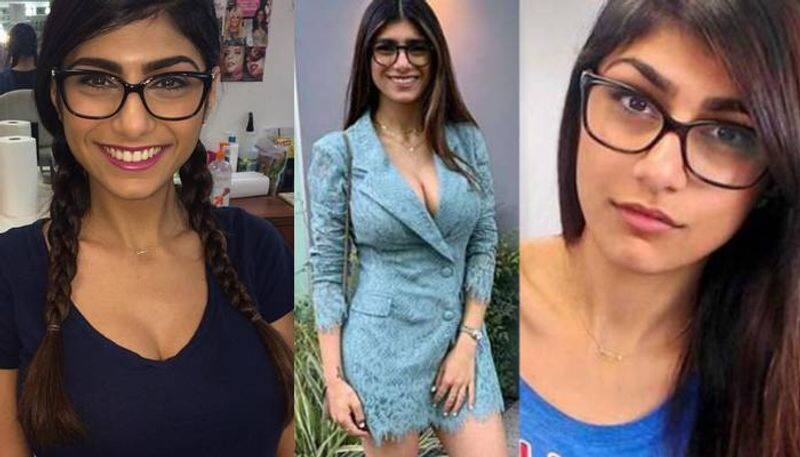 Ex-adult star Mia Khalifa has auctioned her infamous glasses to raise money in support of Beirut blast victims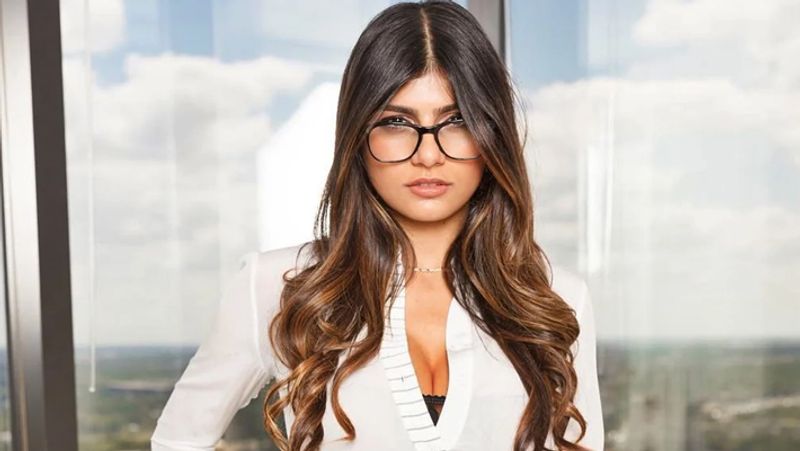 Mia Khalifa was born in Lebanon but now lives in the US. According to the health ministry, at least 160 people were killed in Lebanon's worst peacetime disaster, 6,000 were wounded and about 20 remained missing after the disaster that was attributed to official negligence.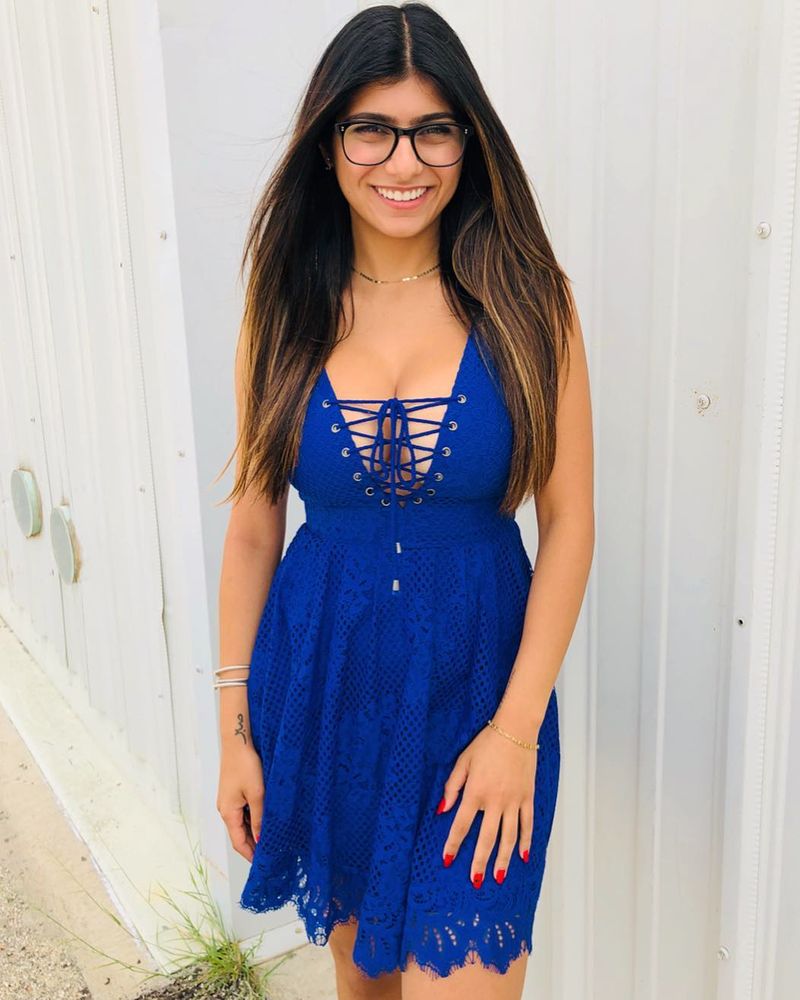 It is reported that her infamous glasses received more than Rs 75 lakh at the auction within 11 hours. Khalifa's glasses have pulled in 189 bids with the current bid standing at US $100,000 or Rs 74,90,075.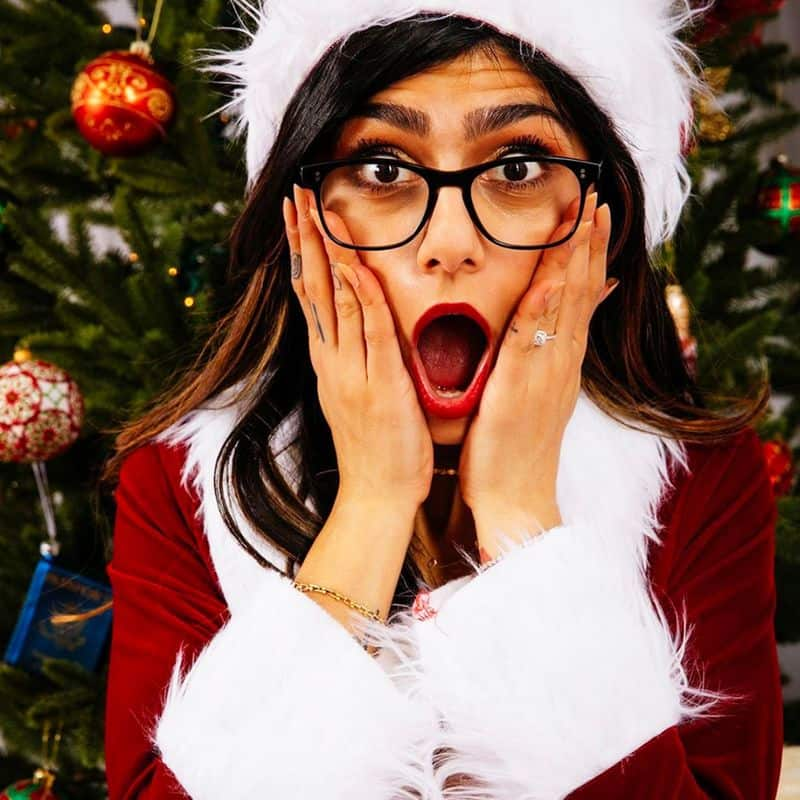 Lebanon's prime minister announced his government's resignation on Monday, saying a huge explosion that devastated the capital and stirred public outrage was the result of endemic corruption.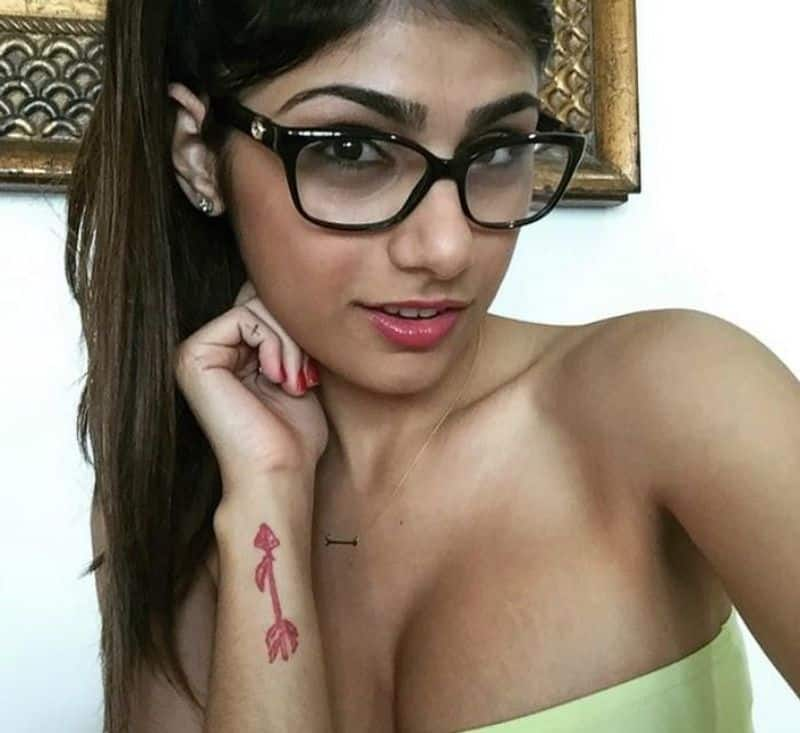 Diab's announcement came even as security forces in central Beirut clashed again with protesters demanding an end to an entrenched political system widely seen as inept, corrupt and dominated by sectarian interests and family dynasties.
Adding to Lebanon's woes, coronavirus cases are reaching new highs almost every day, putting further strain on hospitals that are treating blast victims and the dozens wounded in the repression of the protests.