Malayalam actress who moved on and married more than once
Divorces in the Malayalam film industry is not new. We give you a list of actresses who have chosen to move on after marriages that didn't work out or unfortunately ended due to the death of the spouse.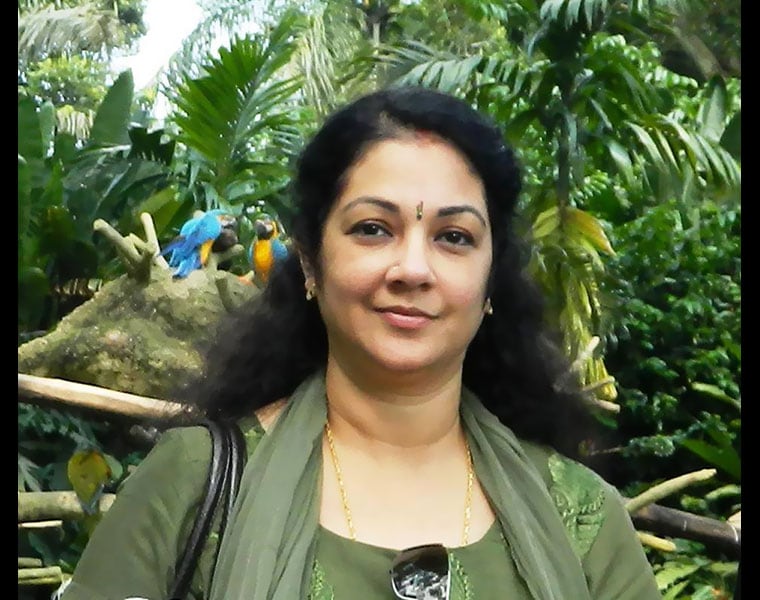 Shanthi Krishna married Malayalam actor Shreenath in the year 1984 and divorced him in the year 1995. Shanthi Krishna is married to S Bajore, director of Rajiv Gandhi Group of Institutions.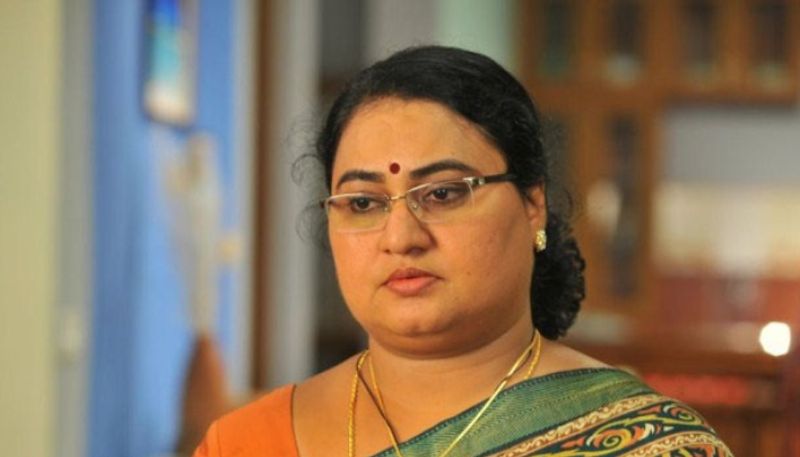 Bindu Panicker was married to a successful businessman, Biju V Nair, who died of a heart-attack in the year 2003. The actress later married actor Sai Kumar.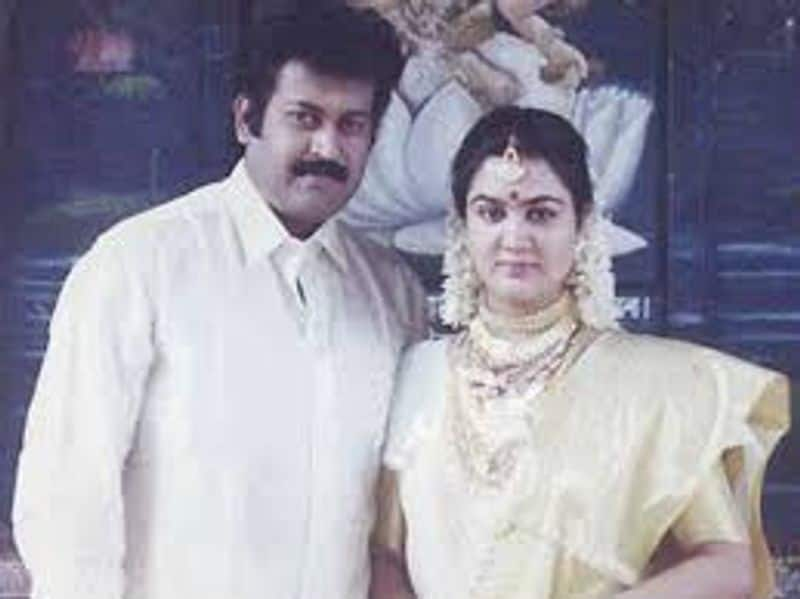 Actress Urvashi married Manoj K Jayan in 2000. Due to personal reasons they went separate ways. The actress then married a construction company-owner, Sivaprasad, in the year 2013.
Sheela was once married to a journalist named Xavier and then the couple divorced. She later married Tamil actor, Ravichandran, who passed away in the year 2011.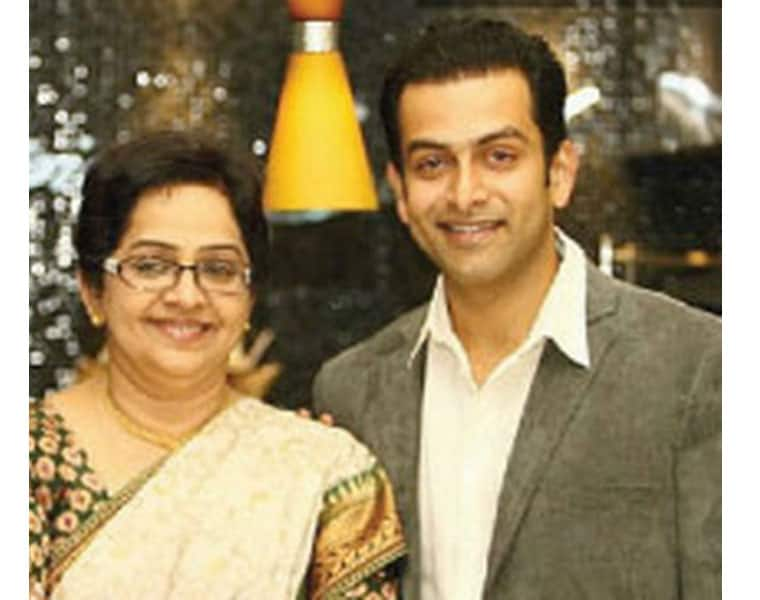 Mallika Sukumaran first married Jagathy Sreekumar. The couple divorced in 1979. She then married Sukhumaran.