Do you know how Malayalam actor Mammootty looked in his 20s
Mammootty has always proved that age is just a number.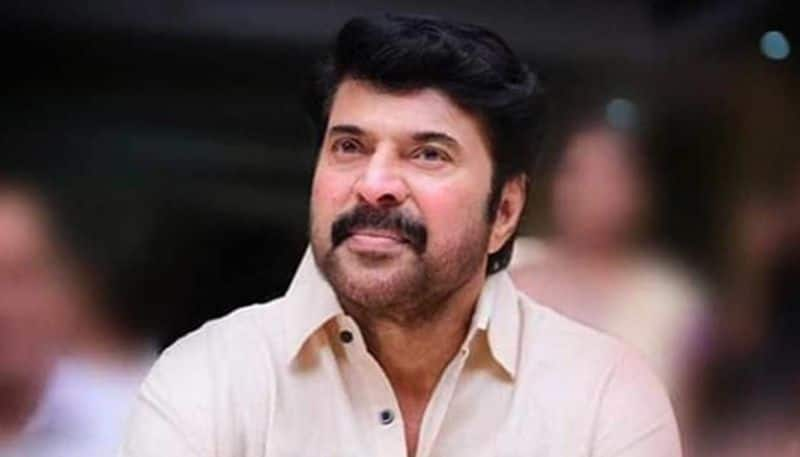 Mollywood actor Mammootty made his first screen appearance in 'Anubhavangal Paalichakal' at the tender age of 18. He had to wait for two years for a second chance and the film was 'Kalachakram.'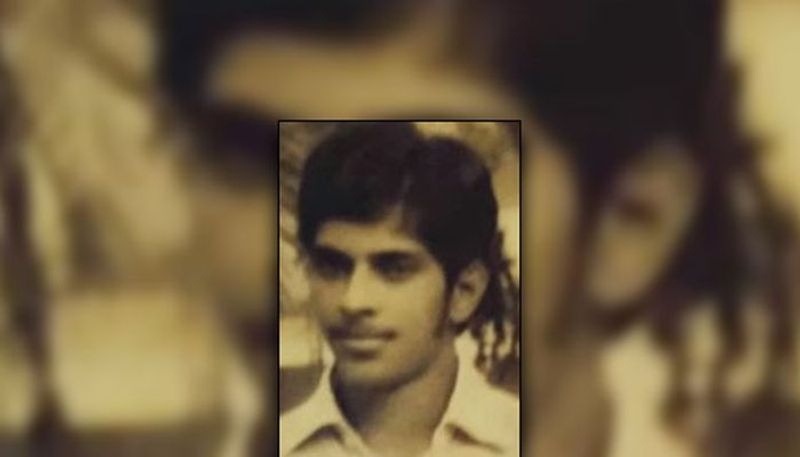 This is how the Malayalam actor looked during his college days.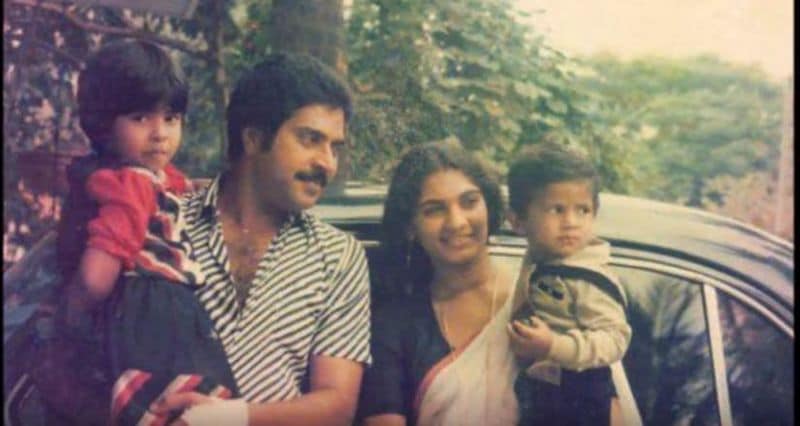 His professional film career started in 1979 with a lead role in 'Devalokam'.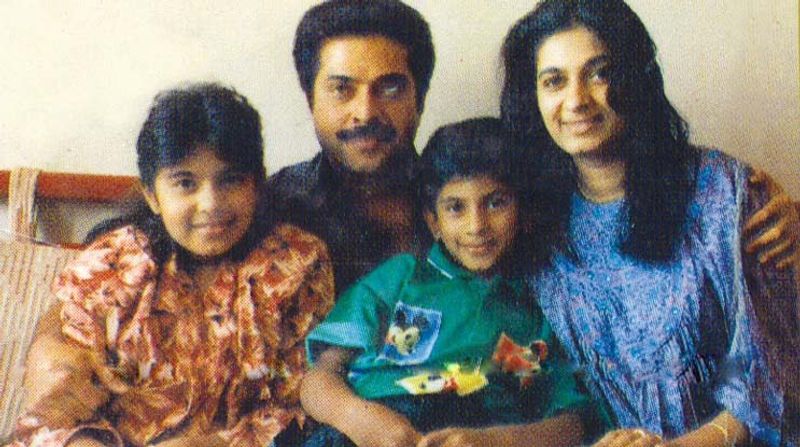 However, this film was never released. It took two more years for Mammootty to earn recognition in the film industry.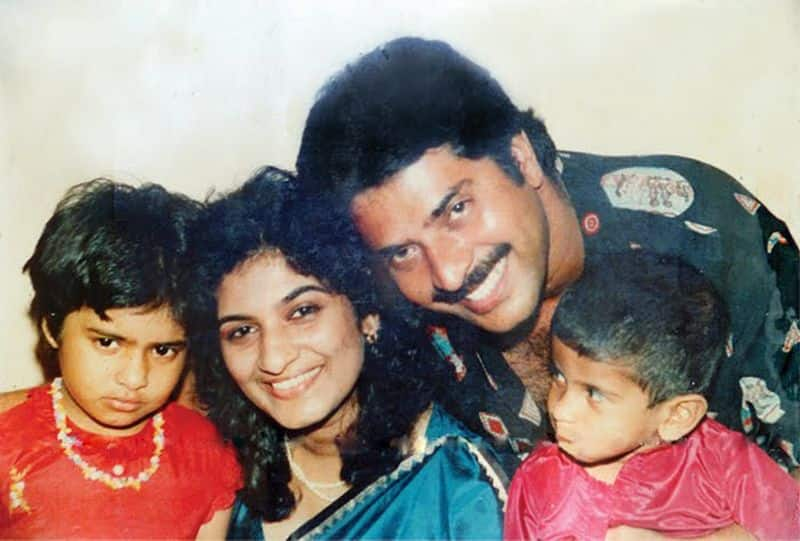 The actor got married in between and had a daughter, Surumi, and a son, Dulquar Salman.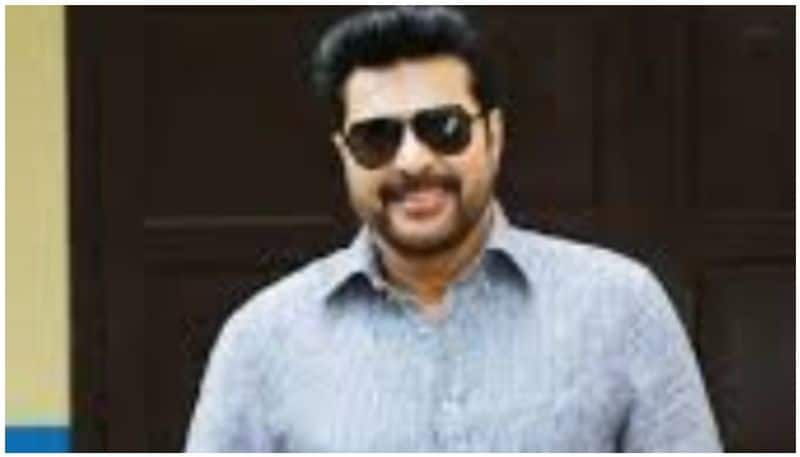 Mammootty has always said that all his luck came after his marriage.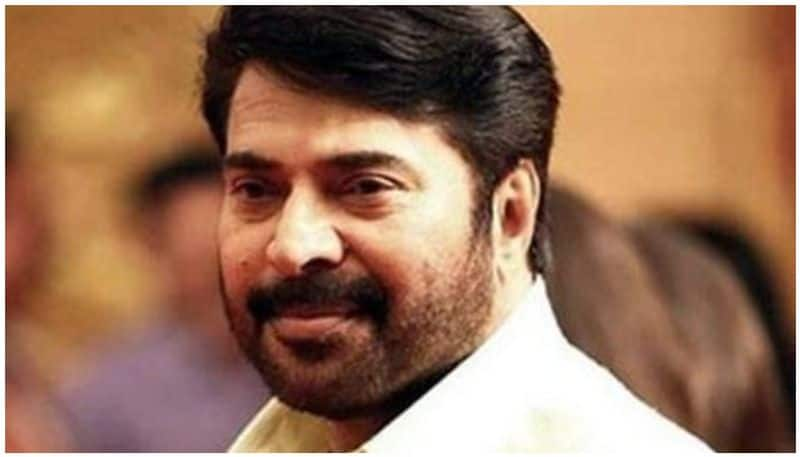 He won the first award for Best Supporting actor for his film 'Ahimsa' and with the movie he got recognised as a lead actor in Malayalam film industry.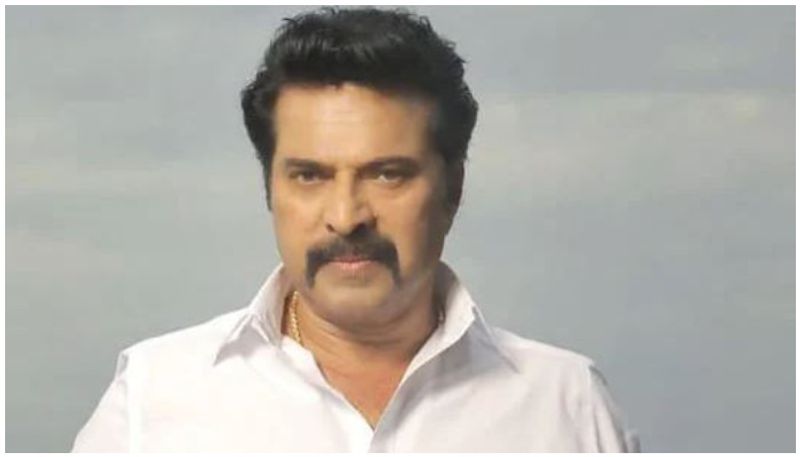 In 1982 Mammootty did the role of a police officer in the crime thriller 'Yavanika' which marked the beginning of a trend and the actor was later seen playing a tough cop in several action thrillers in the coming years.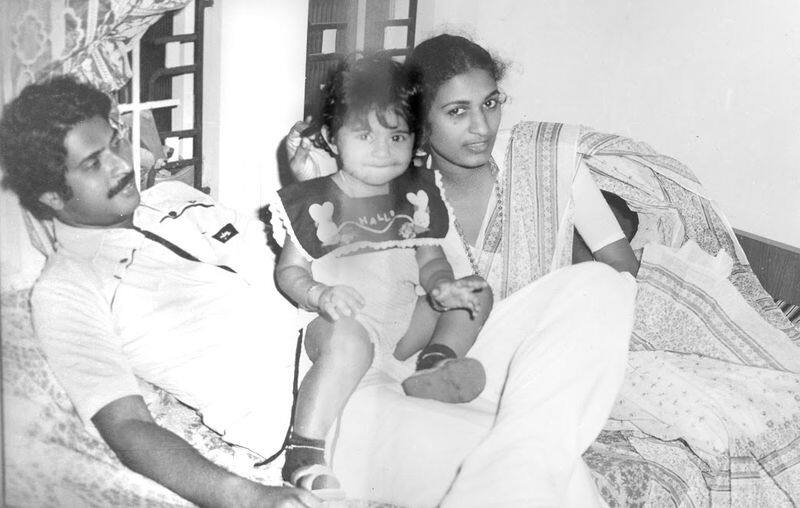 Later on, Mammootty became the mega star of Malayalam film industry, but unlike several other stars in his era he was always known as a family man.