Dilip Kumar no more: 9 lesser-known facts about the legendary actor
Dilip Kumar passed away on July 7 owing to age-related health issues. Here's looking back at some of the lesser-known facts about the veteran actor.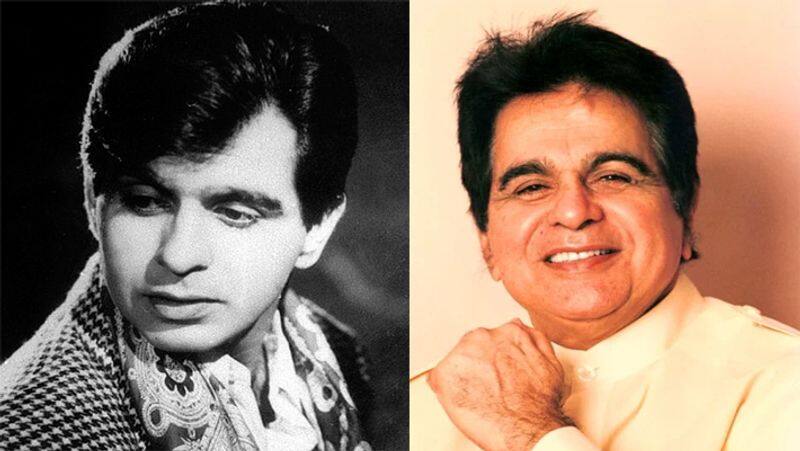 Dilip Kumar was one of the most prestigious and celebrated actors in the Hindi film industry. With a successful career, he managed to rope immense fan-following and vowed everyone with his magnificent craft. He was profoundly called the tragedy king of Bollywood; let's dig in nine lesser-known facts of the actor.
Dilip Kumar's real name was Muhammad Yusuf Khan. He was born in Peshawar, present Pakistan. His father, Lala Ghulam Sarwar Ali Khan, was a landlord and a fruit merchant who owned orchards in Peshawar and Deolali.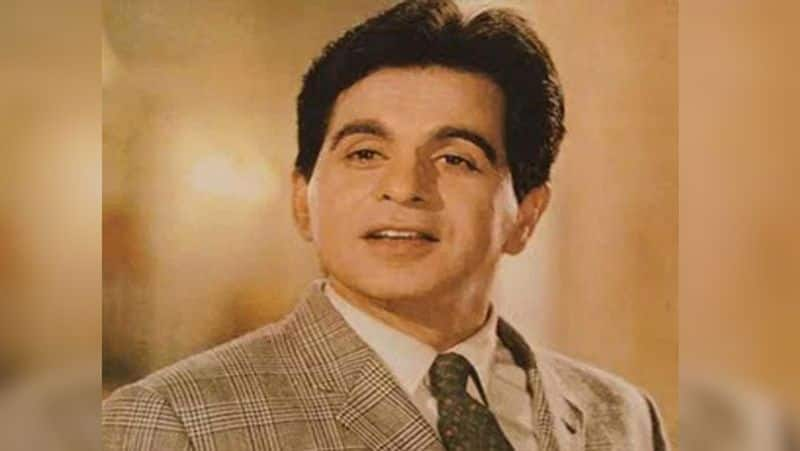 Dilip Kumar did his schooling at Barnes School in Deolali, Nashik. Raj Kapoor was his childhood friend, and they grew up together in the same religiously mixed neighbourhood.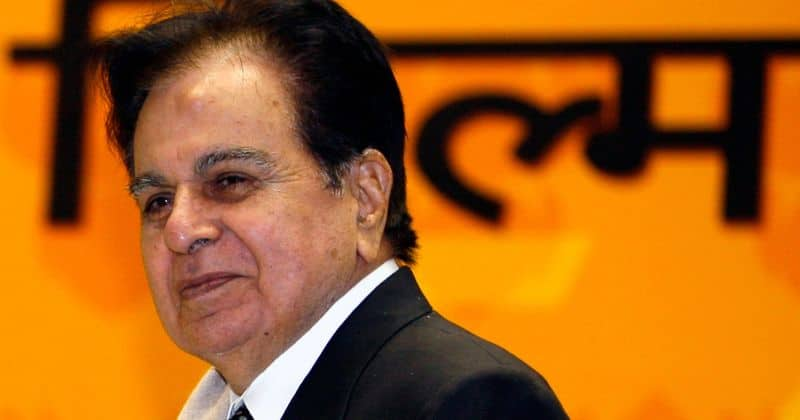 Dilip Kumar left his home in the year 1940, after an argument with his father and ran away to Pune, he was still a teenager at that time.
Dilip Kumar's first step in the film industry was in 1942.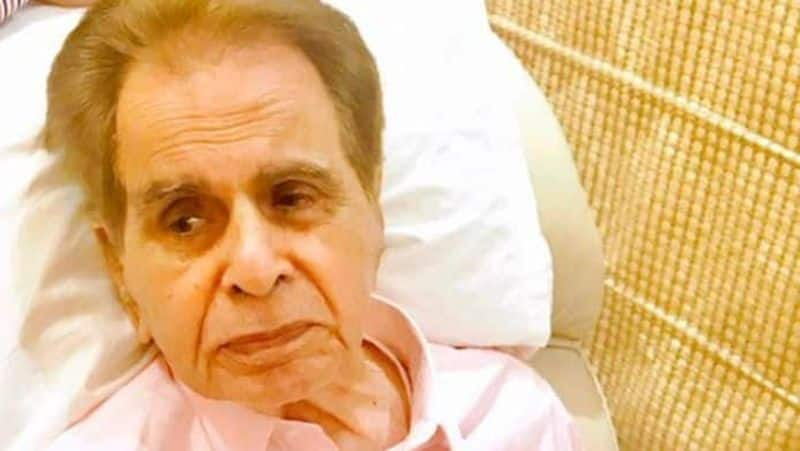 In 1942 Dilip Kumar joined Bombay Talkies as a scriptwriter for Rs 1250 per month.
After 2 years, Devika Rani requested Dilip to change his name to Dilip Kumar and cast him in the lead role in the movie Jwar Bhata in 1944.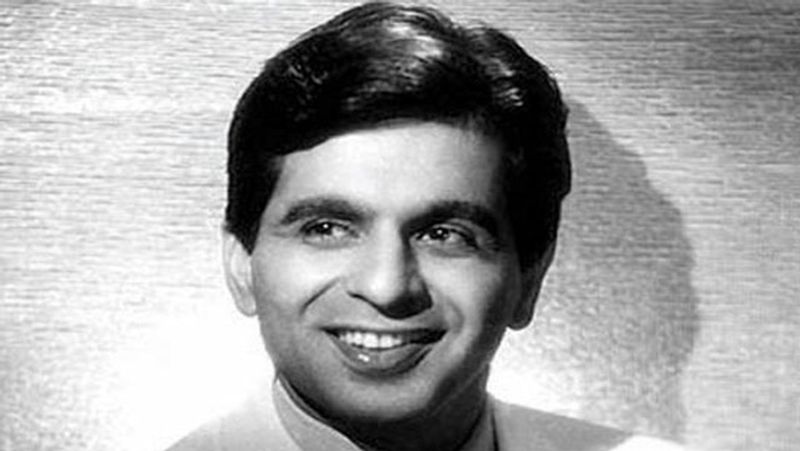 Mughal-E-Azam was Dilip Kumar's highest-grossing film to date. It stayed as the highest-grossing film for 11 years.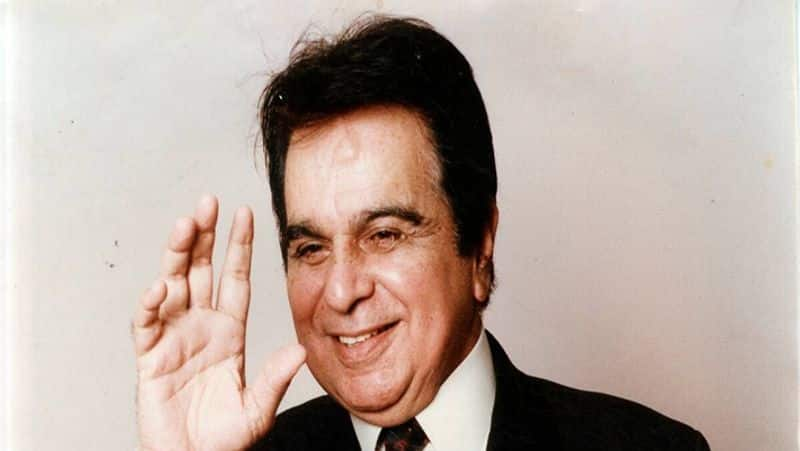 Dilip Kumar suffered from depression due to the roles he did in movies in the 1950s.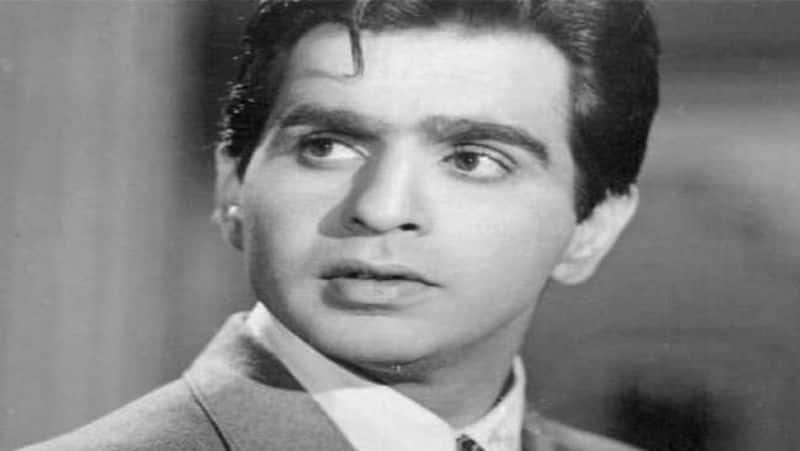 British director David Lean approached Dilip Kumar for the role of Sherif Ali in his movie Lawrence of Arabia in 1962. However, he declined the offer.