Why did Arjun Kapoor's girlfriend Malaika Arora push Siddharth Shukla?
Malaika Arora knows what she wants, and she does not want anyone to come in between what she wants, which is why she pushed Bigg Boss winner Siddharth Shukla on one occasion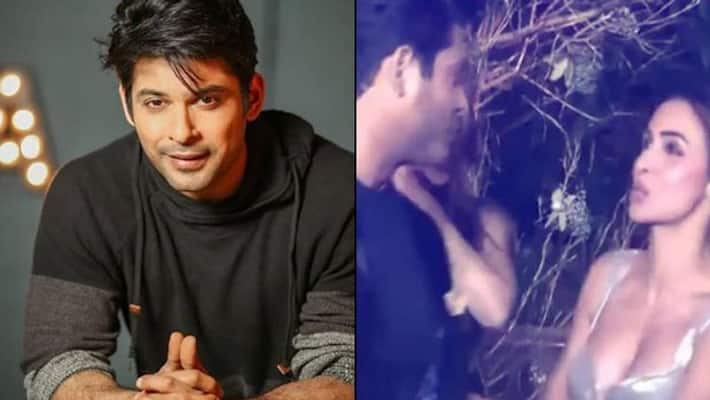 Malaika Arora is one of those actresses who is strong and positive and is an achiever. The actress seems to be doing fine in life with actor Arjun Kapoor as her boyfriend.
The actress is not one for unnecessary niceties and is very clear on what she wants, which is why she had to push Bigg Boss winner Siddharth Shukla during an event's photo session, proving that the 46-year-old actress is in no way weak.
But what was the need to push Shukla in the first place?
The incident occurred during a gala event organised by Manish Malhotra when he turned 50 in 2016.
While posing for shutterbugs, Malaika seemed to be happy, and in no way looked like someone who had been married and was on point with her style. After all, who could question her fashion choices?
The fit actress was posing with her sister Amrita Arora and became annoyed at Shukla who was also at the event. As the sexy sisters were being photographed Shukla walked in between, but little did he think that she would push him out of the frame.
He may have thought that that Arora sisters will acknowledge his presence on stage, but it was a time when Malaika wanted it only to be a special set of pics of the sisters.
Embarrassed, but Shukla understood and humbly moved away from the scene.
Last Updated Apr 28, 2020, 1:46 PM IST