The name Padmaavati created such a sensation that at last it had to be released as Padmaavat
Though Deepika Padukone played the role of Rani Padmaavati in the movie, there was an actress whose real name is Padmavathi
Here we bring you the photo and information on who the real Padmavathi is in the movie Padmaavat
Did you know that there was a Padmavathi for real, who had acted in the movie Padmaavat? Let me tell you that we are not talking about Deepika Padukone at all.
If you remember, when Rani Padmaavati gets married and comes to the Mewar Palace, she is welcomed by a woman, who stands by her side till the end.
The real name of this lady is Padmavathi Rao, who had also acted in movies like Teen. Bengaluru-based actress was seen in Padmaavat in a small, but powerful role. Padmavathi Rao was one of the yesteryear Kannada heroines, with muc- talked-about movies like Geetha to her credit.
She is also the sister of Arundhati Nag, veteran actress who acted with Amitabh Bachchan in Paa and many Kannada films including Jogi. Arundhati is the wife of late actor-director Shankar Nag, who had also directed the series Malgudi Days.
Here is the photo of the real Padmavathi. Do you recognise her now?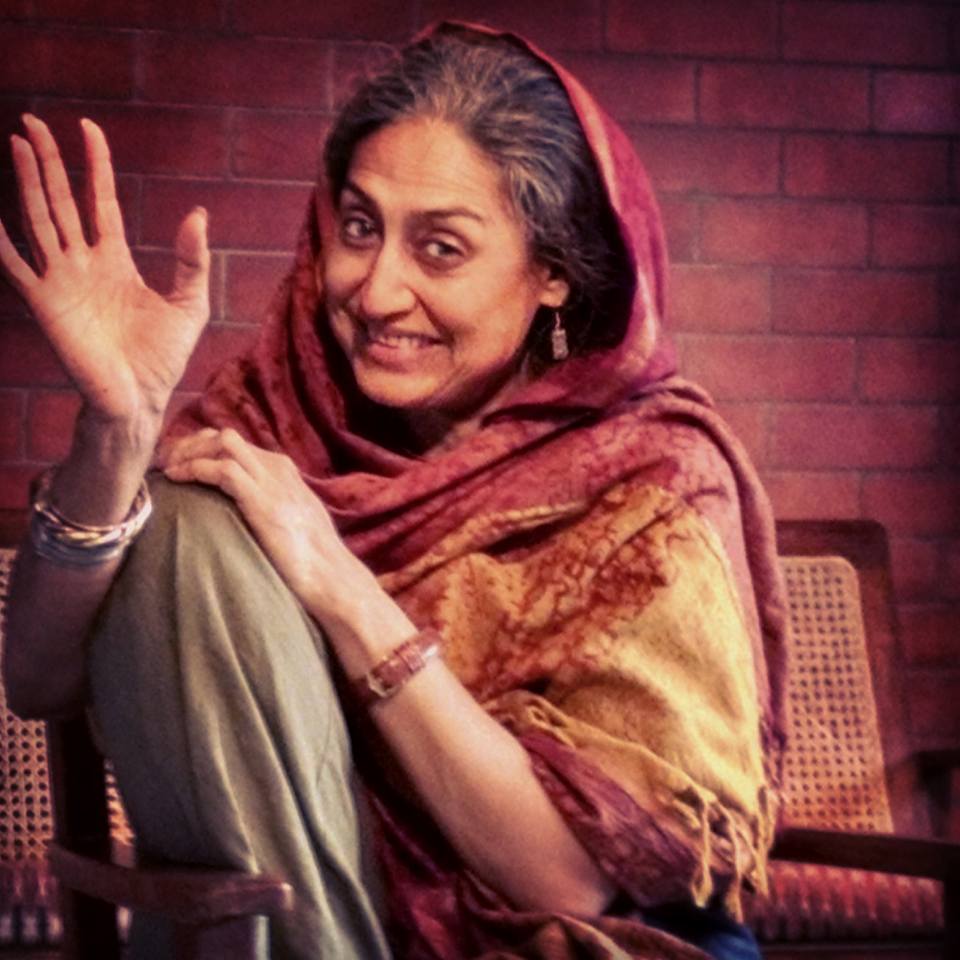 Padmaavathi Rao: Photo credit: FB Page Nikhil Bharadwaj