India's own superhero 'Shaktiman' to return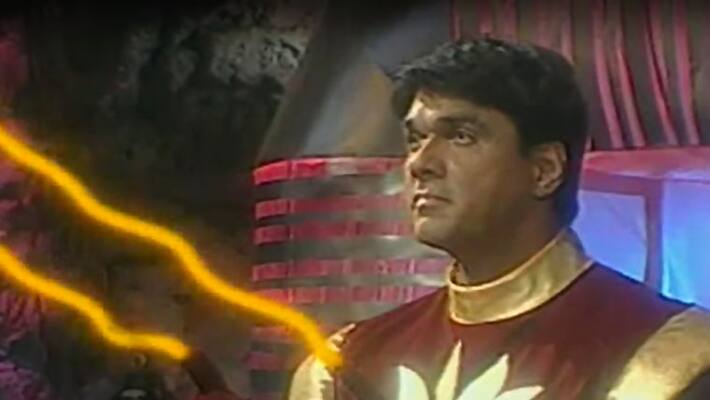 If you are a 90s kid, then you must have waited for the Sunday every week in your childhood just to sit in front of the television set and watch your superhero, Shaktiman. Well, it's about time that the wish of your superhero to return to come true.
Mukesh Khanna, veteran actor who played the role of Shaktiman, is in process to bring the magic back to small screens. While, the actor is in discussion with different channels to revive the show, he told an English Daily that Shaktiman's role will again be played by none other than the actor himself.
The 57-year-old actor who believes that age is no factor to play a superhero will be again seen jumping down from the roof of buildings, flying in the air and fighting the evil forces.
Also, the fans would not want a new face of Shaktiman as they are associated with Mukesh Khanna as the person to whom they would say, "Sorry Shaktiman".
Now, with the big news of Shaktiman's return, 90s kids would also be eagerly waiting to see their favourite villain "Tamraj Kilvish" back saying, "Andhera Kayam Rahe" (long live darkness).
Now, will revival of the show would bring back the same old magic or not, can only be known after the series is out to watch until then it's a happy news for the superhero's fans.
Last Updated Mar 31, 2018, 6:34 PM IST