Kannada Cinema Beats: From Anil Kapoor praising Rajkumar to Sudeep's daughter reacting to Pailwan
Kannada Cinema Beats gives you the daily dose of news from Sandalwood - from Anil Kapoor showering praises on Rajkumar to Sudeep's daughter Sanvi reacting to Pailwan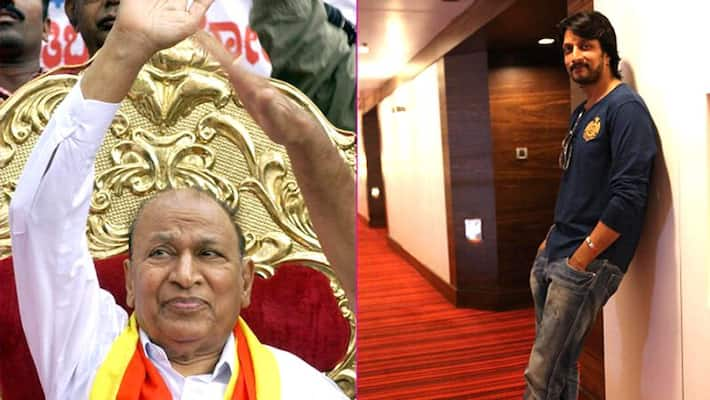 From Bollywood actor Anil Kapoor, who started his filmy career from Kannada cinema, showering praises on Rajkumar to Sudeep's daughter Sanvi's reaction after watching Pailwan, read Kannada Cinema Beats for the latest from Sandalwood.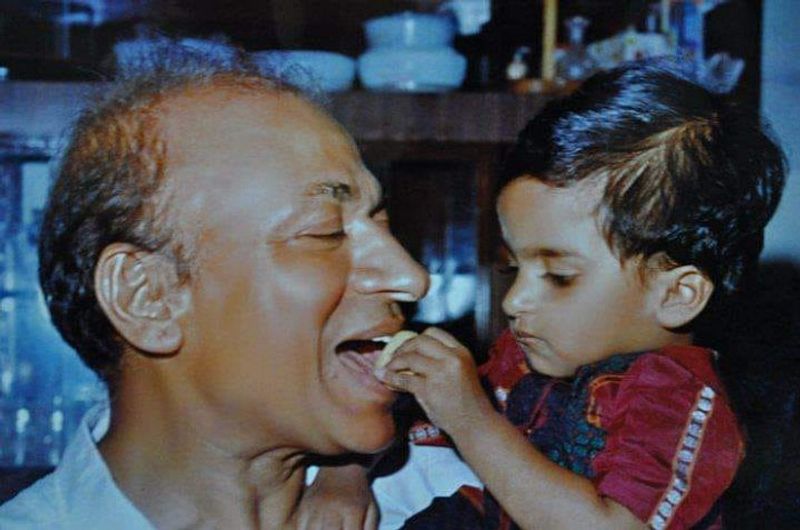 Rajkumar is the emperor of Indian film industry
Bollywood actor Anil Kapoor, who started his film career with Kannada movie Pallavi Anupallavi took part in Ganesha festival at Basavanagudi in Bengaluru and showered praises on Rajkumar. He said that Rajkumar is the emperor of Indian film industry. He is not only the pride of Kannada cinema, but the entire Indian film industry, said Kapoor. Rajkumar will always remain in the hearts of people, he added.
Sudeep slams fans who scarificed sheep on the release of Pailwan
Sudeep's fans in Davanagere sacrificed a sheep and smeared blood on Sudeep's poster ahead of Pailwan's release. This incident shook Sudeep who slammed the fans for this gory action. He tweeted: "Brutality is inhuman .... it's my sincere request to stop all this .. this isn't the luv or respect The team of villain would wanna see.... stop this slaughtering act please."
 
Bigg Boss contestant Jayashree harassed by relative
Bigg Boss contestant Jayashree Ramaiah has accused her uncle of forcing her out of the house at night. Both were not in good terms due to property dispute and there were frequent fights between the two. Last night she came with her mother to her uncle Girish's house to talk about the matter and he is said to have showed them the door. A case in this regard has been booked in the Chennammanakere Achchukattu police station.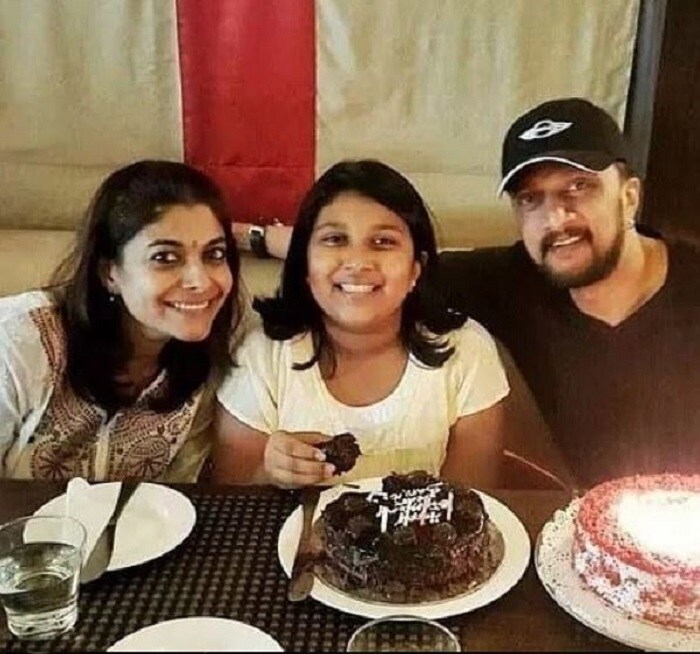 Here is what Sanvi Sudeep said after watching Pailwan
Kichcha Sudeep's daughter Sanvi and wife Priya watched the most awaited movie Pailwan along with the audience in Bengaluru. After watching the movie, it is said that both Sanvi and Priya became emotional. Sanvi hugged her father and said, ''I am proud of you papa." Even Priya expressed her happiness after watching the movie, making Sudeep emotional and happy.
Last Updated Sep 12, 2019, 8:36 PM IST