Is Rashmika Mandanna still in touch with her ex-boyfriend Rakshit Shetty? Here's what we know
Actor-director Rakshit Shetty, who gave a hit movie Charlie last year has made a shocking comment about his ex-Rashmika Mandanna. The Kannada actor was engaged to Rashmika in 2017 but it was reported that the actress called off the wedding.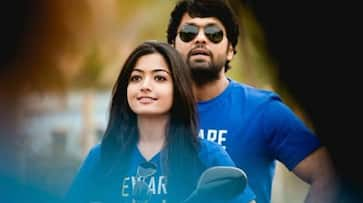 Rakshit Shetty made a public comment regarding his ex-fiancée Rashmika Mandanna. According to reports, the Kannada actor got engaged to the Goodbye actress in 2017, but the wedding was put off. While Rashmika has not previously discussed the dissolved relationship, Rakshit made a shocking revelation regarding their chemistry following the divorce. 
Rakshit said in a new interview that he and Rashmika are still in contact. He also congratulated her for her hard work and expressed his support for her as she advances in the film business.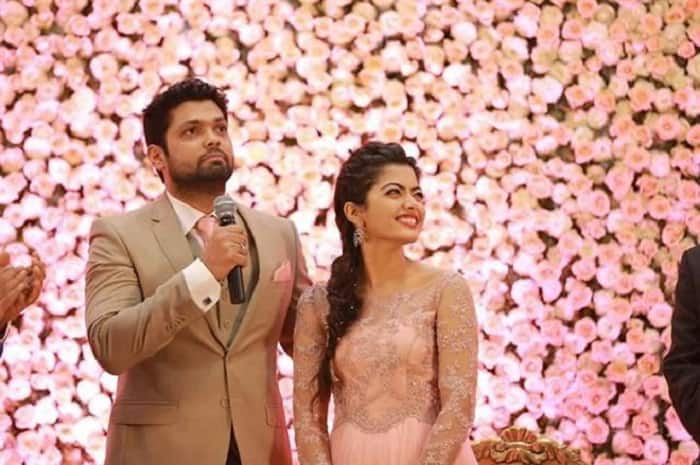 Rakshit was questioned if he was still in contact with Rashmika when promoting his new record Sapta Sagardaache Ello: Side A, with a YouTuber. According to India Today, the actor stated, "Yes, Rashmika and I are still in touch." She had a great dream in the film industry. As a result, she is working towards her goal. She is determined to complete the work at hand. We should congratulate her on her accomplishment."
Rashmika's acting career began with Kirik Party. Rishab, the star of Kantara, directed the film. Rashmika co-starred with Rakshit. It has been rumoured that the actors fell in love while filming. Rashmika and Rakshit got engaged shortly after the film's premiere. However, the engagement ended after a few months. The reason for the separation was never known.
She stirred outrage last year when she refused to give Rakshit and Rishab credit for providing her the opportunity to launch her career. Following the uproar, she gave Rakshit and his production company full credit in an interview in March.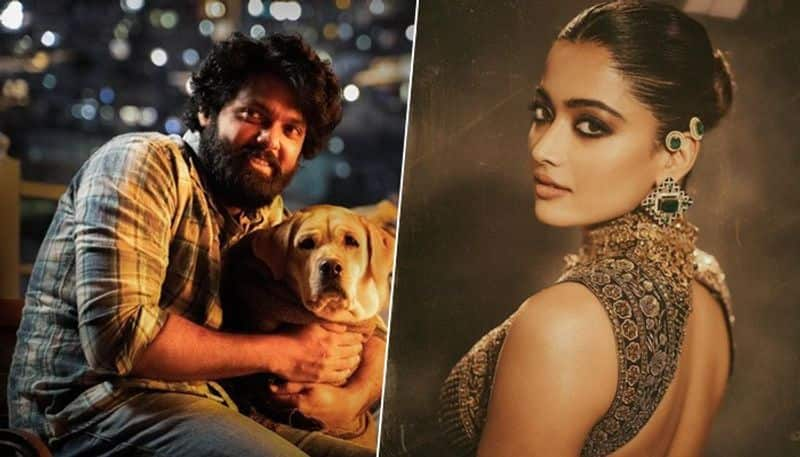 Rashmika told Harper's Bazaar, "I never saw myself as an actor, and I never believed I could be one." However, I've always been interested by films. I also auditioned for a few roles, but nothing came through, and as a result, I began to accept that acting was not my destiny. However, after being named Times Fresh Face in 2014, I received a call from Paramvah Studios (a production company). They requested me to audition for the role of Sanvi Joseph in Kirik Party, which was my debut film."
Rashmika will be seen in the film Animal. Her first look in the role was recently unveiled. This will be her first collaboration with Ranbir Kapoor. Rakshit, on the other hand, is ecstatic with the success of Sapta Sagardaache Ello: Side A.
Last Updated Sep 26, 2023, 3:01 PM IST