Junior NTR recently spoke in Kannada during the IIFA Utsavam award ceremony
His mother was born in Kundapur
The star said that he had visited Kundapur a number of times
Kannadigas and Telugites were in for a shock when Junior NTR spoke in Kannada during the grand event of IIFA Utsava awards. "My mother is a Kannadiga, she is from Kundapura," said Junior NTR in Kannada as the audience raised their eyebrows in disbelief, followed by a huge thunder of claps.
Yes, the Telugu star's mother Shalini was born and brought up in Kundapura.
Junior NTR climbed the stage to give away the award to Rakshit Shetty for his movie Kirik Party, at a grand event held in Hyderabad and touched every Kannadiga sitting there with his Kannada roots.
"My mother is from Kundapura. Just like my grandfather NTR, my mother family too is large. I visit Kundapur. Karnataka and Kannada are an important part of my life," he said emotionally. He even sang the song Geleya, Geleya from the movie Chakravyuha movie.
To the surprise of people, he spoke all this in Kannada, and the entire hall was filled with claps.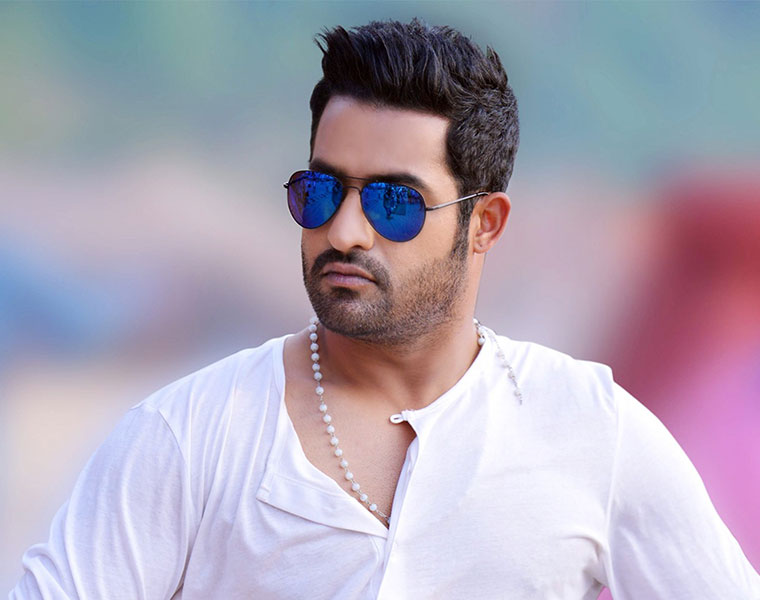 Junior NTR is the son of Harikrishna and Shalini. Shalini comes from an orthodox Brahmin family. But she had moved to Hyderabad at a young age. She is the second wife of Harikrishna and refrained from coming out for public functions.
It was only after Junior NTR became a celebrity, he took her to the programmes. From then, she is seen with his mother in public.
Now, tell me, isn't Junior NTR a Kannadiga?