Byomkesh Bakshi to Karamchand; How bewildering mysteries were unravelled by Indian detectives
Let's take a look at three intriguing yet straightforward cases, cracked by three iconic detectives – Byomkesh Bakshi, Karamchand and Detective Boomrah.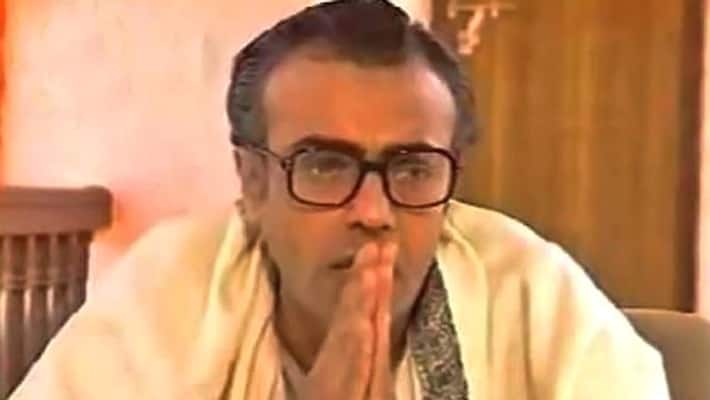 The key to being a successful detective is to not let even the slightest of clue go in vain while investigating a case. As cliché as it might sound, the devil is in the detail. And one's success or failure as a detective is determined precisely by this phrase. There have been a number of iconic detective characters in Indian art and literature, and each has had its own style of approaching or cracking a case. While in early days Detective Byomkesh Bakshi approached cases with a laid back or indifferent attitude, in the current times Detective Boomrah has a more hands-on approach.
Let's take a look at three simple yet intriguing cases, cracked by three iconic detectives – Byomkesh Bakshi, Karamchand and Detective Boomrah.
The Venom of Tarantulas – Byomkesh Bakshi
Detective Byomkesh Bakshi was once taking a stroll in the park with his assistant Ajit when their conversation was disrupted by one of latter's old friend and doctor. The doctor had come to them with a plea of solving a mystery concerning one of his patients, a rich feudal lord Nand Lal Babu, who was addicted to the venom of tarantulas, a hairy species of spider. Despite keeping the patient under 24x7 surveillance, the doctor and Nand Lal Babu's family members were bewildered as to how the venom was reaching him. All suspicions were pointed to a woman who used to send piles of papers for the feudal lord in lieu of a stipend of Rs 100. Bakshi deputes his assistant Ajit to visit his home and gather whatever details he could. And merely on the basis of details furnished by Ajit, the legendary detective managed to ascertain the source of the addictive venom.
The Missing Mr Kwatrochi – Detective Boomrah
A strange-looking man lands at Delhi airport. He has a passport and all other relevant documents, but the country he hails from does not exist on Earth. Authorities find him suspicious and keep him under surveillance at the 12th floor of a hotel. But when the man disappears without any trace, Boomrah is called in to ascertain his whereabouts. After knowing details about the missing Mr Kwatrochi, the detective goes in a tizzy and situations lead him to a man who is lodged at an asylum for more than 20 years. Boomrah unravels the connection between the two men. Many believe that there's a parallel universe, and this story thrives on the same concept.
Death of a Blackmailer Widow – Karamchand
A widow who takes care of his departed husband's laundry shop is found murdered inside one of the drawers in the same shop in the presence of Karamchand. There is no clue about who entered the shop or met her last, leaving the sleuth and the cops scramble for all possible clues. The first sign of suspicion is directed towards the woman's son who is an alcoholic and merely launders all money earned by her. The first twist, however, comes when it is discovered that the murdered woman used to blackmail a lot of her clients for money. This brings a lot of her customers under the ambit of suspicion, but the real killer turns out to be none of them. And the clue that leads to the killer is a phone call and a homeopathic medicine.
Last Updated Sep 4, 2020, 12:21 PM IST