Shah Rukh Khan and Kajol changed their Twitter handles names to Raj and Simran; celebrating 25 years of DDLJ.
Romantic classic Dil Wale Dulhaniya Le Jayenge completed 25 glorious years in the industry.
The cult-classic has been everyone's forever favourite. It made generations believe in romace and true love like never before.
25 years!!! Filled with gratitude towards you for loving Raj & Simran, with all your heart. This always feels special. #DDLJ25 @yrf pic.twitter.com/HHZyPR29f9

— Raj Malhotra (@iamsrk) October 20, 2020
Today as the fans and cast celebrate the legacy of long-lived romantic film, lets take a look at some lesser-known facts about the movie.
*SRK was not the original choice for Raj Malhotra. The film was initially offered to Saif Ali Khan. But the original choice for the film was a Hollywood star. Aditya Chopra hoped Tom Crusie to play Raj, but Yash Chopra refused the idea.
Raj & Simran!
2 people, 1 film, 25 years and the love doesn't stop coming in!

I am truly grateful to all the people who made it what it is today.. a phenomenon and a part of their own history. The fans! Big shoutout to all of you♥️#25YearsOfDDLJ @yrf@iamsrk #AdityaChopra pic.twitter.com/ikkKFef6F1

— Simran (@itsKajolD) October 20, 2020

*'Mehendi Laga Ke Rakhna' was not originally planed for DDLJ. The song was meant for another YRF movie and was a late addition to the film. We can't imagine DDLJ without the hallmark song.
*Many scenes in the movie were improvised. Raj dropping Simran on the ground was a part of the choreography, but Kajol did not know about it. It was shot like wise so they could capture Kajol's original facial recation.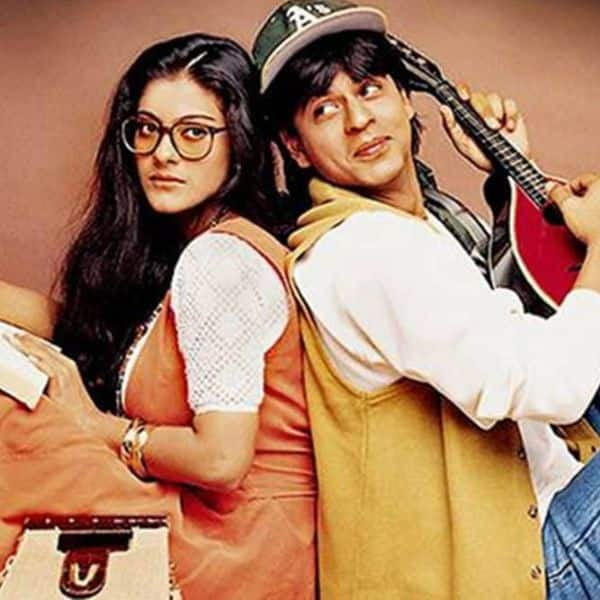 *The pigeon feeding scene was a spontaenous shot. The shot were Amrish Puri and SRK were seen feeding birds was winged by the latter while the camera was still rolling.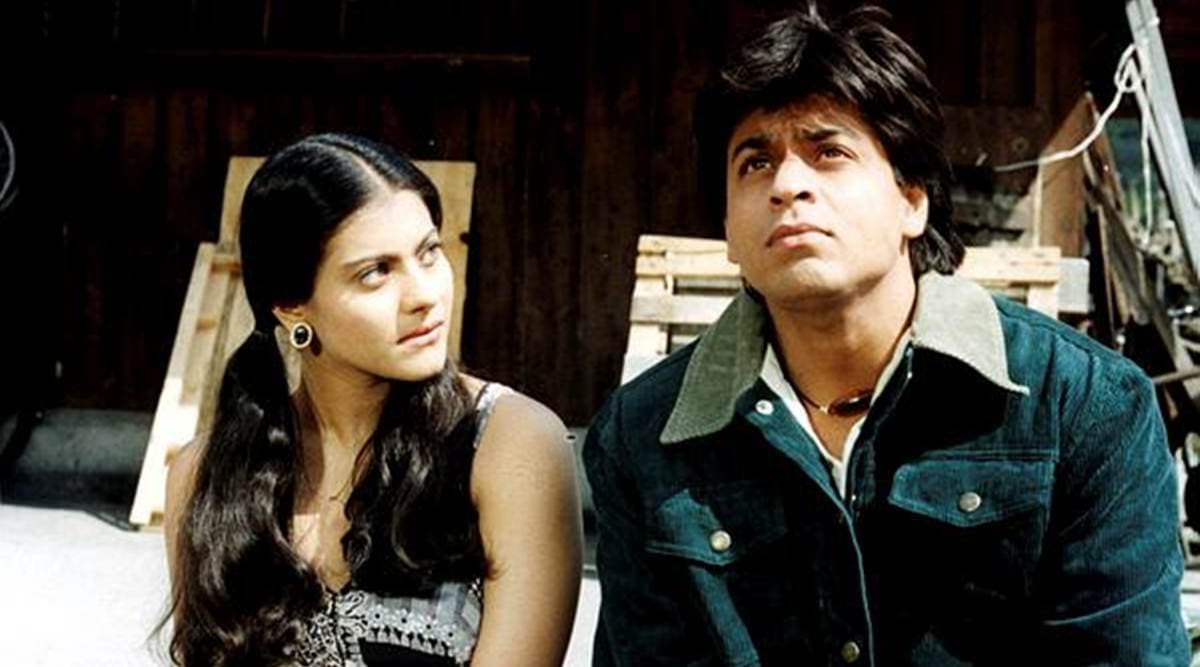 *SRK is more like Raj in real life.Though SRK was not completely convienced by Raj's personality, he later confessed that he changed his mind. "90 per cent of the character of Raj is like me," the star said.