Experience of first snow is nothing less than love at first sight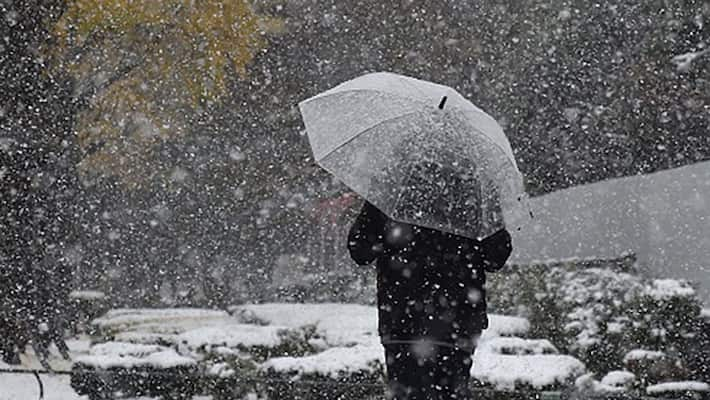 In my teens, I could not stop giggling with excitement when I saw falling snow. The first time I saw white dots fall from the sky, I stopped everything and soaked in every bit of this amazing natural phenomenon. It was a late spring afternoon and I was wandering about exploring Zurich. I found myself outside a post office, freezing in my fleece sweater. At the first flake on my sweater I looked up. When the snow was real, instinctively I opened my mouth to let the beautiful white flakes in. I remember the feeling of enthusiasm bubbling inside me. The exhilaration!
Back in October 2011, in New York City, everyone around was worried. "It's too early! What about fall? We still haven't had enough leaf color. Halloween is going to be too cold!" The first snow was viewed as painful, was looked on with dislike and an early start to shoveling season. There I stood, telling everyone who cared to listen, that I could not wait to see the snow.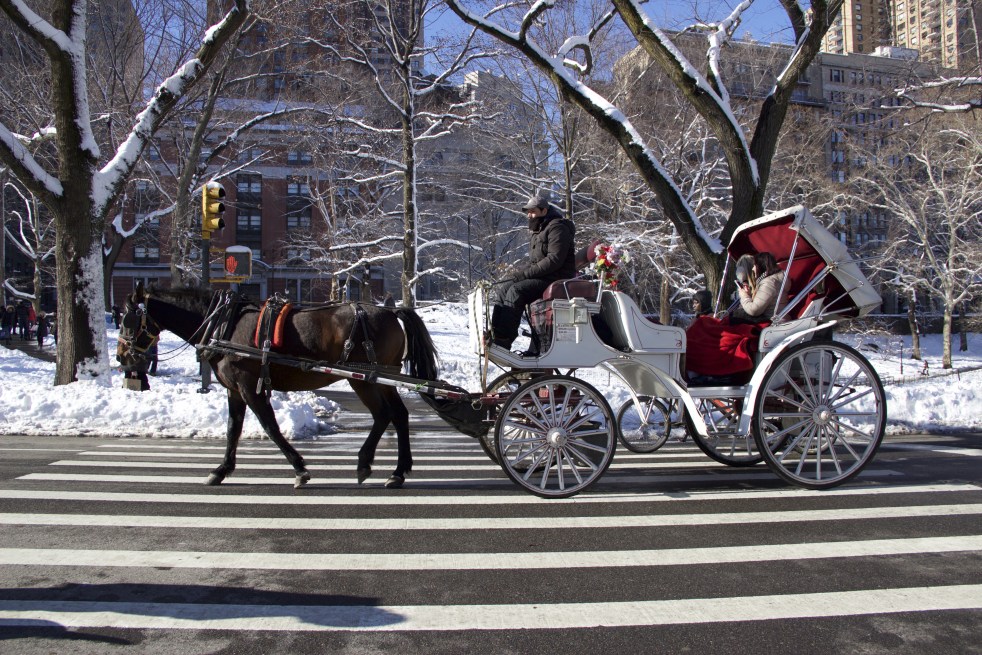 It was late spring the year we went to Switzerland and my parents and I were cold all the time! We weren't clad for 30 degree ( 0°C ) days, while it was 107 in India. I jumped around running after every snowflake, as passersby looked disgruntled about the weather.
In anticipation of the October snow 'storm' of 2011, I geared up to play. After lunch, when there was enough wet snow on the streets, Ashwin and I put on our jackets, running shoes and headed out. Twinkling eyes, dancing toes, I stepped out.
Two minutes on the streets and my shoes were soaked from the melting snow and then through my socks, the cold got to my feet. I had never felt such cold! My fingers got icy and I could not feel Ashwin's hand holding me, keeping me from slipping. I began to shiver. Involuntarily tears rolled down my cheeks.
Outside the post office in Switzerland, I ran around, giggling, laughing trying to catch every snow flake that I could. It was the first time I was seeing cotton soft, white magic dust fall down on me. For all I knew, it may be the last. Did my fingers feel like they would break off? Did my nose leak continuously? Did my cold toes bother me? I cannot remember.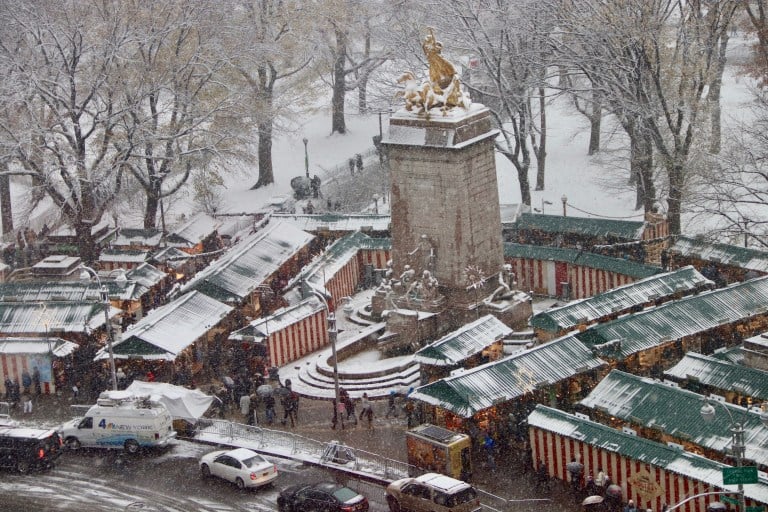 On my first snowy day in the United States, Ashwin managed to take us to the train station and then to a store, where I bought my first pair of snow boots. I bought gloves and a pair of long socks before heading out again.
What a difference!
I was finally out on streets, jumping around in the snow, catching the flying flakes, trying to gather it to make little mounds. Finally snow was as beautiful as I remembered.
I was a child again!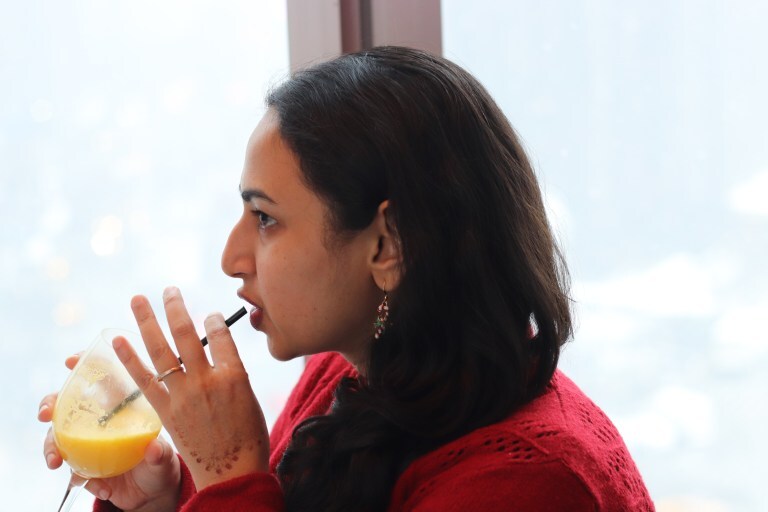 Saturday was New York's first snow of this season. People around dreaded it and hated that they had to shovel, cursed that roads were going to get slippery and icy in December. I was asked, "Ready for the snow?"
"YES! YES! A thousand times YES!"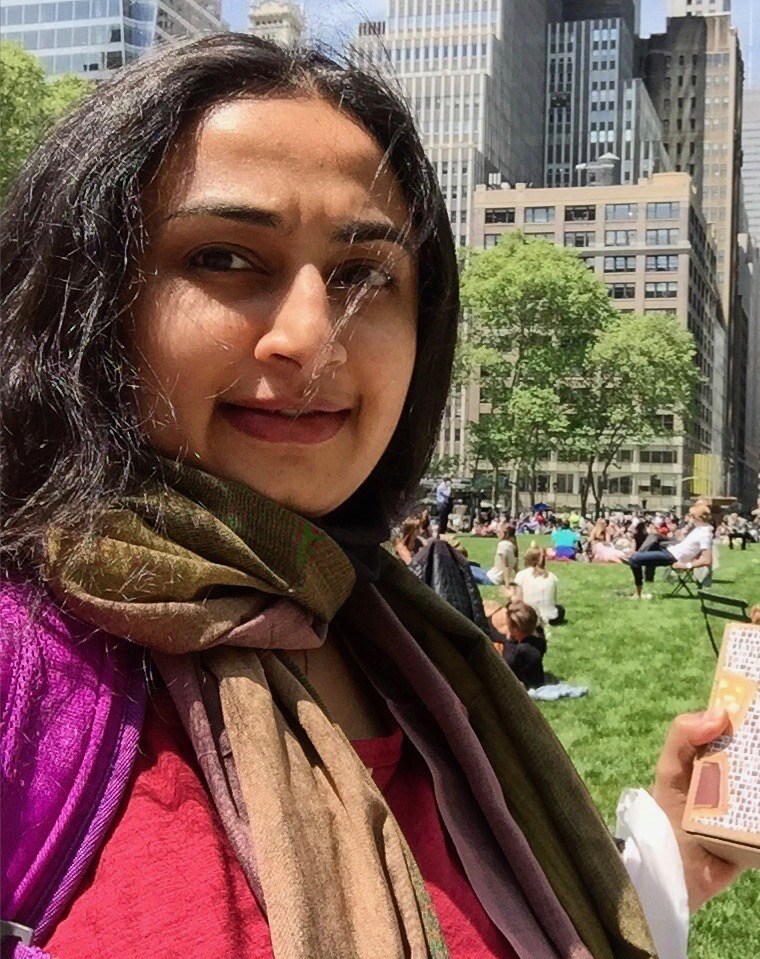 Tara Kothari is a photographer, writer and educator who lives in New York City. Her work on the website JournalsFromAmerica.Com is geared to help make people aware, of life in the United States from an immigrants' perspective. She is our guest writer for this month and will share some of her photo stories with us. 
She can be contacted at Tara@JournalsFromAmerica.com
Last Updated Mar 31, 2018, 6:36 PM IST