Expressing Anger Is Also Anger Management

Sometimes a single honk, too loud and too long behind me, can cause an explosion in the brain. For seconds I can't think of anything, except how to annihilate the vermin who did that. Then the feeling recedes, and in a couple of minutes I have completely forgotten how I paid homage to the monster of monsters - Rage.
This beast has the skill to take control of my tongue and spit nasty allegations that could slash the soul of the person listening. It has the ability to fuel my meanest self and make it meaner. It's cunning and works with an insider knowledge, striking with precision at the weakest points. Are you also a slave to the rage monster? Can we, in this lifetime, break those chains of delusional power?
I would say no, but we can learn to harness it. The conventional methods of counting to ten or five hundred depending on the provocation, works. Walking out of the door or away from the cause of conflict is effective but for me, what helps to tame this seventy-headed creature of misplaced hurt, is an acknowledgement of my anger and an understanding of how to consciously channel it.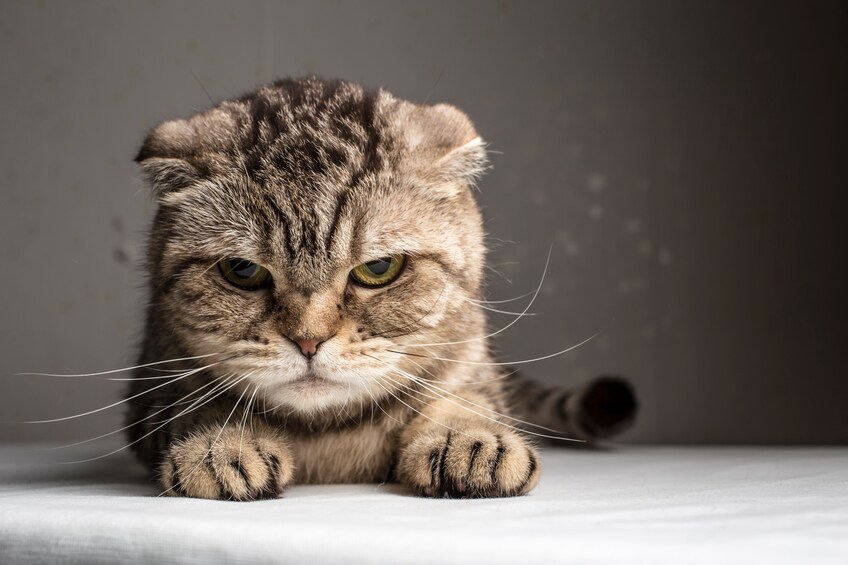 A friend of mine is the calmest person I have seen. Sometimes, she is so unwavering with her emotions she reminds me eerily of a Stepford wife. She was with someone for ten years and then one Monday (Please note, not a Sunday) she woke up and told him she was leaving him with that same bright, beautiful smile.
Naturally, he felt like he had been hit with a sledgehammer. She gave no reason. He raged, ranted, begged, stood on his head, it didn't make a difference. In a month's time, she was out of the house. When I meet her now, she looks vacant, as if the person who lived in that body checked-out a long time ago. I don't think she realises she is a hollowed-out shell, nuked in the inside by unexpressed emotion. I can't help wondering whether if she had given-in a little to her feelings, expressed displeasure when it was meant to be stated, her story would be different.
Fury, like all demons, has its uses. If it's harnessed right, it gets things to work. It doesn't allow people and organisations to treat you like a doormat. When people you hate are elected or your favourite music-genius dies, an expression of the sorrow and rage that's frothing in you helps to flower hope.
Also read: It can get worse. Much worse
Our temper also has the dynamism to be a tipping point. The ability to help us say, 'No more' and drastically change the direction of our life by the force of our will. I would even go as far as to say, if we can control these inner fireworks, it is a powerful ally, a protective bubble and an essential shrink to live a meaningful life.
So the question is how much of anger is good for us? Perhaps, the right answer is a tiny dose - enough to make things work and have feelings expressed, but not enough to make the other person feel insulted, belittled and humiliated.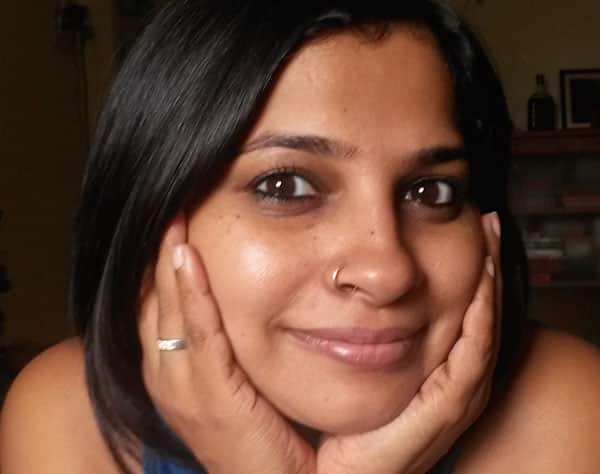 Still Figuring It Out' a funny, sad, questioning take on adulthood will appear every Saturday on Asianet Newsable. Arathi Menon is the author of Leaving Home With Half a Fridge, a memoir published by Pan Macmillan. She tweets at here. The views expressed here are her own.
Last Updated Mar 31, 2018, 6:53 PM IST