Here is a shocking truth about the golden jewellery used in the film. Including a small earring, all gold used in Jodha Akbar is pure gold. A total of 200 kg gold was used by the actors. The director literally tried to recreate the Akbar period with original looking sets to original gold.
One of the popular jewellers of India, Tanishq had an agreement with the movie and had provided the jewellery designed according to the period. Sources say that at least 200 kg gold was used to prepare various ornaments by 70 goldsmiths.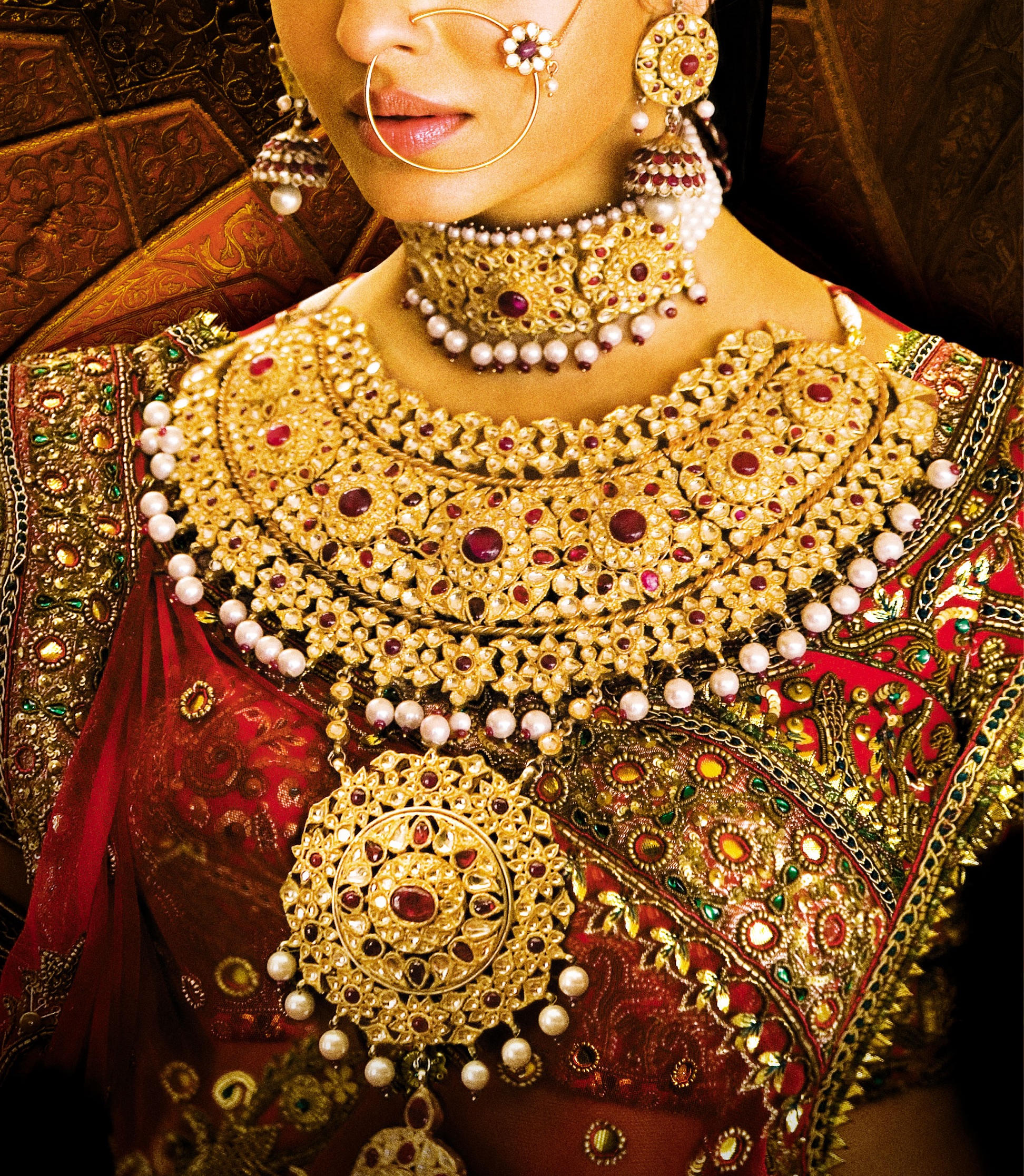 Aishwarya Rai, who plays the Rajput queen in the movie alone wore more than 100 varieties of gold jewellery. Hrithik Roshan as the Mughal Emperor Akbar's pagdi also had the gold work done by the Tanishq. Another unique design which became popular was the golden rakhi worn by Sonu Sood in the film.
Thus the entire schedule of shooting in Jaipur was planned under surveillance. 50 people guarded the room where the jewellery was locked. Thus this film created a history by using original jewellery in the entire film with hundreds of kgs of gold.