Meet entrepreneur Shubh Agrawal who has learned many valuable things during coronavirus crisis
Shubh Agrawal shared how all that helps him stay positive, calm and motivated. It has taught him to never take anything in life for granted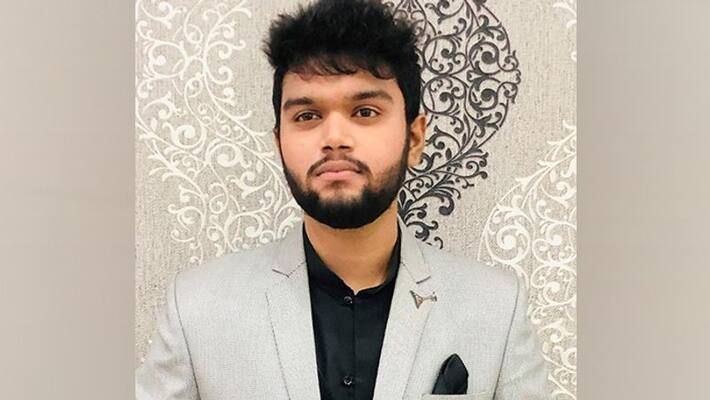 Shubh Agrawal believes in facing the hardships rather than running away or succumbing to them. That's why, he is one of the youngest best entrepreneurs. 
However, due to the pandemic, almost everyone in the world is affected. A lot of business have come to a standstill due to the lockdown, offices are shut, and life has become stagnant. 
So how is Shubh dealing with the period of lockdown? He has shared everything he observed about life while staying in the house during these times. Shubh Agrawal also shared how all that helps him stay positive, calm and motivated. It has taught him to never take anything in life for granted. 
Social distancing can be very difficult, but it can also teach you a lot about yourself. You learn how to keep yourself busy. The point is not to remain indoors, but to avoid being in close contact with others.  We have to agree that we are learning a new way of life which will become the new norm.
Shubh understood how valuable doctors are in the world, along with police force and health officials. He salutes for working during these tough times to ensure others are safe. He also made his eating habits healthy. As junk food isn't available outside, he learned to make food that is healthy and makes his tummy happy too. Along with his work, Shubh also does more household chores than usual.  Keeping social distance, I thank the cop on my street for doing his job, made more dangerous by COVID-19. I clap for the hospital workers, for the supermarket cashiers, and all the formerly invisible people on whom I now realize I depend. Believe me, what matters is the present. I find the present times to be unique, something that truly is in our own hands.
Due to his busy life, Shubh Agrawal used to spend more time working and fulfilling his dream. But staying home in the past few months has strengthen the bond with his parents even more. They all have gotten closer than before and are cherishing this time. He says, "It's important to talk to our parents or friends we have around during this time. As we all are at home, it can feel very alone and annoying at times. To stay hopeful and positive, we should talk to others and have a good time and lift each other's mood." 
Last Updated Jul 8, 2020, 4:21 PM IST