Women-only village sees children born frequently, but how?


A village in Kenya that has barred entry of men for almost 30 years still sees pregnancies among its residents.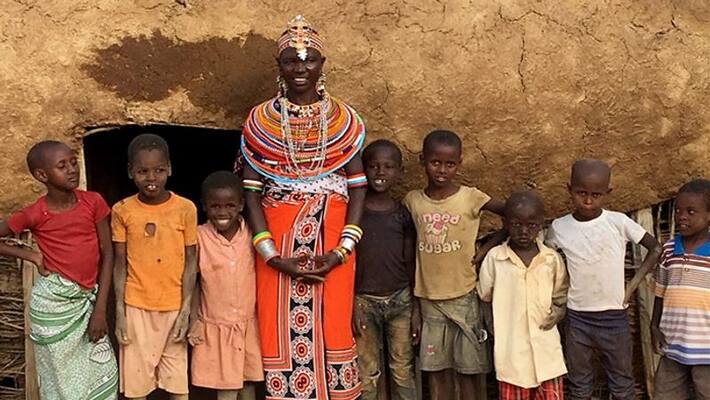 Umoja Village in Kenya does not allow any male into its village, but women do get pregnant here.
Strange! But it is reportedly true. The reason behind this dates back to colonial times, when white men saw black women as tools and exploited them sexually, tortured them and made them work as helps for their families.
Areas around Umoja Village of Kenya were no different. British soldiers would allegedly pull them by their neck and hair and beat them up and rape them. About 15 rape victims escaped and chose to live here and made this place their hideout.
Later many such victims of rape, child marriage, domestic violence and female genital mutilation took shelter and the entire village was fenced with thorns with nearly 300 women living here.
Interestingly, the women charge an entry fee for others. Women are allowed to go on a secret night out with the man they chose from neighbouring villages and have physical contact.
It is not clear what the village women do in case they give birth to male child. As per information received, it is said that based on the gender of the child, it could be handed over to the man with whom they had physical relations. 
Last Updated Jun 23, 2020, 7:13 PM IST