Israel had totally wrong intel; thought Hamas 'wanted to avoid war'
Israeli officials were caught off guard as Hamas launched a massive attack on Israel, resulting in questions about intelligence failures. The assault involved missile strikes, border breaches, and hostage situations, prompting Israel's declaration of war.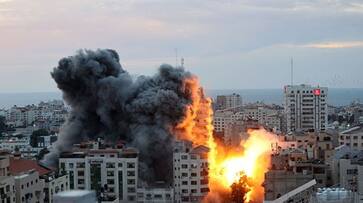 Amidst critical questions surrounding Tel Aviv's major intelligence lapses during the deadly assault, Israeli officials found themselves surprised by Hamas' unexpected large-scale attack on Israel. Initially, Israeli authorities had wrongly assessed that Hamas was unlikely to provoke a full-scale war with Israel.
In a shocking turn of events, Hamas launched a multifaceted assault on Israel on Saturday, launching a barrage of missile strikes and infiltrating Israeli territory, where they took citizens and military personnel hostage. Israeli Prime Minister Benjamin Netanyahu promptly declared a state of war in response to these attacks.
This audacious operation saw scores of armed Palestinian militants successfully breaching the heavily fortified border separating Israel from the Gaza Strip. Simultaneously, thousands of rockets rained down on Israel from Gaza. Israel, which boasts one of the most extensive and well-funded intelligence apparatuses in the Middle East, was caught off guard.
According to reports from Haaretz, an Israeli left-wing newspaper, a security services assessment conducted just last week had concluded that Hamas was, in fact, seeking to "avoid a full-fledged war with Israel." The assessment suggested that Hamas did not wish to jeopardize the economic incentives provided by Israel that had improved the living conditions of Gazan residents. However, the death toll in Israel has climbed above 600 following Hamas' multifaceted attack, which involved ground, sea, and air incursions into southern Israel.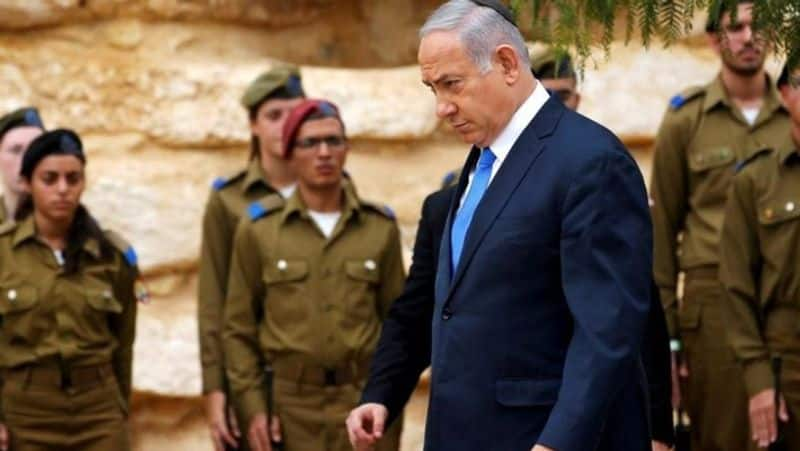 Numerous Israeli media outlets have decried this attack as the country's most significant security failure in half a century. One headline from Haaretz journalist Yossi Verter read, "Netanyahu's recklessness has brought war upon Israel." Verter added that even if the entire Gaza Strip were to be destroyed, it wouldn't compensate for the colossal security failure since 1973 or alleviate the shock caused by the high number of casualties and abductions.
Experts noted that orchestrating such a coordinated and complex attack, involving the accumulation and firing of thousands of rockets right under Israel's nose required an extraordinary level of operational security by Hamas.
The Israeli media has been pressing their country's military and political leaders for answers about how such an attack could occur, especially on the 50th anniversary of the Yom Kippur War in 1973 when Israel faced another surprise attack by its adversaries.
Currently, Israel's primary focus is on reclaiming communities on the Israeli side of the border fence that has fallen under the control of Hamas militants. Prime Minister Netanyahu has vowed to obliterate Hamas and avenge the lives lost and the injured. But the talk of what went wrong with the much-touted intelligence apparatus will be 
Last Updated Oct 8, 2023, 9:08 PM IST