Husband, brother-in-law arrested for stoning woman to death in Pakistan
After the shameful incident of a person kicking a Pakistani woman dancer went viral few days ago, a cruel case of a husband along with his brother stoning a woman to death has caught the attention of netizens.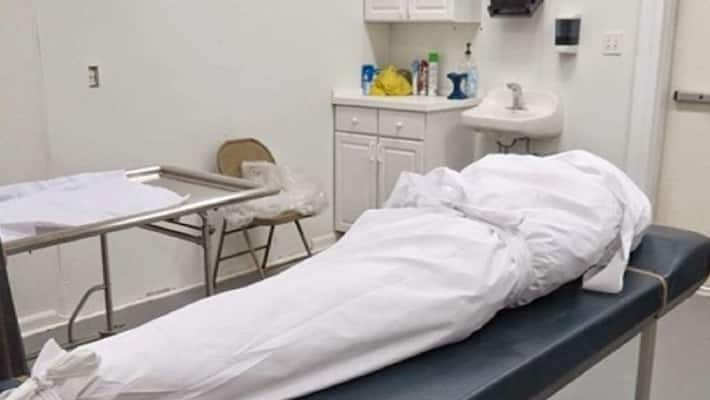 In what can be described as a cold-blooded murder, two men, a husband and his brother, in Sindh District of Pakistan have been arrested for allegedly killing a 24-year-old woman.
Reportedly, Allah Baksh, the husband of the victim, and his brother Kareem Baksh, stoned the woman on June 27 at Pakistan's Indus Valley Highway in Jamshoro
According to reports, the father of the victim, Gul Muhammad, had earlier told police that the death was an accident, but after seeing his daughter Waziran's mutilated body with multiple injuries, including the head, he suspected that it was a murder.
Based on his statement, police arrested the duo and are investigating the case.
Read: https://twitter.com/AyazLatifPalijo/status/1279127722653032448?s=20
Meanwhile, human rights lawyer Ayaz Latif Palijo took to Twitter to show the condition of the Pakistani woman.
Last Updated Jul 7, 2020, 4:29 PM IST