Fate of 50,000 Kannadigas in Kuwait bleak as process to cut number of foreign workers begins
The pandemic driven economic loss and oil-price issue has caused people to seek repatriation. Among those impacted by government-initiated measures in Kuwait are 50,000 Kannadigas.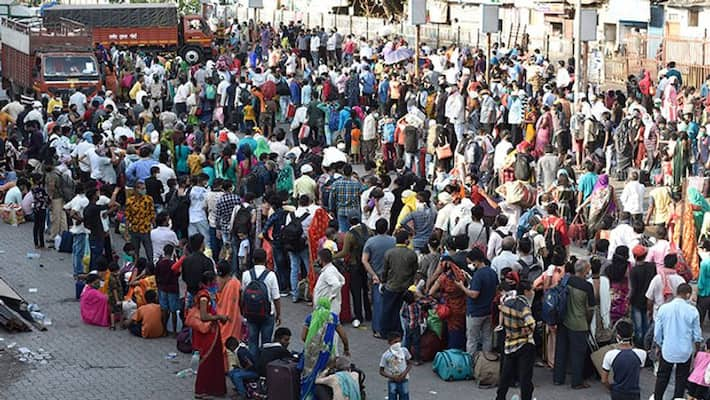 The fate of people from Karnataka living in Kuwait now seems to be a stressful one as the oil rich nation has initiated the process of cutting down its foreign workforce.
The decision comes in the wake of the pandemic that has forced many business houses to shut, with the biggest source of employment, oil firms, seeing their business on a downward slope.
As a result, many Indians will lose jobs. With the legislation coming into force in the near future, people of Karnataka, especially its coastal district, have received a severe jolt.
Workers from Udupi and Uttara Kannada prefer Kuwait over other gulf nations to work.
An unskilled worker in Kuwait gets about Rs 35,000 and those who earn over 450 dinars a month are allowed to keep their families with them and have also enrolled their children into schools here.
According to reports, people from India work in all sectors in Kuwait and the new legislation has set off alarm bells of unemployment.
Those who will lose out the most are those who started working in Kuwait very recently, considering that they may have borrowed money or taken up loans for visa and other expenses and are yet to complete repayment.
Last Updated Jul 8, 2020, 5:49 PM IST