Coronavirus: Australia bans people from Iran after 4 test positive
After four nationals returning from Iran tested positive for the deadly coronavirus, the Australian government has put a travel restriction on people arriving from Iran. Australia has already put a travel restriction on China which is the epicentre of the deadly virus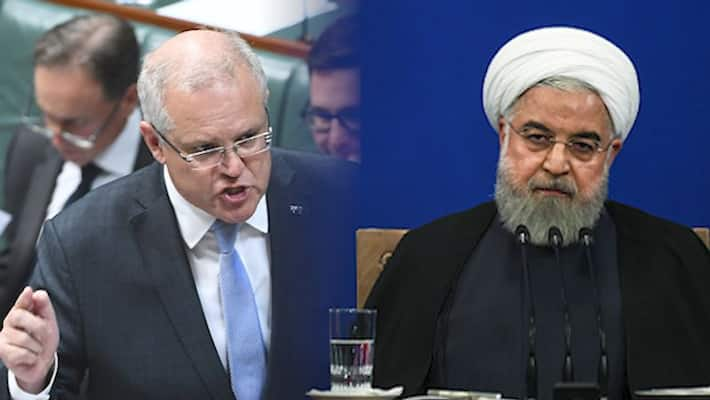 With four of its nationals contracting the deadly coronavirus from Iran, the most affected country in the Middle East, the Australian government has imposed a travel restriction and asked people coming from Iran to stay away from Australia. Earlier, restrictions were imposed on China as the disease was first reported from the country.
This decision was taken following an infected man in his 40s and a woman in her 50s who returned to Sydney from Iran recently.
On Sunday, it was confirmed that a 63-year-old Victoria-based resident had contracted the deadly virus. She too had returned from Iran. The authorities are yet to divulge the details of a resident of Queensland who has tested positive for COVID-19.
According to reports, so far, 54 deaths and over 900 cases of coronavirus have been reported from across Iran, a majority of them from Tehran.
The deadly virus was first reported in China's Wuhan province, and then spread to other parts of the world. So far about 3000 deaths have occurred due to the virus, with over 87,000 who have tested positive. 
Last Updated Mar 2, 2020, 12:48 PM IST