Asteroid 1998 OR2 to fly close to Earth today; object looks like facemask
Asteroid (52768) 1998 OR2 is classed as a potentially hazardous object, and will make an even closer fly-by of Earth in 2079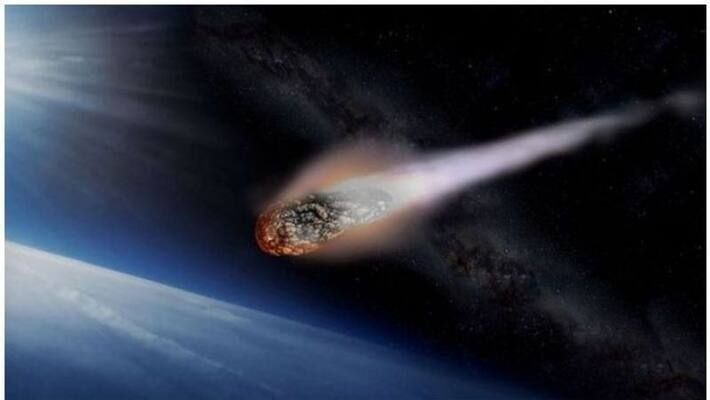 Today, the Asteroid 52768 (1998 OR2), classified as potentially hazardous by the Centre of New Earth Objects Studies will fly past the earth. According to reports, the Asteroid 52768 will be 6.3 million kilometres away from the Earth.
First spotted in 1998, the Arecibo Observatory in Puerto Rico has been tracking the space rock ever since. NASA's Center for Near-Earth Object Studies said the flyby is expected to occur at 5:56 am ET.
You can watch it live on The Virtual Telescope's website.
Gianluca Masi, founder and scientific director of The Virtual Telescope in Italy, has been tracking and imaging it for some time. 
The observatory announced the asteroid's approach last week, saying images of the rock looked similar to a face mask worn during the coronavirus pandemic
Last Updated Apr 29, 2020, 5:49 PM IST