Taj Mahal row: Actor Prakash Raj responds to Twitter trolls
Versatile actor Prakash Raj is being trolled for his comments on UP government.
He took to twitter to express his satire on UP Government's controversial statement on Taj Mahal.
Recently UP Government removed Taj Mahal from its Tourism Booklet, alleging it to be a blot on Indian history.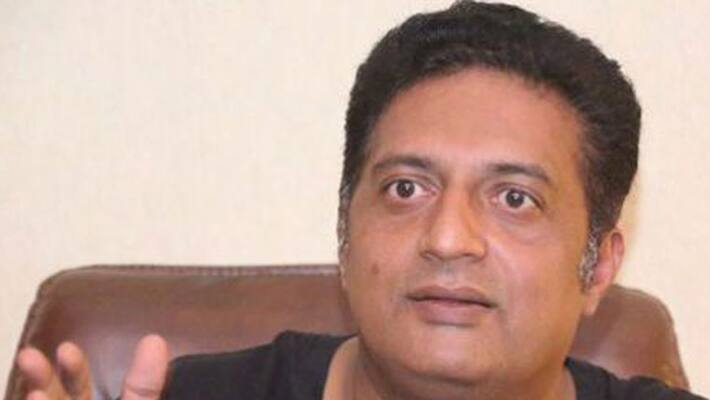 Versatile actor Prakash Raj once again expressed his right to freedom of speech by raising his voice against the Uttar Pradesh Government in its controversial remarks against one of the Seven Wonders of the World, the Taj Mahal.
UP Government courted controversy by leaving Taj Mahal out of its tourism booklet and BJP (Bharatiya Janata Party) MLA Sangeet Som stirred a fresh debate saying that Taj Mahal was built by traitors and should find no place in Indian History.
Taking to Twitter, the actor questioned, "Will this world's wonder, Taj Mahal be a past in our future??"
He further added, "Since you have started digging at the foundation of Taj Mahal, when do you intend to bring it down. We can at least take our children and show it one last time".
Replying to the trolls he has been receiving, Prakash Raj also wrote "Everyone has a right to defer with what I express. But to those who are constantly trolling me, your language is disgusting. Every single abuse of yours makes my resolve to express stronger and I can see the face behind the mask of yours clearer".
Earlier, Prakash Raj was in news when he allegedly questioned Prime Minister Narendra Modi's silence over the murder of journalist Gauri Lankesh and threatened to return his awards.
Last Updated Mar 31, 2018, 7:04 PM IST