WhatsApp is coming up with a new update feature for its service and privacy policy, and it will be effective from January 8. here's what you should know beforehand.
WhatsApp is sending out a notification on an updated Privacy Policy and how the messaging platform will work if you accept it. How will the update work?
What you should know about the update
Most of the software services do update their services. This time, WhatsApp is coming up with a privacy policy which means they will be increasing reliance on other Facebook products, though your messages will remain end-to-end encrypted.
WhatsApp will look into your data and will share it with Facebook, its mother company. They have rolled out a new version of the privacy policy with some 'Key Updates'.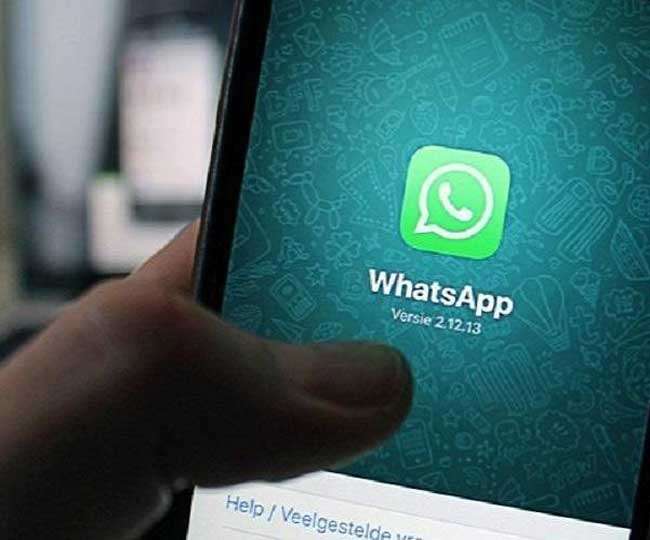 This policy will look into when the user uses "third-party services or other Facebook Company Products that are integrated with our Services, those third-party services may receive information about what you or others share with them."
As WhatsApp is one of the family members of the Facebook company, they are taking extra care in going through privacy policy; thus, when someone is using, "third-party services or other Facebook Company Products, their own terms and privacy policies will govern your use of those services and products."
WhatsApp is also introducing "relevant offers and ads across the Facebook Company Products."
What about the payment services?
WhatsApp is improving its infrastructure and delivery systems with its new payment method and accessibility to Facebook rooms, WhatsApp has become more careful in data sharing from any third party for safety.
It says if you use their payment method, then they will "process additional information about you, including payment account and transaction information."
What happens when you delete your account?
What does that deleting your account stands for? Well, deleting your account won't delete your data from Whatsapp. It says, "when you delete your account, it does not affect your information related to the groups you created or the information other users have relating to you, such as their copy of the messages you sent them."
What Information will WhatsApp collect?
WhatsApp is collecting information about your device such as, "battery level, signal strength, app version, browser information, mobile network, connection information (including phone number, mobile operator or ISP), language and time zone, IP address, device operations information, and identifiers (including identifiers unique to Facebook Company Products associated with the same device or account)."
Information about Location
Even if WhatsApp user doesn't use their location, it will collect "IP addresses and other information like phone number area codes to estimate your general location (city, country)."
Business policy
If you have a business account, WhatsApp suggests you read the business policy to know more as "businesses might be working with third-party service providers (which may include Facebook) to help manage their communications with their customers."