What does Patna use its free Wifi for? Porn tops the list
The most searched were allegedly the porn websites on the Google's free WiFi on Patna Station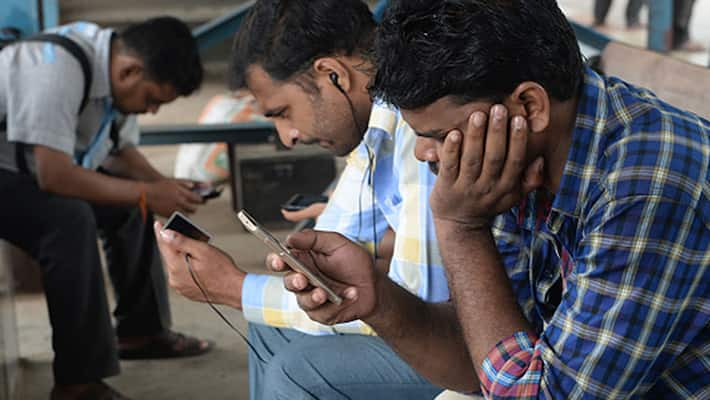 The capital city of Bihar seems to have just made a new record by making Patna the city to use the maximum free WiFi. Interestingly, the people have allegedly searched porn the most to set this record.
An IANS news agency report had been doing rounds on Internet, which claims that people in Patna have topped in using the free WiFi provided by Google and managed by RailTel at over 50 railway stations across the country has searched porn the most.
 According to a Mashable report, a RailTel officer, who asked not to be named, said that they do not keep a track of the websites, which people surf on the free WiFi. The officer said the IANS reports are "baseless".  
Google in collaboration with RailTel has installed free WiFi at over 50 stations in India. RailTel has a network of the optic fibre cable, which covers close to 70 percent of the railway track in the country.
According to a Google's statement earlier this year, the company aims to install free WiFi at 100 railway stations by this year end and 400 stations in total.
Last year, an India Today report claimed that close to 50 percent of the porn website viewers use their mobile devices to browse on the web.
Last Updated Sep 14, 2021, 12:28 PM IST