Want to witness the Blood Moon? Here's where you can watch it online
Today is the first Lunar Eclipse of 2021, and several parts of the World, along with India, will get to see the full moon.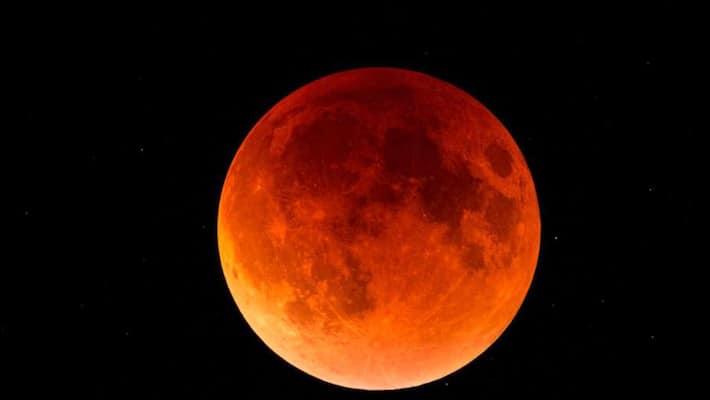 The moon during Lunar Eclipse becomes orangish-red, and that is why it is known as Blood Moon. Today a few parts of West Bengal, Odisha and Andaman and Nicobar in India will be able to see the Lunar Eclipse. 
The event will begin at 3:14 pm and end at 6:22 pm in Kolkata.
So where you can watch it if you are not among the selected places? Well, you can watch it online. There are many Youtube channels that showcase the phenomenon, among which you can watch from Griffith Observatory Youtube channel and Lowell Observatory. 
Apart from this, you can tune into media channels that show live telecast of the event.
 
Last Updated May 26, 2021, 1:30 PM IST