Two sacked employees building a new Twitter alternative app called 'Spill'
Twitter laid off thousands in the recent weeks and all these people are now gearing up to go against its former employer with their own version of social media platforms. There are several alternatives to Twitter available out there and now two former Twitter employees are building another platform and they are calling it "Spill".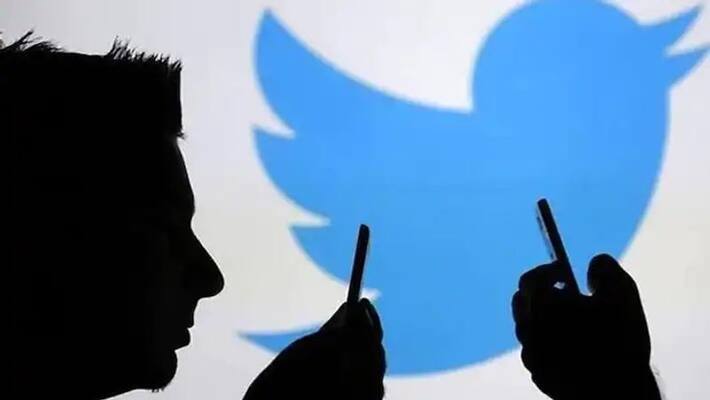 Users have been exploring for other alternative platforms ever since Elon Musk took over Twitter, fired hundreds of employees, and altered nearly every single regulation at the company as well as the platform. There are many Twitter alternatives out there, and two former Twitter workers are now developing one more network and they are calling it "Spill."
Alphonzo Phonz Terrell and DeVaris Brown were both laid off by Musk during the mass layoff in November. Since then, both individuals claimed to have been developing a social media website called Spill and promoting it as a substitute for the bird app. They continued by saying that the Spill app will cater to "culture drivers"  and serve as a refuge for creators from Black Twitter.
The app is meant to be "a real-time discussion platform that puts culture first," according to the company's two developers. The platform will debut in January, according to the company's creators.
Also Read | 'What's happening here, Elon?' Koo founders fume after Twitter suspends Eminence account
Terrell led Twitter's worldwide social and editorial operations up until the new leader let him go along with hundreds of employees. On the other hand, Brown focused mostly on machine learning while working as a product manager lead at Twitter. During the huge layoffs last month, Musk also fired him.
The term "spill the tea" is the source of the name Spill. The site will begin in January, and thousands of people have already expressed interest. The feature, which will be termed "tea parties," does seem intriguing.
Another major rival is Mastodon, which is growing its user base as a result of everyone leaving Twitter or at least having a Plan B in place in case Musk and company decide to take Twitter completely over in the near future.
Also Read | Apple iPhone 14's crash detection saves lives of 2 after they fell in deep valley: Know what happened
Last Updated Dec 18, 2022, 12:35 PM IST