Siri makers to launch new AI assistant 'Viv' next week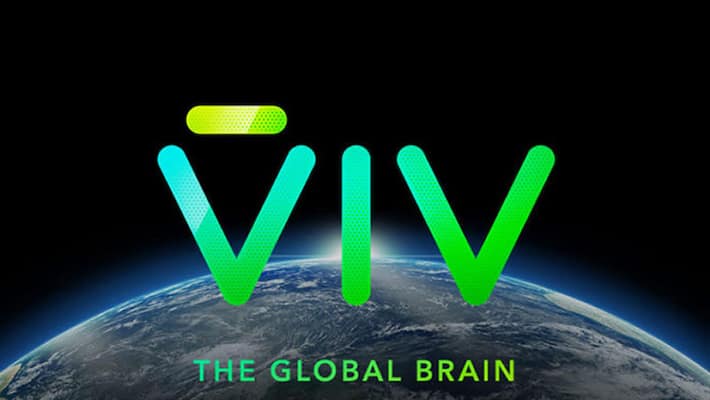 The developers of Siri are planning to launch a new Artificially Intelligent (AI) assistant called 'Viv' which is an advanced version of Siri that can handle complex tasks such as booking movie tickets or ordering pizza without any user interaction.
The Viv can reportedly react to the spontaneous human conversation and update its knowledge base dynamically to mimic the functionality of a human assistant. The technology can be integrated with the likes of third-party apps like Uber and GrubHub to change the way how AI assistants interact with humans.
Here is what the Washington Post reported about the engineers who tested the Viv app for ordering a Pizza:
"Get me a pizza from Pizz'a Chicago near my office," one of the engineers said into his smartphone. It was their first real test of Viv, the artificial-intelligence technology that the team had been quietly building for more than year. Everyone was a little nervous. Then, a text from Viv piped up: "Would you like toppings with that?"

The engineers, eight in all, started jumping in: "Pepperoni." "Half cheese." "Caesar salad." Emboldened by the result, they peppered Viv with more commands: Add more toppings. Remove toppings. Change medium size to large.

About 40 minutes later — and after a few hiccups when Viv confused the office address — a Pizz'a Chicago driver showed up with four made-to-order pizzas.
Siri co-founders Dag Kittlaus and Adam Cheyer reportedly had this goal to transform how an AI assistant reacts to human conversation and requests:
"Take the way humans have naturally interacted with each other for thousands of years and apply that to the way they interact with services."
Last Updated Mar 31, 2018, 6:43 PM IST