San Bernardino iPhone hacked with zero-day exploit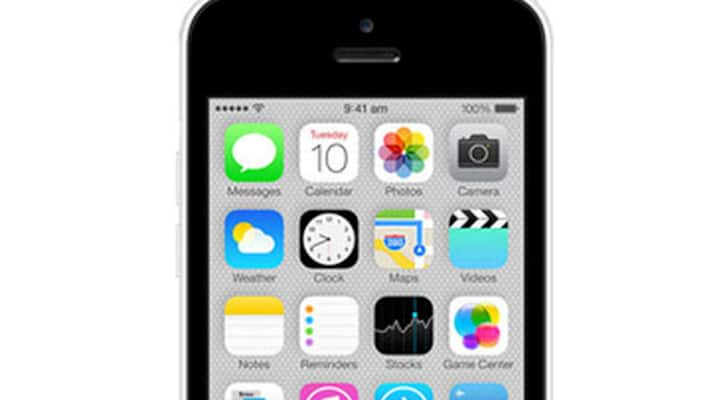 The San Bernardino shooting case returns to the spotlight as the iPhone recovered from the crime scene has been hacked using the zero-day exploit.
Various reports confirm that the Federal Bureau of Investigation (FBI) was able to hack successfully into the iPhone with the help of professional hackers, using a security exploit in the handset.
The FBI had earlier postponed and later abandoned a legal case against Apple regarding the San Bernardino iPhone encryption issue. But, the mystery behind the method used by the FBI  for unlocking the iPhone has now been revealed.
Washington Post reports that the hackers were able to access the data on the phone by using a new security loophole for the iPhone called the "zero-day exploit."
As the exploit is solely targeted at the iPhone 5c, the hack used to extract the data from the phone will not work on current-generation iPhones.
It is alleged that the hackers could successfully bypass the brute-force security checks built into the iPhone including the PIN-code locking protection for a specified duration, after a set number of failed attempts.
With the four-digit PIN lock capable of just 10,000 various combinations, a seasoned hacker could easily breach the lock in under three hours assuming he tries one passcode combination every second.
The FBI is said to have used a custom-fabricated piece of hardware to brute-force all the possible four-digit passwords and decipher the correct PIN at the end of the trial, before accessing the contents of the iPhone.
The information regarding the secret exploit was reportedly obtained by the FBI through an unspecified independent security contractor for a one-time fee.
Last Updated Mar 31, 2018, 6:46 PM IST