Man behind Bitcoin finally unmasked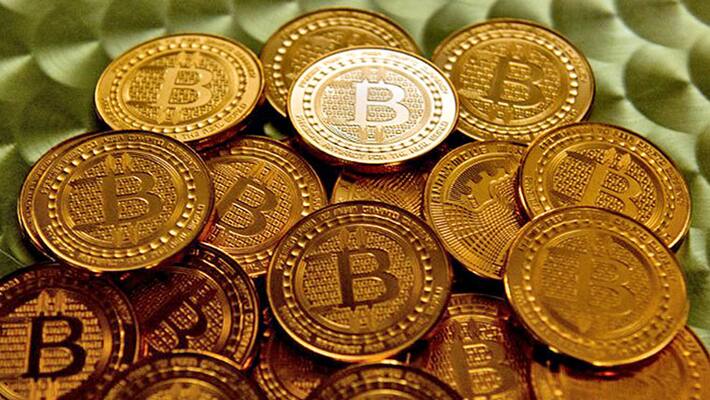 The netizens have long been using the digital currency 'Bitcoin' for profit making while its creator had been hiding behind a fictitious name - Satoshi Nakamoto. After a hectic wild goose chase, investigators have nabbed this man identified as 'Craig Wright'.
Wright, an Australian computer scientist, inventor and academic, has invented the digital cash system. Today, he publicly revealed his true identity after dropping his infamous 'Satoshi' mask.
Wright has officially disclosed his pseudo identity to three media organisations - the BBC, the Economist and GQ with the intent of stopping people from chasing him. Prominent members of the Bitcoin community have also confirmed Wright's role behind the controversial BITCOIN.
During one of the meetings with the BBC, Wright digitally signed messages using cryptographic keys from the early days of Bitcoin's development.
Demonstrating the Bitcoin's usage, Wright said "These are the blocks used to send 10 bitcoins to Hal Finney in January [2009] as the first Bitcoin transaction."

 
Renowned cryptographer, Hal Finney, has been recognized as the man who helped turn Mr Wright's ideas into the Bitcoin protocol.
Last Updated Mar 31, 2018, 6:51 PM IST