Here's why Google will be working with Elon Musk's SpaceX; read details
Google has become a part of Elon Musk's SpaceX's internet connectivity program. But how?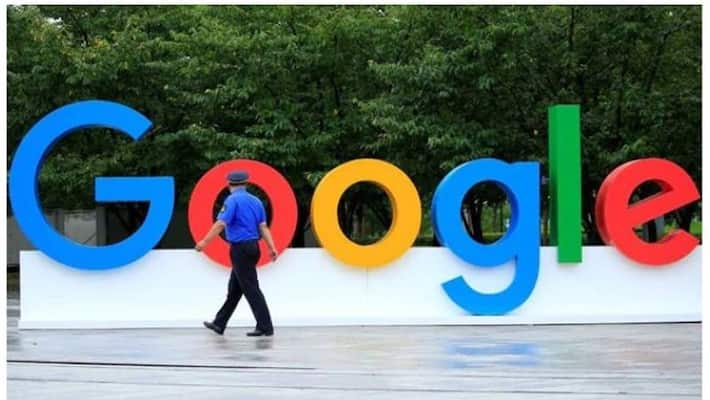 Elon Musk's company SpaceX have been providing internet service through their satellite, and in a few places, they have been successful. Now it looks like Google is a part of it. So, what is the deal here? 
As per a press release, Google stated, "Under this partnership, SpaceX will begin to locate Starlink ground stations within Google data centre properties, enabling the secure, low latency and reliable delivery of data from more than 1500 Starlink satellite launched to orbit to date to locations at the network edge via Google Cloud."
On the other hand, Gwynne Shotwell, President and Chief Operating Officer of SpaceX, said, "We are proud to work with Google to deliver this access to businesses, public sector organisations and many other groups operating around the world."
A report in CNN has described how this partnership will work. As per the report, it is said that the customers will be able to run applications quickly through Google Cloud services, or they will be able to send information to other companies which are geographically close without any lag or hustle by enabling low latency. And that the information will come back through Google's data centres and satellites and will reach the end customer.
Recently, SpaceX received over 5 lakhs order for satellite internet connectivity.
Last Updated May 14, 2021, 10:44 AM IST